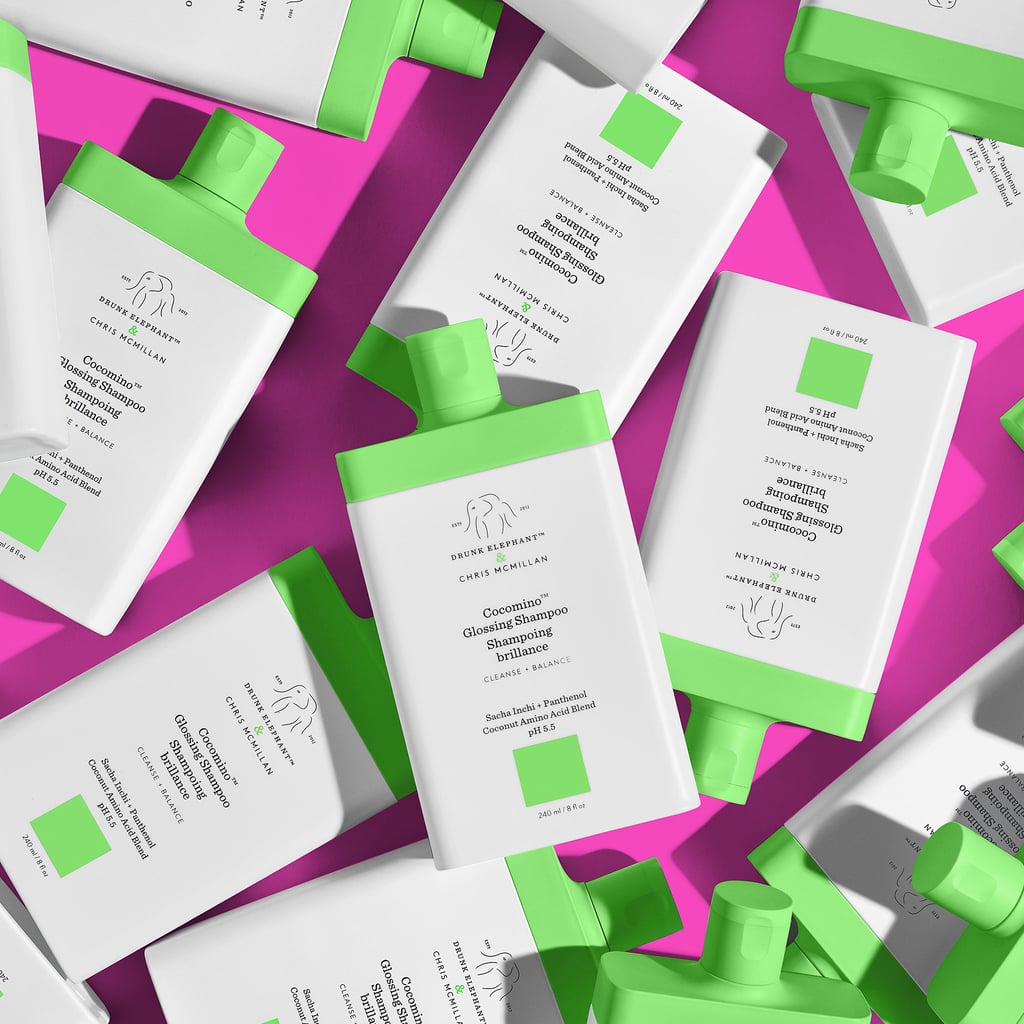 Doing You Own Hair Is Now Way Easier, Thanks to These New Products From Sephora

There's a ton of new hair care at Sephora right now, including Drunk Elephant's brand-new products and the first hot tools from Moroccanoil — making it easy to turn your home into a mini hair salon. After all, it's not likely we'll get to experiment with a new style anytime soon — unless we're willing to test our own hands at it — but that doesn't mean it's all buns and ponytails forever more.
We found the tools needed for sleek blowouts and the conditioning treatments to get hair ready for that heat. Some are perfect for a quick wash-and-go look, while others might inspire you to sit down for a while and relax with a mask on instead. Plus, if you're looking to maintaining your hair color, there are products to keep it healthy and protected afterward as well.
Check out the newest shampoos, conditioners, styling creams, and tools found at Sephora — so we can all become pros at doing our own hair in no time.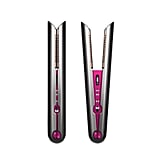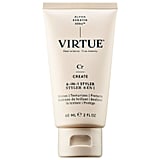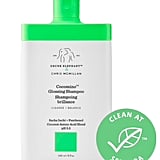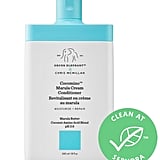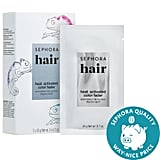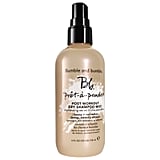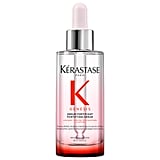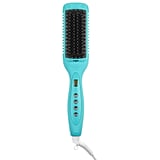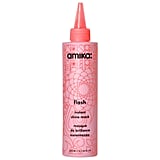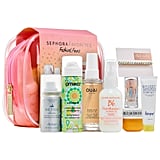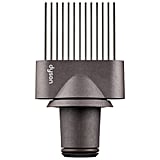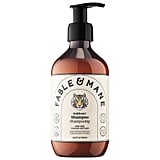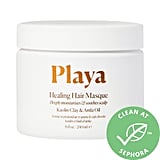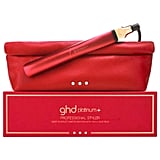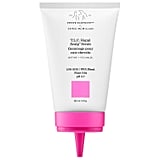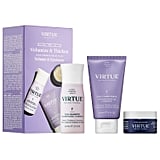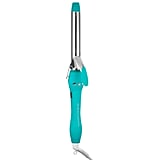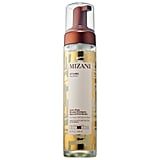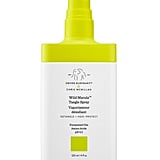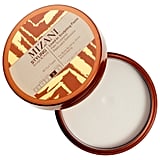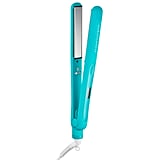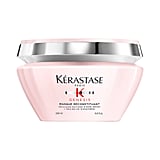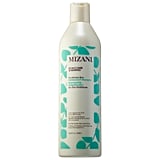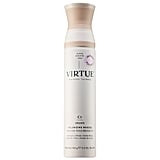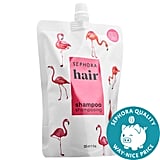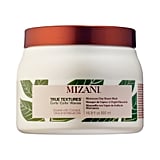 Source: Read Full Article