Following a brief break, Supreme has now returned to reveal its latest team-up with longtime collaborator Nike. Accompany this week's Fall/Winter 2020 Week 2 Drop, the collaboration once again reimagines some of Nike's sportswear garments with the New York skate imprint's signature aesthetic.
The Nike x Supreme FW20 collection consists of a Reversible Anorak, Soccer Jersey, Crewneck, Reversible Pants and Sweatshorts all made exclusively for Supreme. Leading the special range is the Reversible Anorak and Pant which features transparent nylon ripstop with a nylon Taslan reverse side and introduces the three colorways of the collab.
The Crewneck and matching Sweatshorts are constructed of cotton fleece marked with tackle twill and jewel appliqué logo patches. Continuing the tackle twill and jewel appliqué is the set of Dri-FIT® poly Soccer Jerseys decorated with an array of vertical stripes.
The Nike x Supreme's FW20 capsule will see a global release, available via the streetwear imprint's website on September 3 in the United States and September 5 in Japan.1 of 32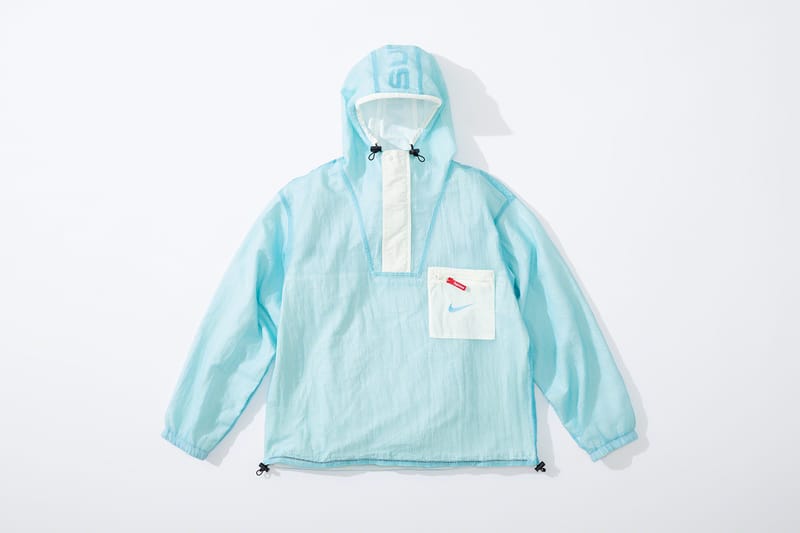 Supreme2 of 32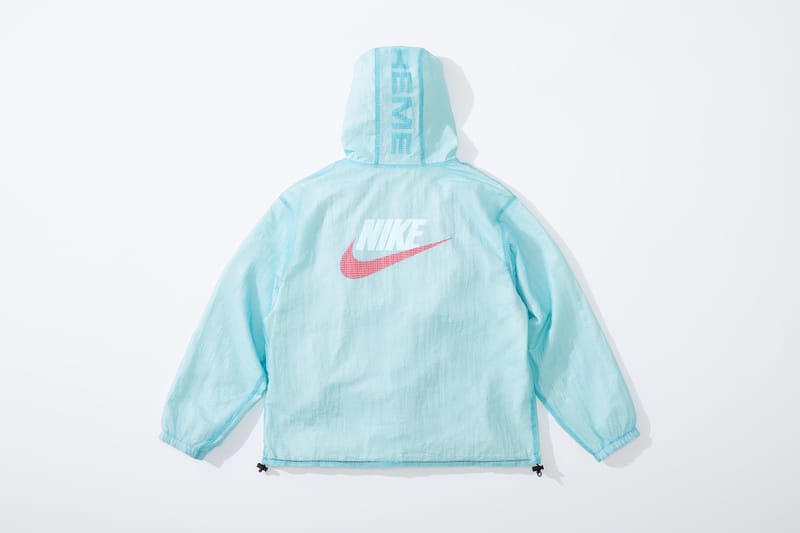 Supreme3 of 32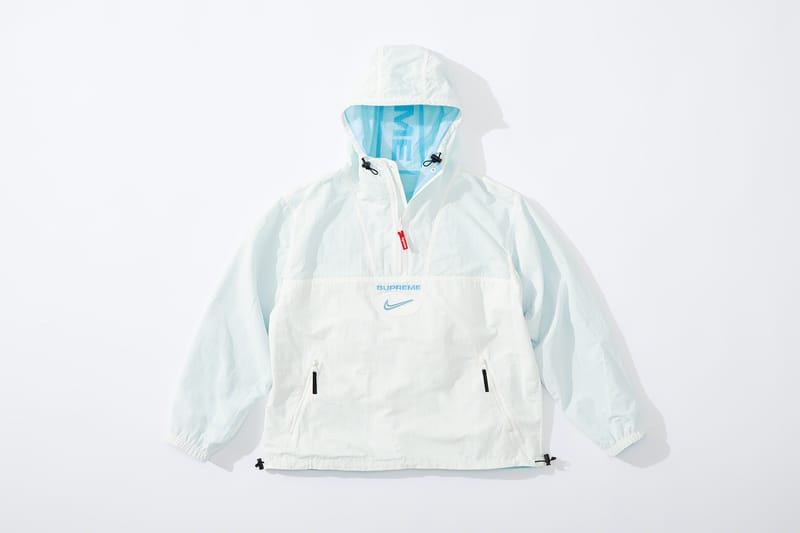 Supreme4 of 32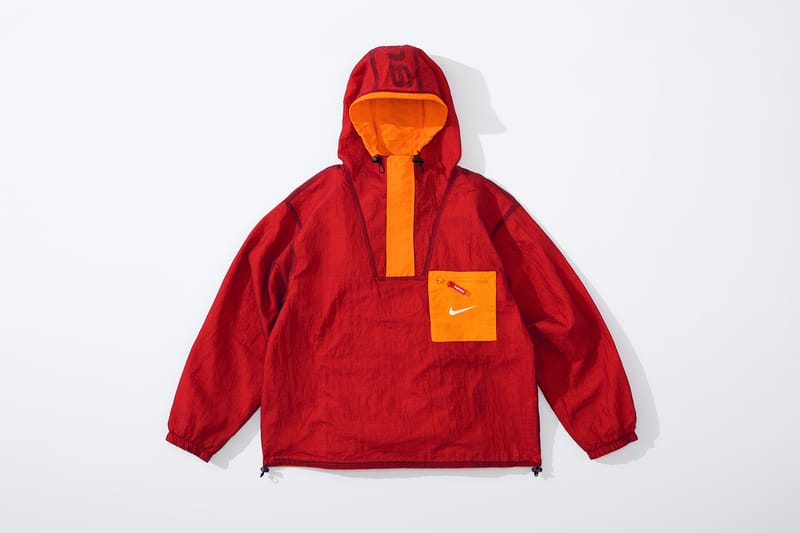 Supreme5 of 32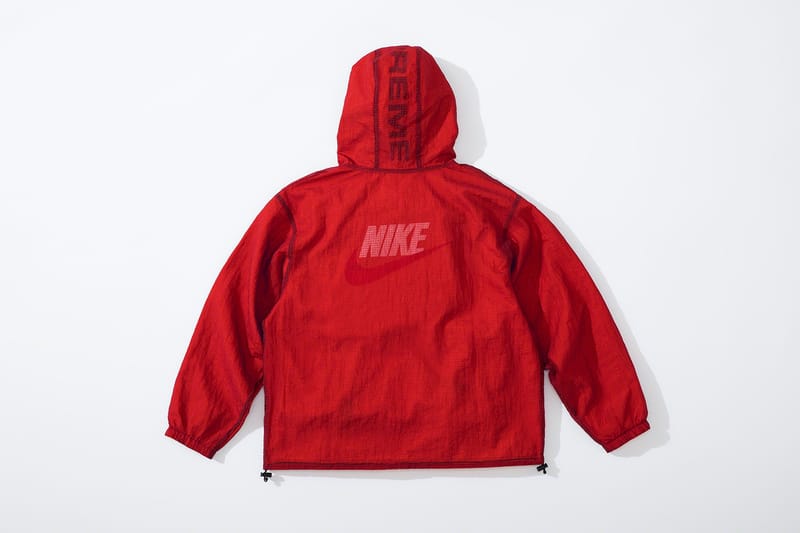 Supreme6 of 32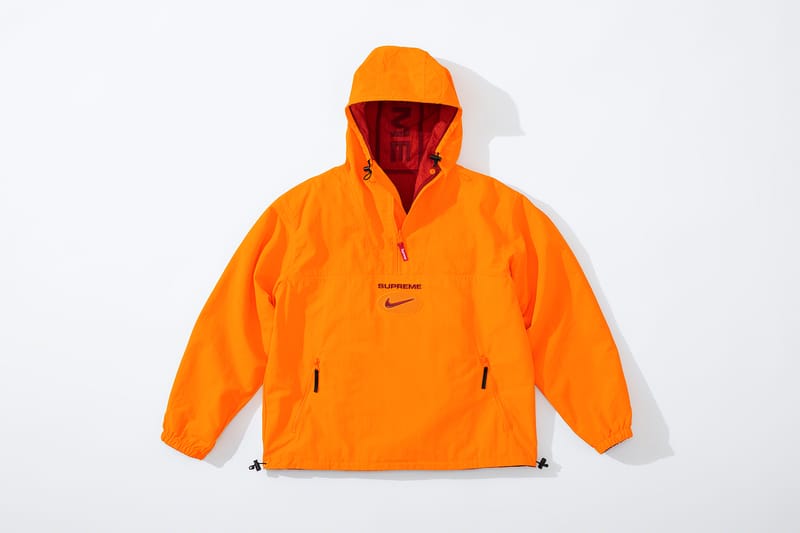 Supreme7 of 32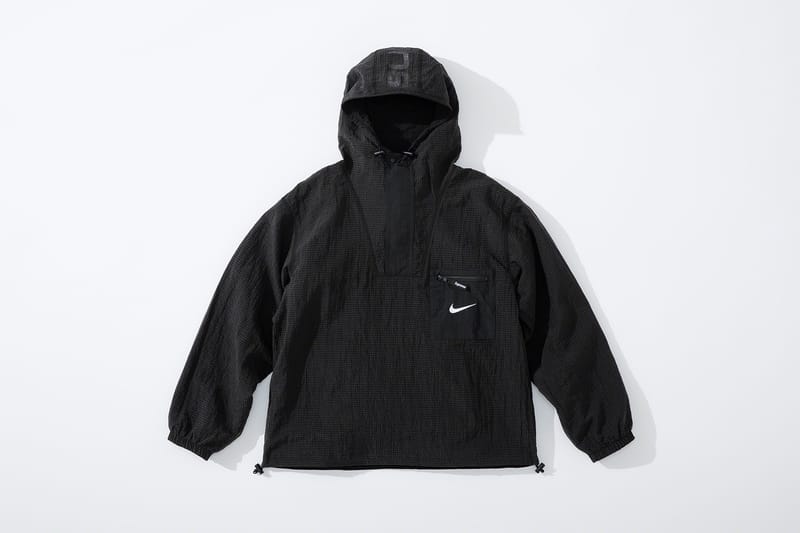 Supreme8 of 32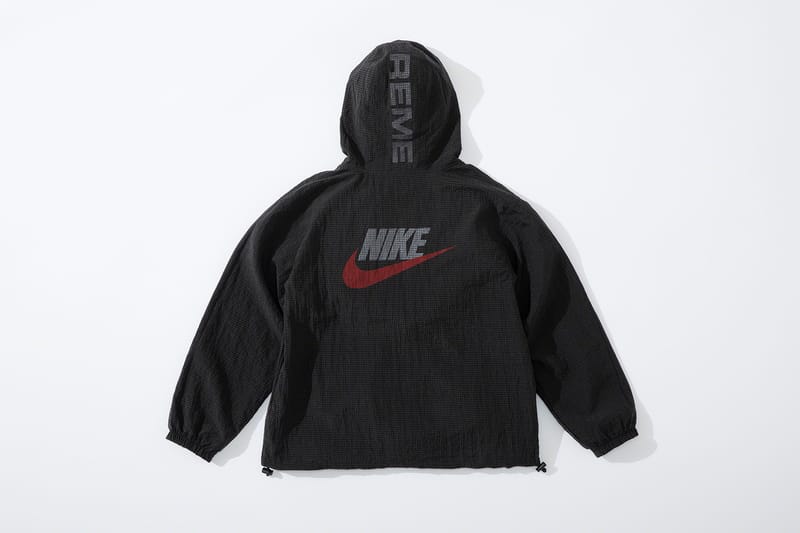 Supreme9 of 32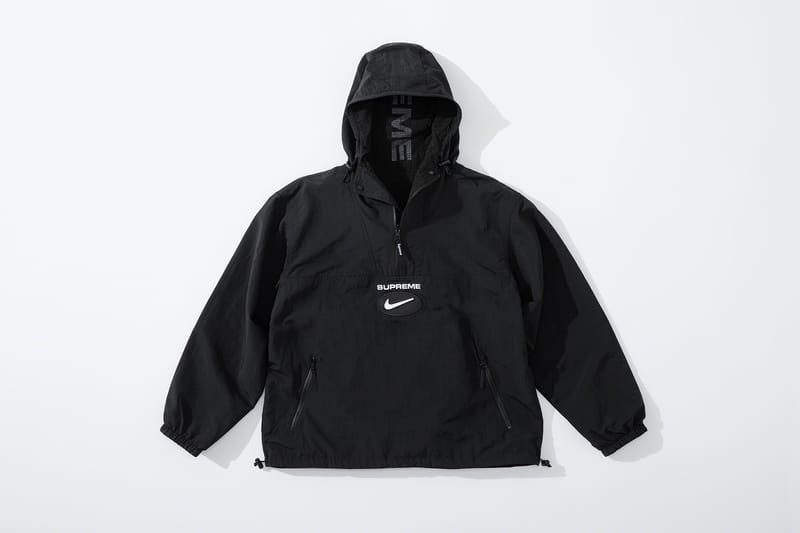 Supreme10 of 32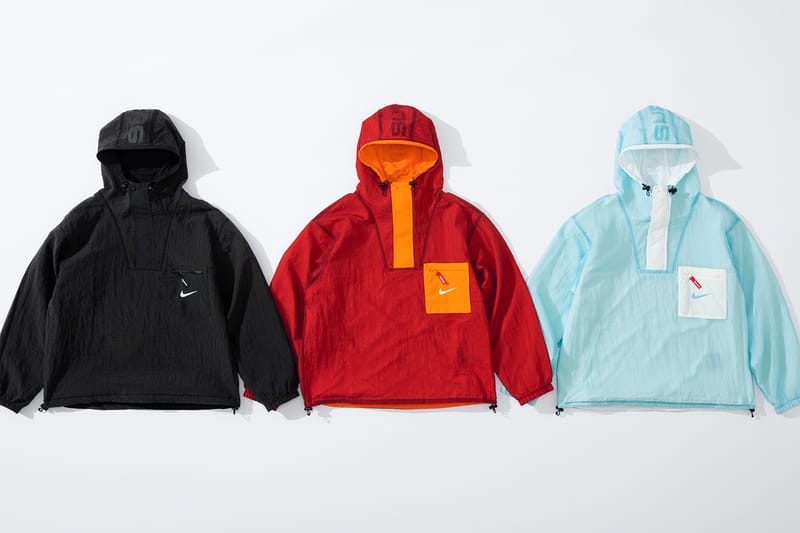 Supreme11 of 32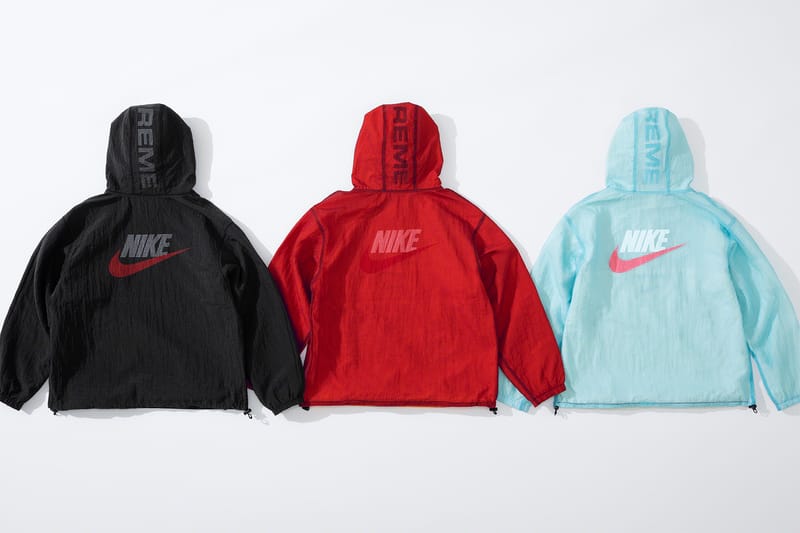 Supreme12 of 32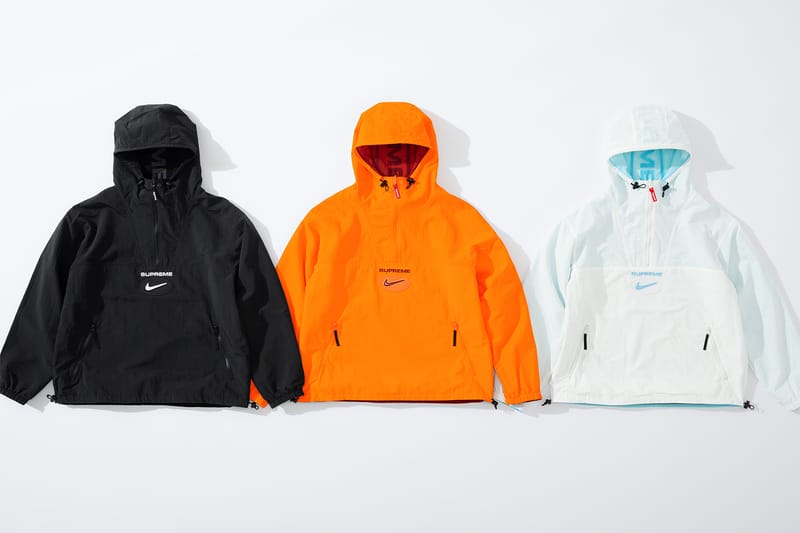 Supreme13 of 32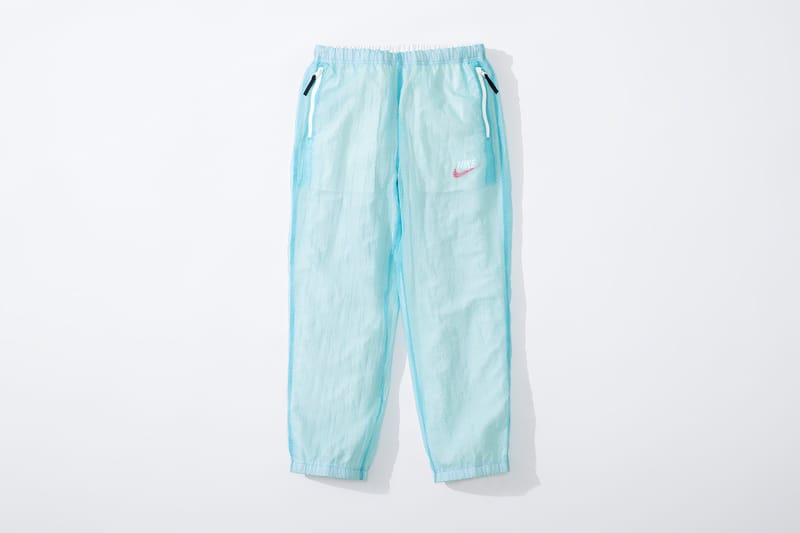 Supreme14 of 32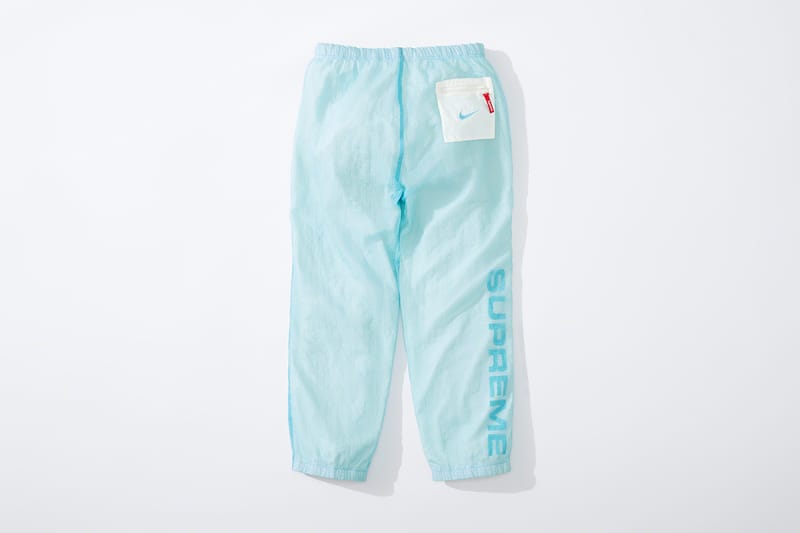 Supreme15 of 32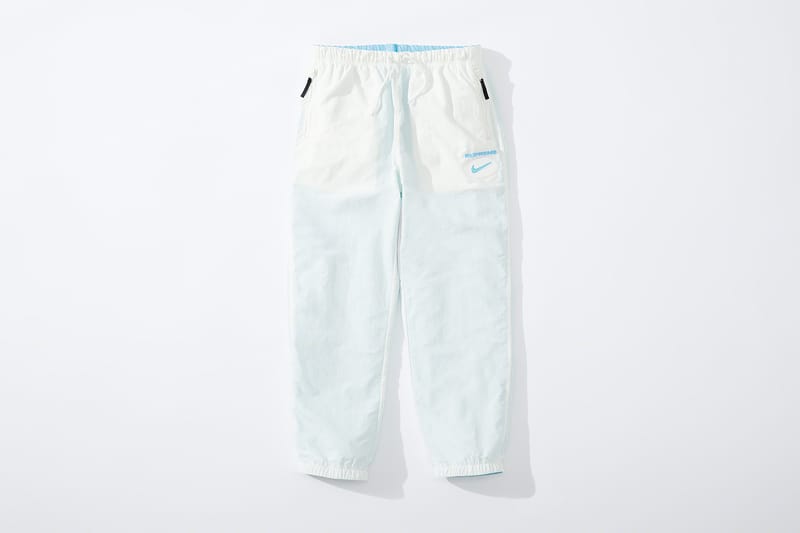 Supreme16 of 32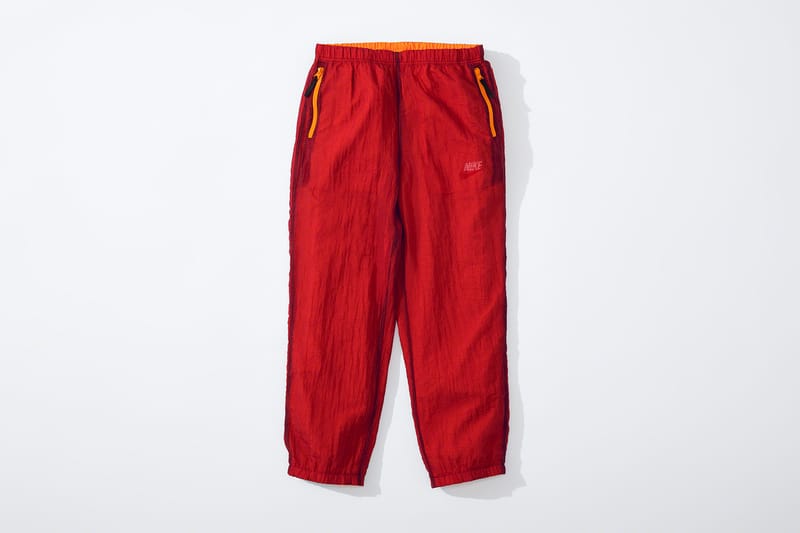 Supreme17 of 32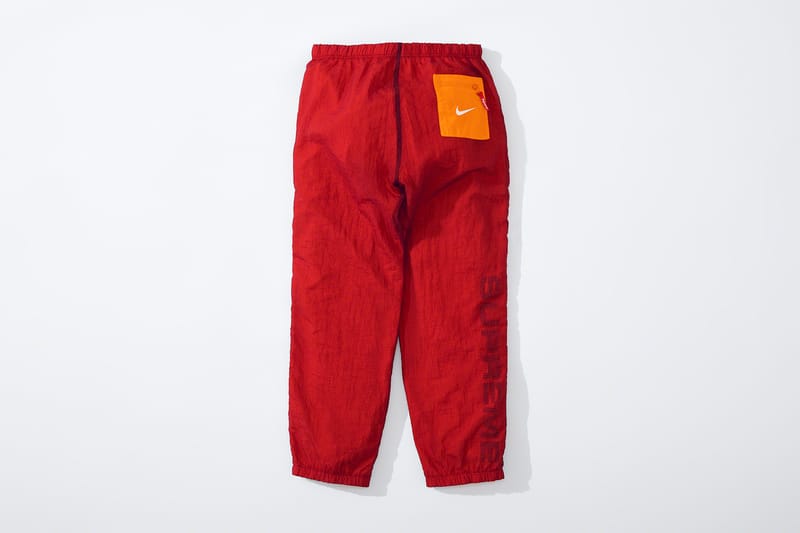 Supreme18 of 32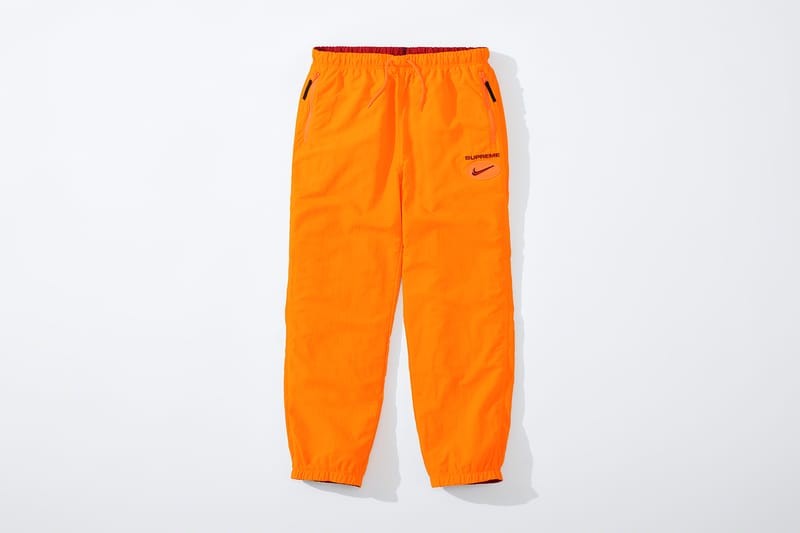 Supreme19 of 32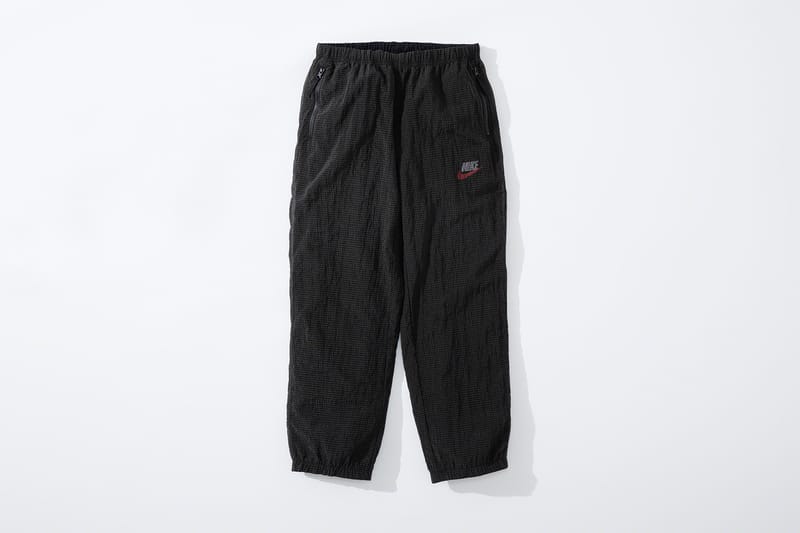 Supreme20 of 32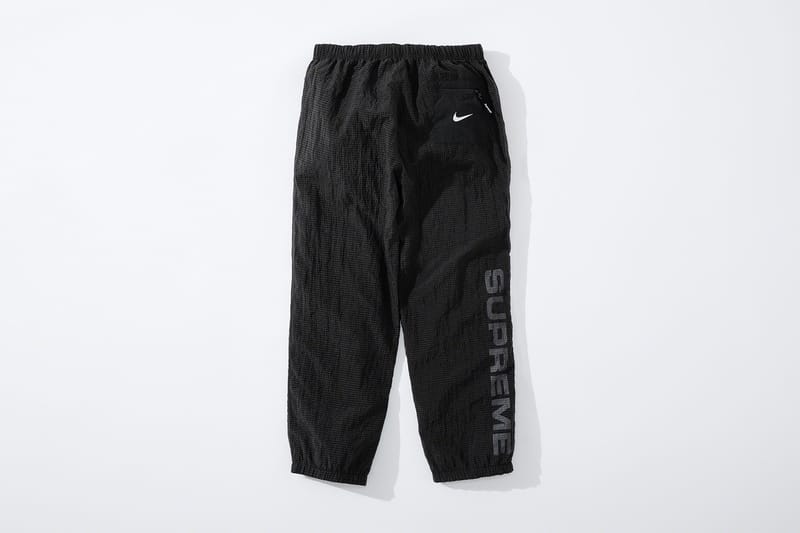 Supreme21 of 32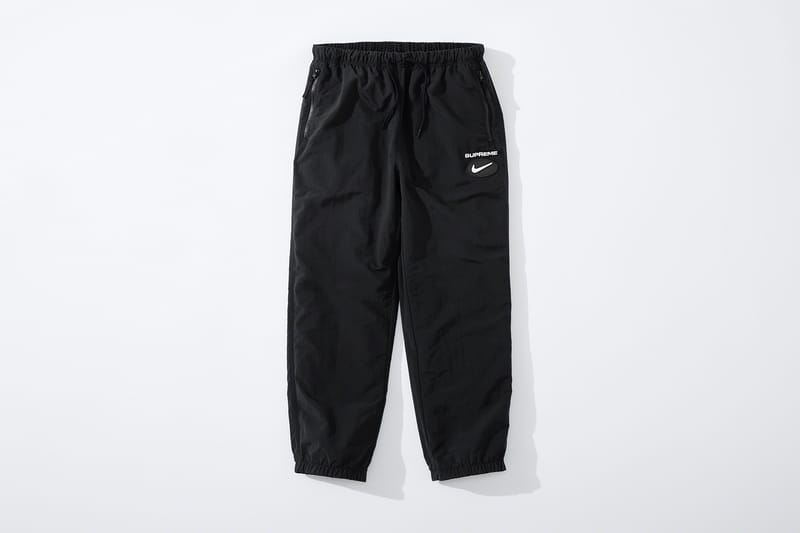 Supreme22 of 32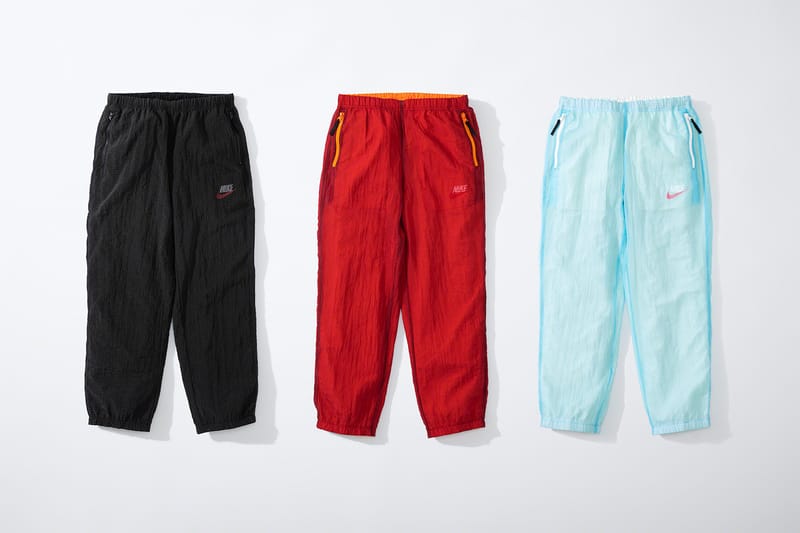 Supreme23 of 32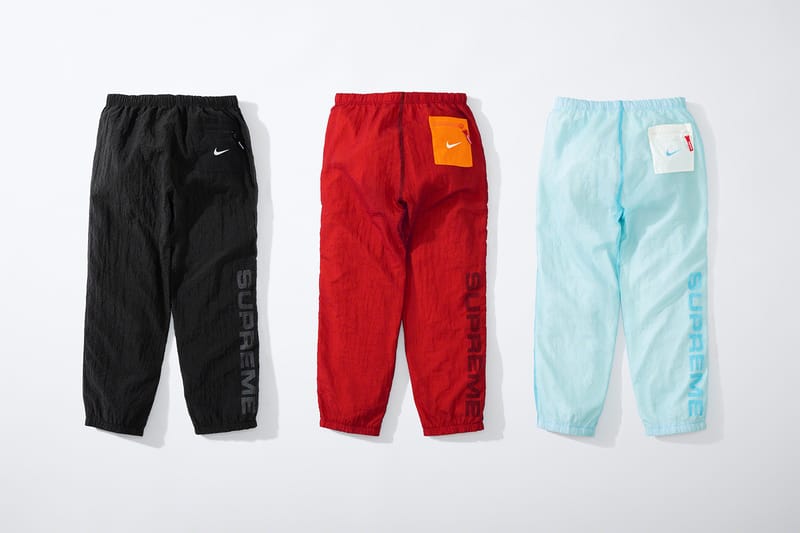 Supreme24 of 32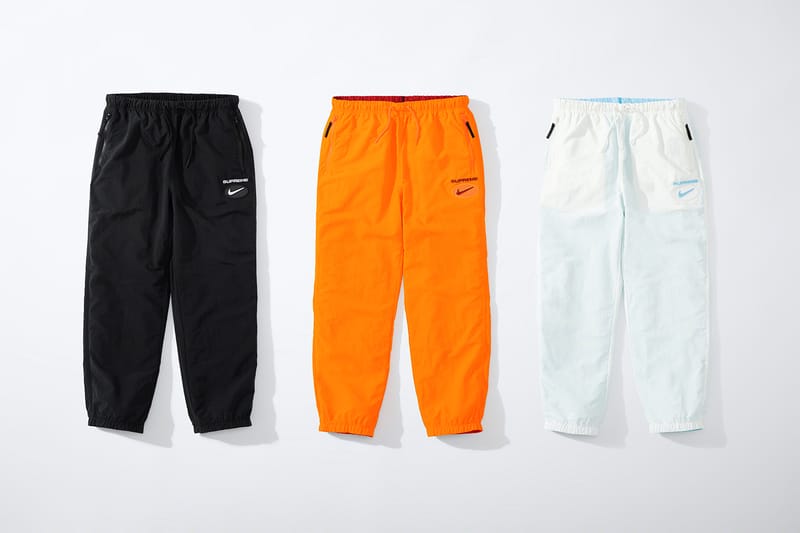 Supreme25 of 32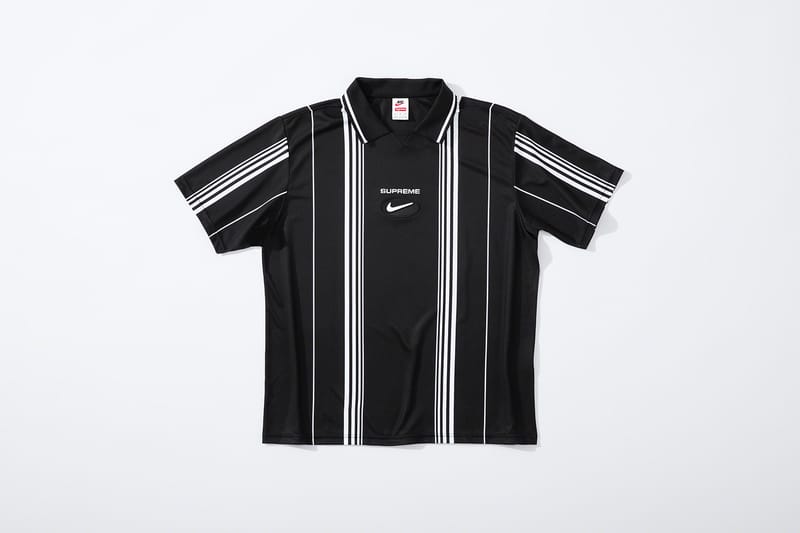 Supreme26 of 32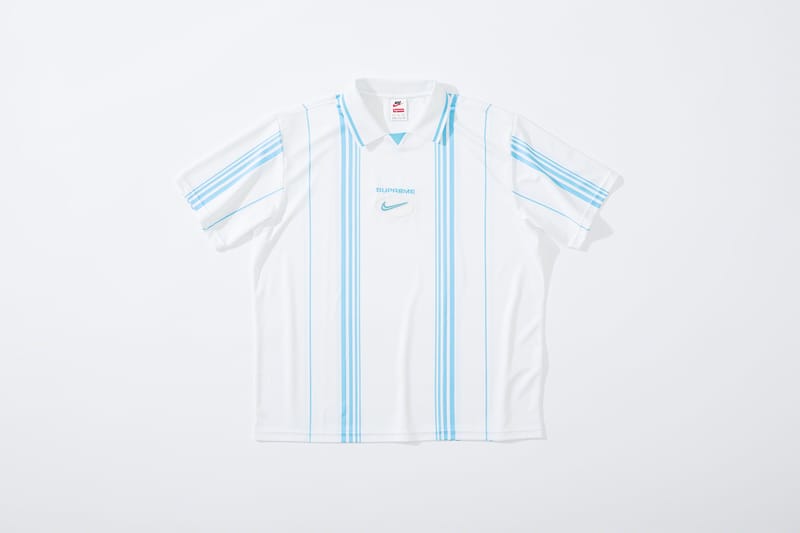 Supreme27 of 32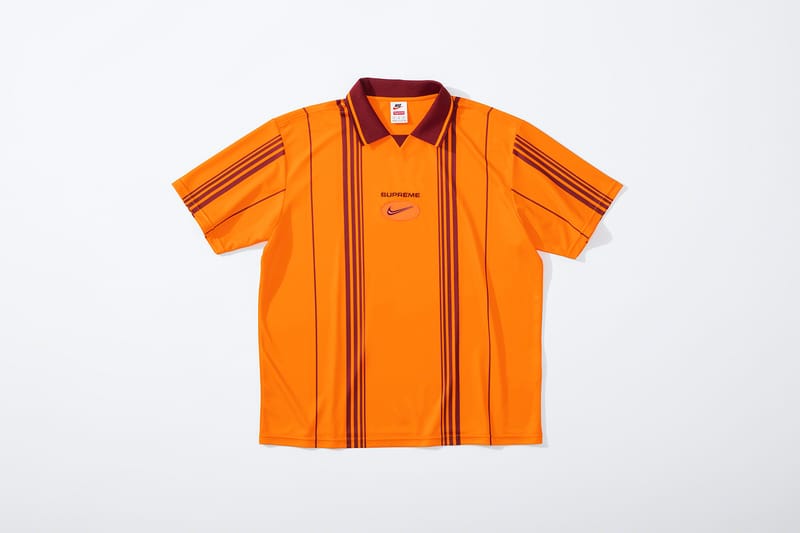 Supreme28 of 32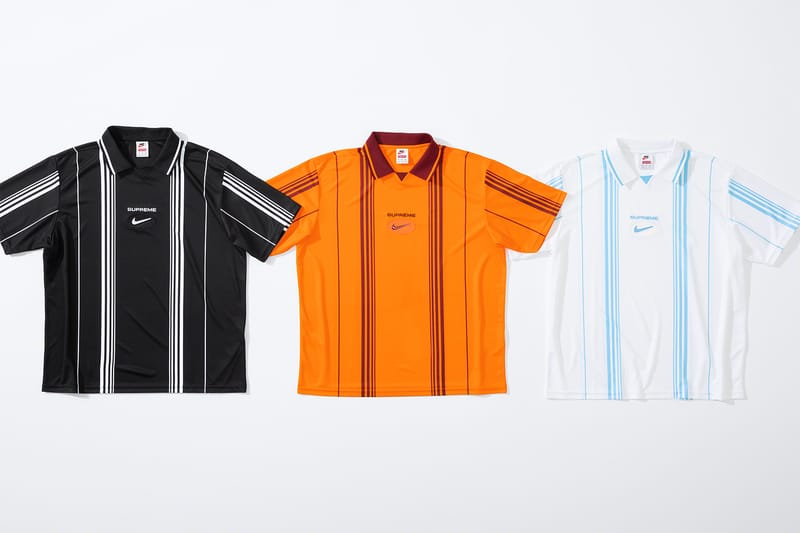 Supreme29 of 32
Supreme30 of 32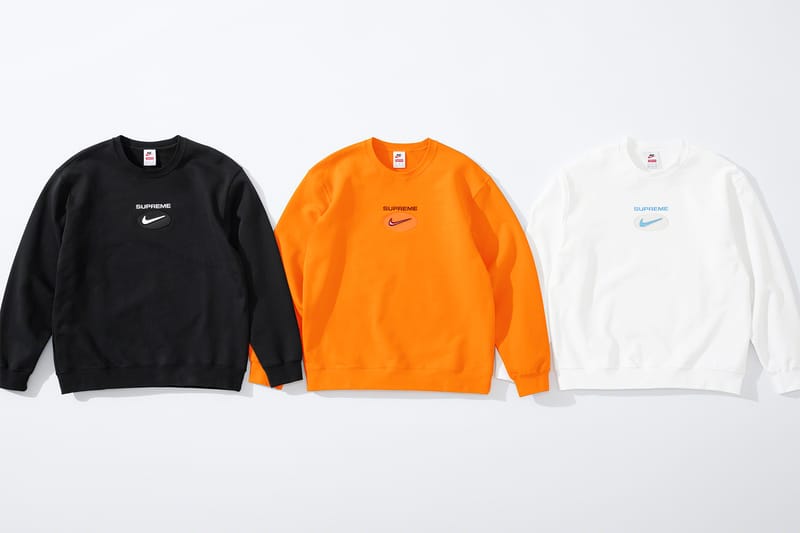 Supreme31 of 32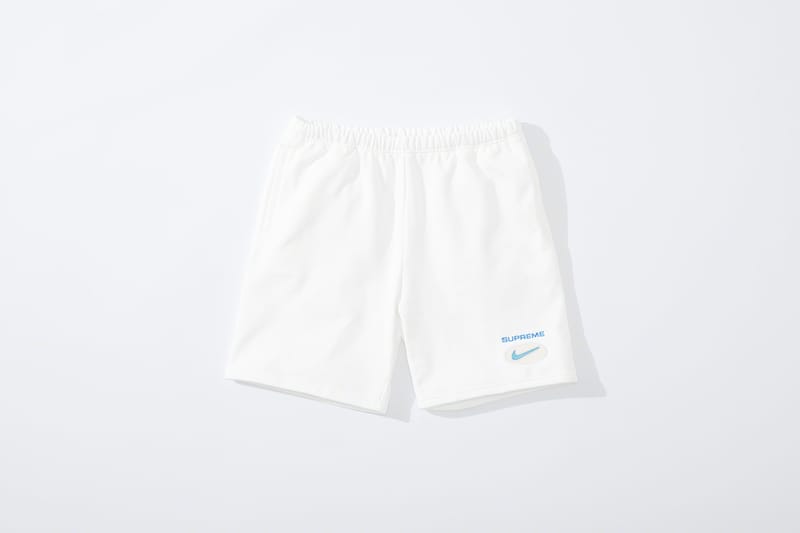 Supreme32 of 32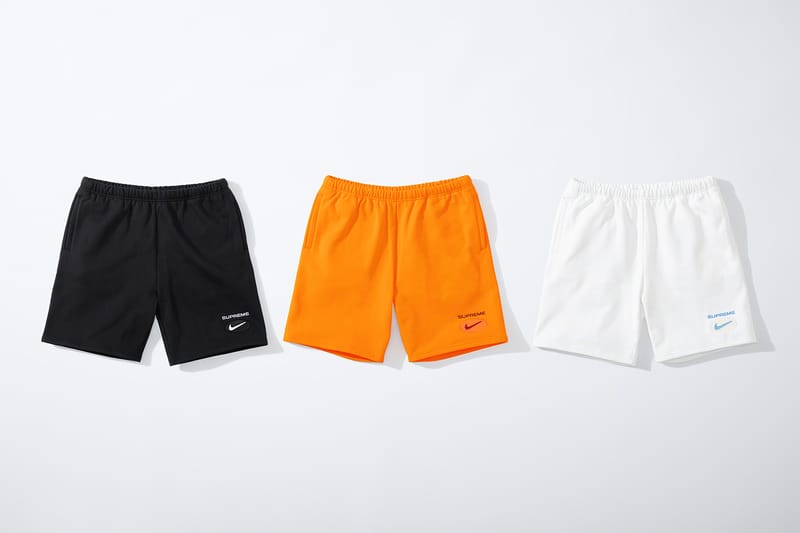 Supreme
For more contemporary fashion, KANGHYUK reimagines a classic silhouette with its Airbag Shrink Bomber Jacket.
Source: Read Full Article