Saint Laurent's latest shoot depicts the Fall/Winter 2020 bag range making a hasty getaway out of town, leaving no trace behind. The campaign sees the collection's monotone hues and contrasting black, white and gold colors shot against a series of barren natural landscapes and desolate buildings, in turn evoking the transgressive spirit of the brand's new season.
For Saint Laurent's Fall Winter 2020 menswear collection, Anthony Vaccarello was inspired by simple and functional silhouettes borne in the late '50s and early '60s. The range dons a quirky classicism, pairing impeccably tailored jackets with washed and aged denim. It's a mix of craft – evident in the collection's use of materials and design – and realism – with winks to the era that inspired the apparel and accessories.
1 of 3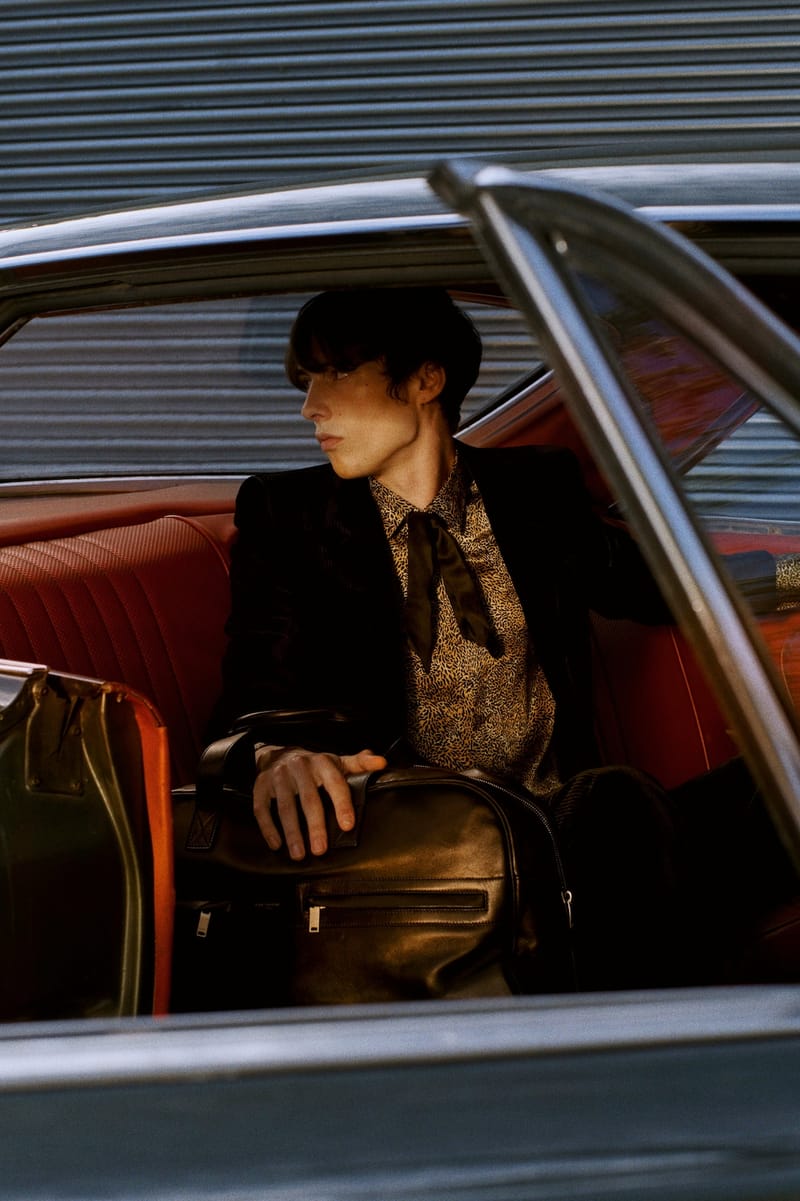 Sam Wright/Hypebeast2 of 3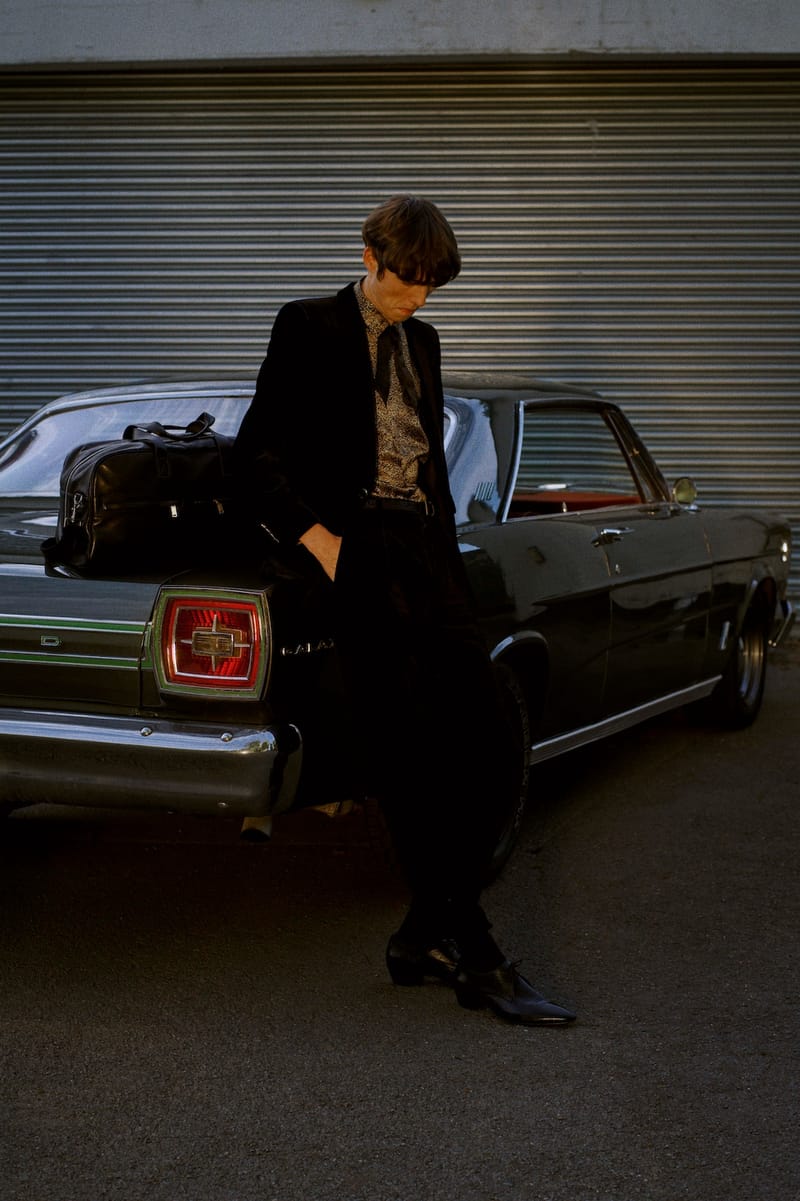 Sam Wright/Hypebeast3 of 3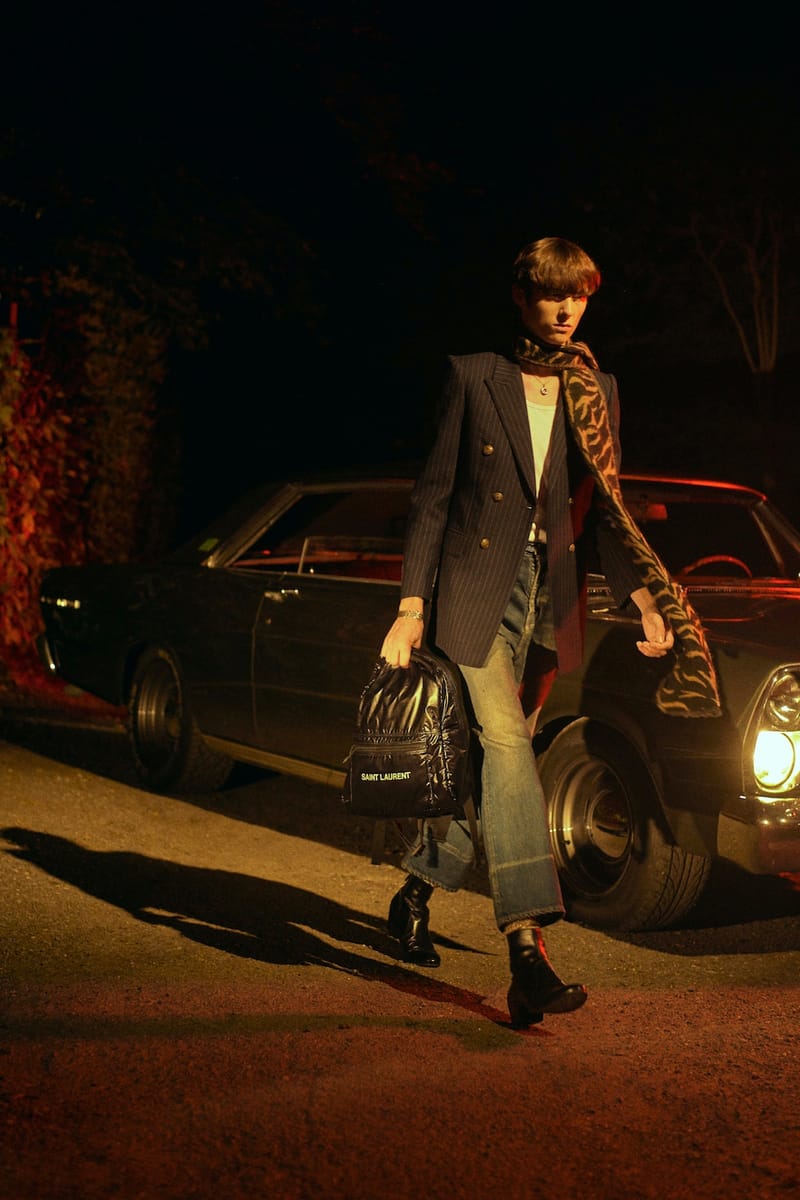 Sam Wright/Hypebeast
The shoot channels a similar energy, matching the rebelliousness and street-inflected mood of the house's classic tropes with the waywardness of the shoot's location and story. The use of shiny, sleek and crisp materials across the bags contrast with the ruggedness of the environment, the bright lights and uncannily eerie tone.
Included in the range are the Noé, Nuxx and Camp lines. Stand-out features from the range are a 'Rive Gauche Saint Laurent' print – as a reference to the iconic couture house's Parisian address – on the Noé bags, a zippered exterior pocket with the Saint Laurent name printed atop the Nuxx backpack and 100% lambskin, leather handles and a cotton-webbing crossbody strap.
Watch the campaign video and peep the shoot imagery above. The collection is now available to purchase from Saint Laurent's website.
Source: Read Full Article