video
ChatGPT worries about education: Students will use it as a 'shortcut'
Education and tech experts weigh in on the impact Chat GPT will have on education.
The rise of ChatGPT has caused worries among education experts and academic faculty due to posing risks of ethical issues in schools like cheating and incentivizing minimal effort from students.
Since the introduction of the artificial intelligence tool ChatGPT in November 2022, the new technology has displayed the power and potential that AI can have on our lives.
Open AI CEO Sam Altman, the company behind ChatGPT, admitted earlier this month that he was even "a little bit scared" of the powerful technology his company is developing. While Altman predicted that artificial intelligence "will eliminate a lot of current jobs," he has said the technology will be a net positive for humans because of the potential to transform industries like education.
"Education is going to have to change," Altman said. "But it's happened many other times with technology. When we got the calculator, the way we taught math and what we tested students on totally changed."
EDUCATION INDUSTRY AT HIGHEST RISK FOR LAYOFFS OVER NEXT 6 MONTHS: SURVEY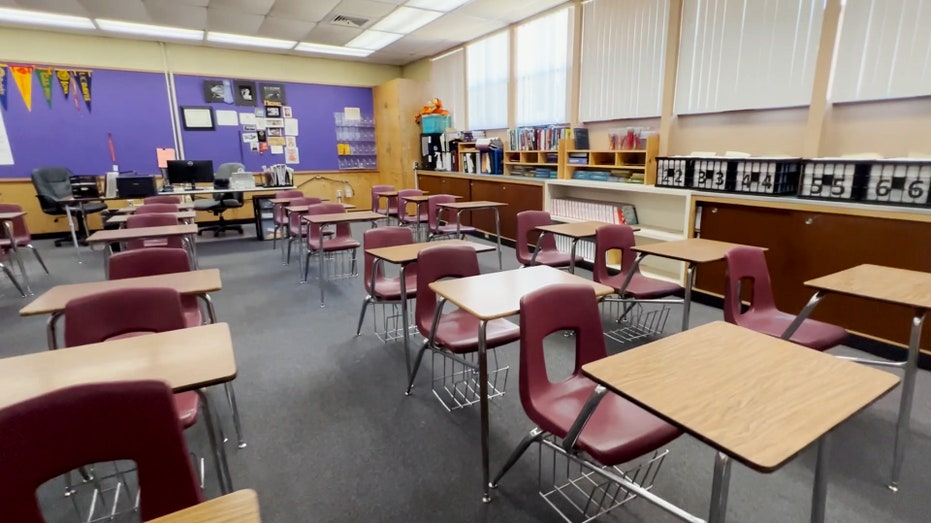 Experts raise concerns about how ChatGPT is going to have a "dramatic impact" on education.  (Fox News)

Joe Toscano, a former Google consultant, told Fox News Digital that he believes that ChatGPT is going to have a "dramatic impact" on education. 

"When I was younger, Wikipedia became a problem for teachers who only wanted to teach from a book or a source that they trusted. Wikipedia became the thing that all the students went to and trusted and tried to source or attempt," Toscano said.

Toscano added that a positive of ChatGPT is it would enhance the human capabilities of learning by finding information, curating it into a story manner, and allowing people to learn about things faster and in different ways.

CHATGPT: CRITICS FEAR ARTIFICIAL INTELLIGENCE TOOL HAS LIBERAL BIASES, PUSHES LEFT-WING TALKING POINTS

Toscano explained further that he's concerned that students would use the tool to write papers instead of writing them themselves.

"What does that mean for our grading systems? What does that mean for the integrity of our academic institutions? What is actually learning nowadays versus regurgitation?," he questioned. "I think there's going to be huge implications, and I don't know that any of us are capable at this point of predicting where that's going to go."

Another expert warned Fox News Digital that ChatGPT is going to be used as a "shortcut" by students.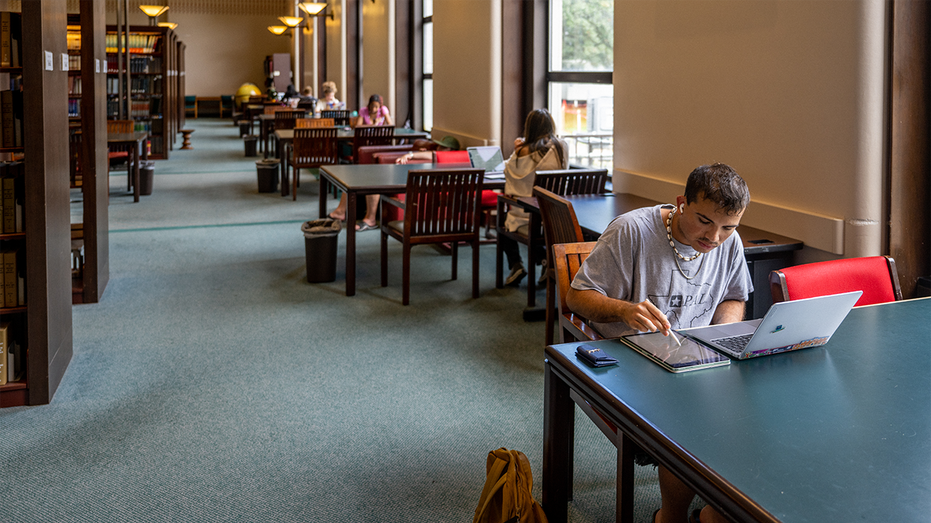 Carew Papritz, an educational thought-leader and award-winning author, warned Fox News Digital that Chat GPT is going to be used as a "shortcut" by students. (Brandon Bell/Getty Images / Getty Images)

"So what then is the purpose of education at that point? I mean, it's almost like it's almost similar to exercising: If you don't have to exercise, which is work, why go do it in the first place?" Carew Papritz, an educational thought leader and award-winning author, said.

Papritz said there was recently a gathering of professors who tried to identify authentic papers and papers written by artificial intelligence. He said only a few professors could tell that a paper was written by A.I.

CHATGPT: WHO AND WHAT IS BEHIND THE ARTIFICIAL INTELLIGENCE TOOL CHANGING THE TECH LANDSCAPE

ChatGPT is an artificial intelligence chatbot whose core function is to mimic a human in conversation. Users across the world have used ChatGPT to write emails, debug computer programs, answer homework questions, play games, write stories and song lyrics, and much more. 

Large corporations are split on ChatGPT. While some have implemented the technology to improve the user experience, such as Netflix, others have outright banned ChatGPT in their ecosystems because of the lack of available knowledge and level of uncertainty.

ChatGPT has the potential to supplant entire businesses. For example, a company that created artificial intelligence to read through and analyze legal documents could utilize ChatGPT, which can perform the same functions at a much lower cost.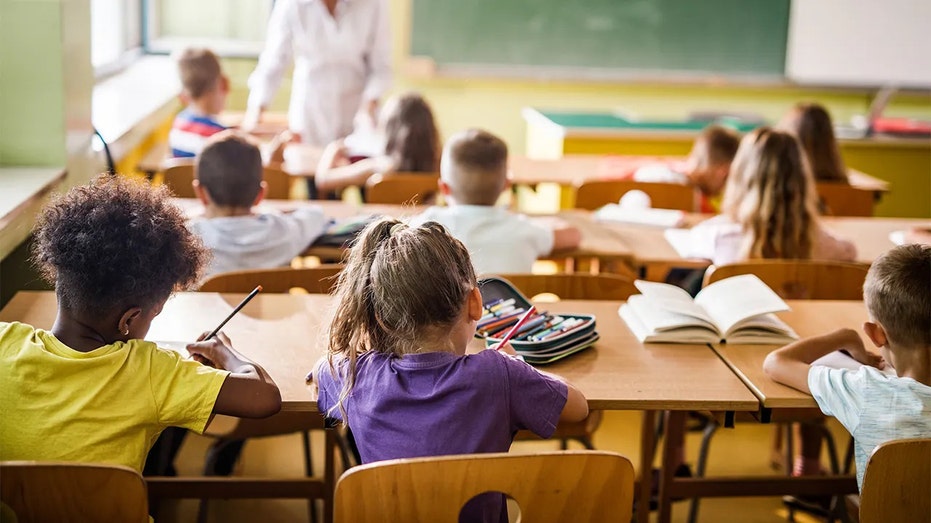 GPT3, the version of ChatGPT that propelled OpenAI to new levels of popularity, uses over 175 billion statistical connections and is trained on two-thirds of the internet, including Wikipedia and a large array of books. As time goes on, the company refines and expands the data set on which the tool is trained.

Holly Terei, the National Director of Teacher Coalition for No Left Turn in Education, expressed concern about her children's future in education because the technology will eventually be used in K-12.

"I recently attended the Learning 2025 Superintendents Summit over the summer," Terei said. "This is already in the collegiate space, and we're seeing this across college campuses and in our universities. So it only makes sense that K through 12 education is trying to prepare students for that type of environment."

GET FOX BUSINESS ON THE GO BY CLICKING HERE 

Terei added that it'll raise skepticism toward professionals in the workforce.

"Imagine literally carrying out your entire college career, utilizing this type of technology. And then going into the professional world, whether it's being an attorney or a physician," she said. "It is a concern to wonder did you spend that time in university growing and excelling in how to utilize this technology and how to utilize it to the best of your abilities and for your own self-gains. Or did you actually go to university to master this particular subject and which now you're able to, without technology, perform?"

FOX Business' Nikolas Lanum and Brian Flood contributed to this report.

Source: Read Full Article