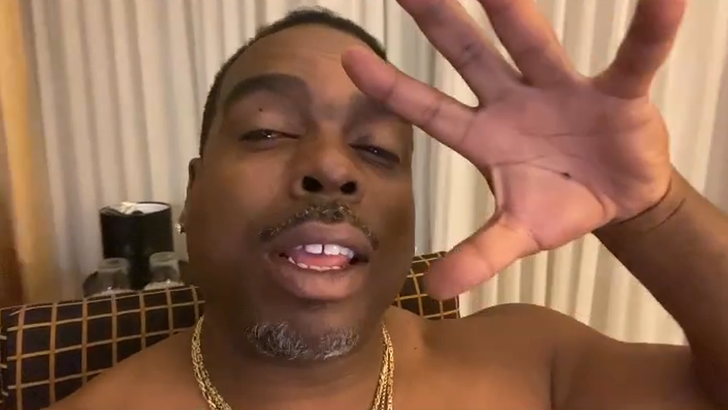 Daz Dillinger is fully denying Suge Knight's allegation Dr. Dre cheated Tha Dogg Pound producer straight outta his rightful credit for Snoop's "Doggystyle" — and, it's a very aggressive denial, at that!
Daz posted a video calling Dre the "best producer in the world," and suggested Suge was still salty over Snoop's purchase of his once beloved Death Row Records.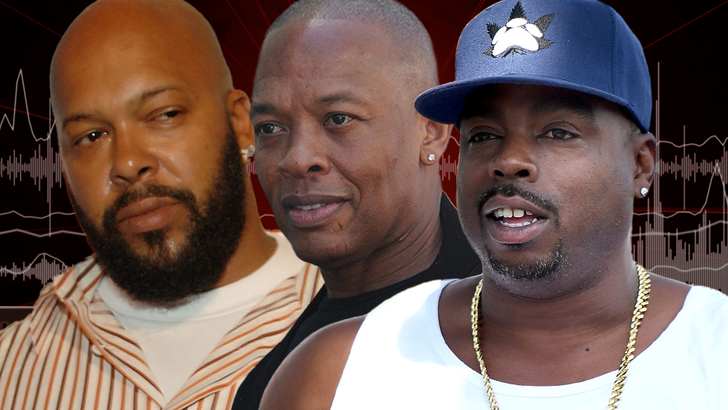 Suge recently spoke to TMZ Hip Hop and claimed Dre approached Daz right before "Doggystyle" was released, and convinced him to sign over his writing/producing rights … so, the album would be better promoted with Dre's celebrity attached.
Waiting for your permission to load Spotify album.
Daz says he never signed any contract and also accused veteran music industry exec Alan Grunblatt of shady business. Alan was president of eOne Entertainment when the company acquired Death Row ahead of Snoop's buy-in and Daz claims they were all fumbling the bag.
Tha Dogg Pound legend swore on "the streets" Suge was lying and also called for him to get beat up … presumably by a fellow inmate in the CA state prison where he's serving out a 28-year sentence for voluntary manslaughter.
Despite the rebuttals, Suge told us he plans to tell his version of the "truth" in the biopic TV series he's developing.
Source: Read Full Article