If you're looking for a good laugh while under quarantine, look no further than veteran actor, Leslie Jordan. Jordan has been posting videos to his Instagram account almost daily to keep himself, and his followers, entertained. His posts have been shared by celebrities and blogs for his creative antics and ability to turn an uncomfortable situation into comedy.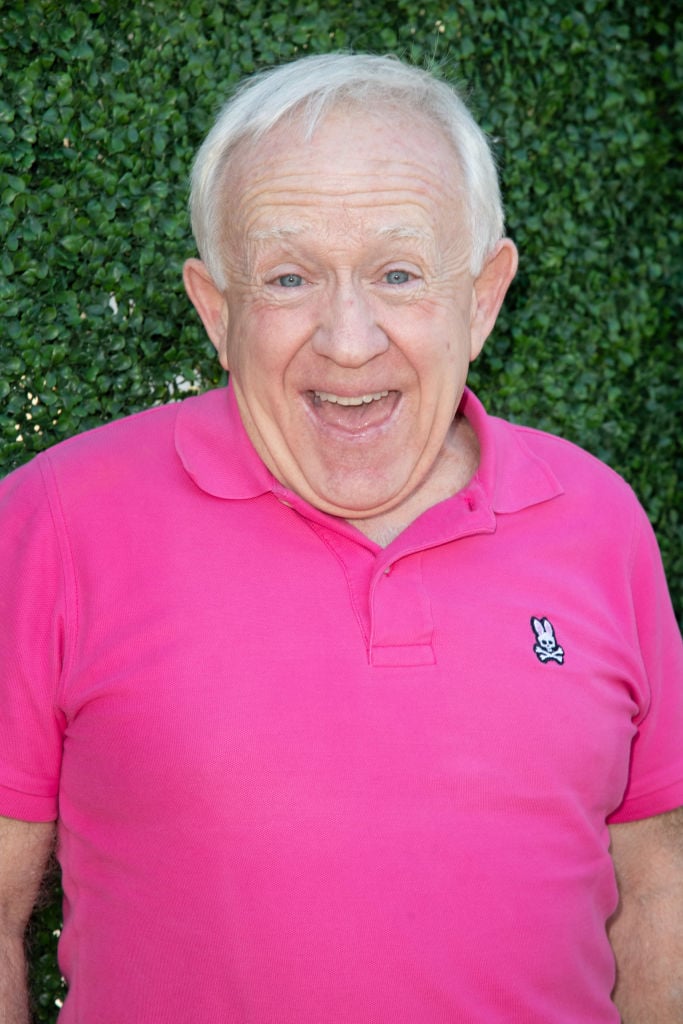 Who is Leslie Jordan?
Jordan is a beloved actor, known mostly for his roles in comedy – along with his small stature and Southern accent. His most popular roles are as Lonnie Garr in Hearts Afire, Beverley Leslie in Will & Grace and several characters he portrayed in American Horror Story. He received Emmy Awards for his work on Will & Grace.
Jordan is also an accomplished playwright and stage actor. One of his most known performances was in Sordid Lives, where he starred as Earl "Brother Boy" Ingram. He reprised the role in a film as well. 
He's used his celebrity for great causes. Jordan moved to LA from Tennessee in 1982 and battled a drug and alcohol addiction that he later beat. He worked with others who struggled with substance abuse. He become heavily involved in the fight against AIDS and as an openly gay male has worked to advance the lives of the LGBT+ community.
Leslie Jordan's quarantine videos has Instagram in hysterics
Jordan's always posted more videos than photos to his Instagram page, typically reporting on funny childhood memories or tales of interactions with other celebrities. With everyone home under lockdown, Jordan has amassed a new following thanks to his wit and humor in his quarantine chronicles.
The first video to grab everyone's attention was one of Jordan retelling of an article he read in the New York Times about medical advice for intimacy amid the coronavirus. He captioned the video, "Sex during pandemic."
"What are y'all doing? Screwing?" he asked his followers with a laugh. "There was an article in the New York Times about all the rules for sex during the pandemic…I feel like y'all are out of there screwing." 
Celebrity comments poured in, with Holly Robinson Pete and Octavia Spencer writing laughing emojis in the comment section. The popular blog Hollywood Unlocked reposted Jordan's video, as well as actress and comedian Niecy Nash. 
The actor has made it no secret that he was raised as a Southern Baptist and his love of the African American church experience. He showed off what he learned in church as a young boy with his interpretation of a senior citizen dance ministry performing on Sunday from his basement. As a gospel song by Aretha Franklin played as Jordan's background music, he clapped, swayed, and sang along.
Viewers were impressed with both his rhythm and Jordan clearly proved that he's no stranger to the African American church experience. "You better come through with the jazz hands," one of his followers commented. "This swan lake dance is the greatest along with the random claps," wrote another.
Nothing made Jordan happier when he realized he'd reached a million followers and of course, he created a video in celebration. 
"Nothing really changed, I'm still just sitting here watching murder programs," he said. "But you may wonder why I've got sunglasses and a little suit on because that's the way that people dress who have one million Instagram followers."
Jordan's latest Instagram fame is well deserved, with his actor colleagues like Tasha Smith, Kim Fields, and Jennifer Freeman all giving him thumbs up on his new follower milestone. 
Source: Read Full Article