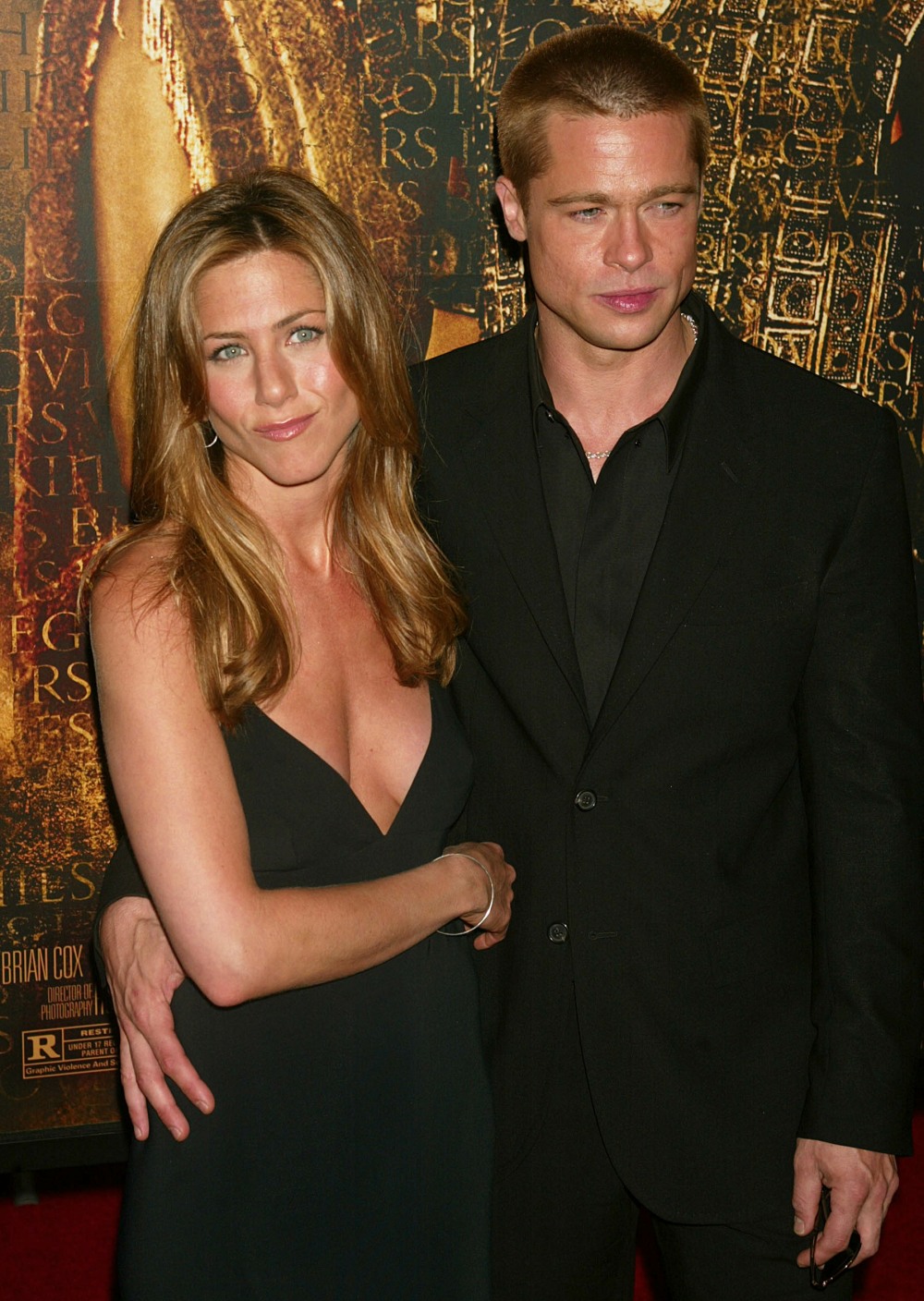 I remain bewildered by the hurried rush of Jennifer Aniston interviews this week. I think I've worked out part of it: the interviews seem to be promotion for Vital Proteins, the company for which Aniston serves as Chief Creative Officer. That's why she's on the cover of People Magazine, that's why she's giving interviews to E! News, that's why she appeared on Howard Stern's show this week. It's all hype and infomercials for collagen supplements. Which is why she dusted off Brad Pitt. And David Schwimmer.
Jennifer Aniston has mastered the art of staying friends with exes. The Friends star, 52, recently reunited with ex-husband Brad Pitt in September for a live table reading of Fast Times at Ridgemont High. On Wednesday, she told Howard Stern there was no awkwardness between them.

"It was absolutely fun. Brad and I are buddies, we're friends," Aniston said on SiriusXM's The Howard Stern Show, as she appeared alongside her Friends costars Lisa Kudrow and Courteney Cox. "And we speak, and there's no oddness at all, except for everyone that probably watched it and was wanting there to be, or assumed there to be," Aniston continued. "We had fun, and it was for a great cause, [Sean Penn's community relief nonprofit] CORE."

When asked by the radio host why she and David Schwimmer didn't "bang," Aniston replied that her co-star was "lovely."

"We were in relationships and it was always never the right time and it wouldn't have worked," she explained. "The beauty of that was that whatever feelings we had we just literally channeled everything into Ross and Rachel and I think that's maybe why it resonated the way it did. But no, we never, on my life [got together]. And Courteney and Lisa would know if it did because they would've heard about it. They can vouch for me," Aniston noted, with Cox adding, "True."

"Howard's not going to believe me," Aniston lamented. "No, I would proudly say I banged Schwimmer if that happened. But no."
[From People & Entertainment Tonight]
In retrospect, I kind of think Brad used Jennifer during his Oscar campaign for Once Upon a Time in Hollywood in late 2019-early 2020. They both really played that up for the cameras and tabloids, then as soon as he won the Oscar, it was over. Considering the current 2002-vibe of gossip, it feels like we should be getting an update on Brad & Jen any day now. But who knows. I'm completely unengaged with this gossip storyline at this point – I know they both want people to be obsessed with "are they getting back together," but truly, Aniston could do much better than Brad at this point. I hope she knows that and I hope she knows that he's used her for his own bullsh-t.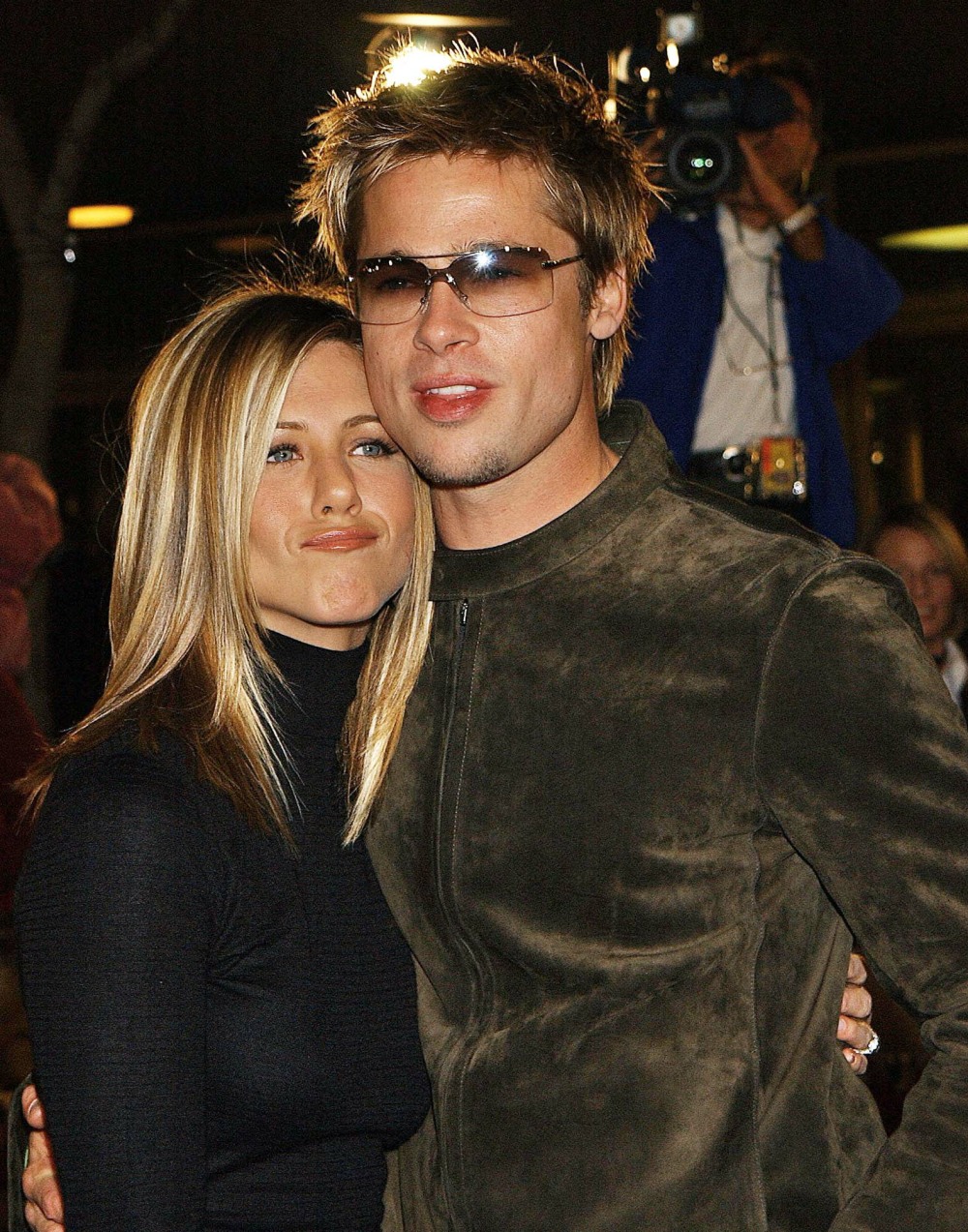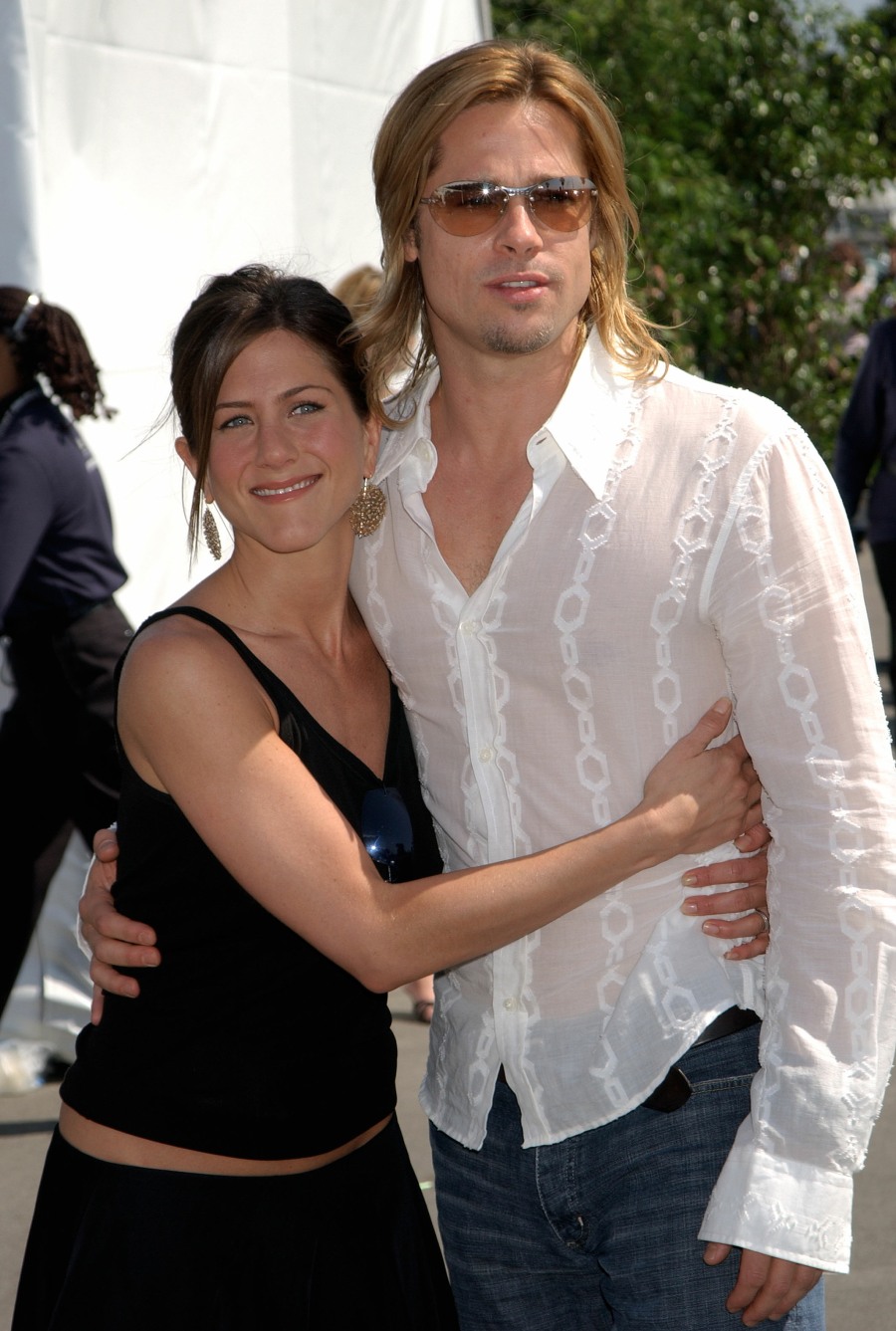 Photos courtesy of Avalon Red.
Source: Read Full Article