Chase Rice is feeling the criticism from fellow country music stars after the unfortunate and arguably dangerous decision to play a concert Saturday night out in Petros, Tennessee!
As we reported yesterday, the Lonely If You Are singer played a show in front of several thousand screaming fans, who were crowding right up to the stage in close proximity to each other without wearing masks. And now, following the 34-year-old country crooner's own post showing the mayhem, he's hearing the backlash from his counterparts.
Superstar songstress Kelsea Ballerini was among the most vocal in calling out Rice's ill-advised choice to tour once again, calling her fellow artist "selfish." In a tweet sent on Sunday night that shared a video of the crowd from Rice's performance, the 26-year-old country princess was none too pleased Rice would get back on the road amid the coronavirus pandemic:
Amen, girl!!!
Fellow singer-songwriter Mickey Guyton replied to Ballerini's post there, echoing the songstress and saying:
"An absolute selfish act. Shame on him."
Not lying!!!
Country star Cam added her own take to the situation, too, calling Rice and fellow male artist Chris Janson — who also held a concert over the weekend — "long hanging fruit." Get 'em, girl!! The 35-year-old wrote that and more in her own tweet on the situation:
Smart! Meanwhile, People reports that a rep for Rice had no comment. No comment?! None at all?? Ooooookay…
As we noted in our report on Sunday, the venue itself attempted to take precautions ahead of Rice's show, cutting the audience down to just 40% capacity and holding temperature checks for all guests who entered the premises. Still, despite strongly encouraging fans to keep apart during the show, it's very clear that once everyone packed around the stage, any social distancing suggestions largely went unheeded.
Sooo, what's the solution here? Drive-in concerts? Having artists livestream from home is pretty fool-proof, but it definitely doesn't provide the concert vibe as a live show does… But we've gotta get serious about slowing down this coronavirus surge, y'all! Things are fast getting completely out of control and we have nobody to blame but ourselves!
Well, except in this case, where we can blame Rice! What do U think, Perezcious readers? Where will this pandemic madness end?! Will we ever find our way out of trouble with it or is American society doomed to suffer because people simply refuse to do even the simplest things, like practice social distancing and wear masks?? UGH!!!
Related Posts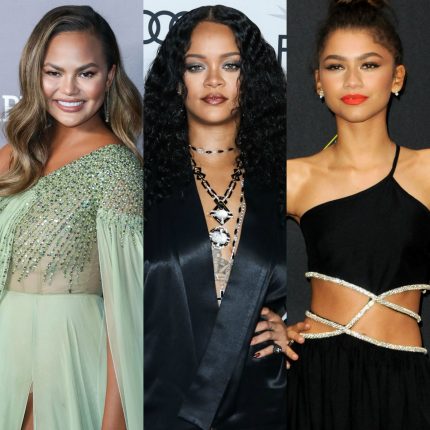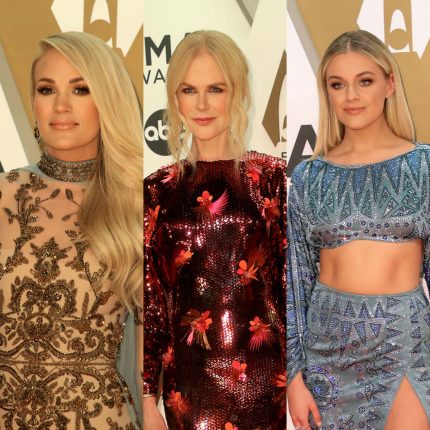 Source: Read Full Article