Words will never hurt Kim Kardashian West, but Kourtney Kardashian's nails will!
In a sneak peek clip for Thursday's all new Keeping Up With the Kardashians, the makeup mogul is left to clean up the bloody wounds left by her older sister's nails after the two had a rather intense physical fight in last week's hour.
Lest we forget, Kourt and Kim literally came to blows over a disagreement in the season 18 premiere, complete with kicks, screams, boxed water chucking, and a slap that was heard around the world. Now, fans get to see the aftermath of the brutal brawl, which not-so-surprisingly involves Kim, Khloé Kardashian, and Kendal Jenner continuing to gang up on their visibly distraught sister. 
Video: Kim Says Kris Jenner Cried Over Her Physical Fight With Kourtney!
At one point in the new clip, a tearful Kourtney asks:
"Do you think I want to come into this negative environment with you guys every freaking day?"
KoKo responds with confusion, pointing out that the fight started between Kim and Kendall before Kourtney jumped in and things got physical. 
After telling Khloé to keep up with the conversation, Kourt tells them all:
"If I don't see you at filming, you're completely fine when we're not in this environment." 
Kim then says to her 40-year-old sister:
"Then actually, you should go."
Before leaving the room, Kourtney delivers her coup de grâce, saying:
"I don't want to be near your fat ass, OK?"
Scott Disick's ex later explains her side of the story in a side interview, telling viewers why the fight turned so vicious. She said:
"I don't understand why there's all this judgment about the way that we each want to live our lives. We should be accepted for what we each want to do and it's not a positive environment for me to want to be in every day, when I feel like they're so critical of me. Every day that I'm coming in, I'm like, why am I choosing to be in this environment? And I think I just, like, reached my point of not being able to tolerate it anymore."
Khloé, for her part, continues to express confusion as to why Kourtney was so riled up, adding in a separate interview:
"We know there's been friction recently, but I don't think any of us knew it was this bad and heavy."
Ch-ch-check out the sneak peek (below) to see how bad and heavy it really is.
Related Posts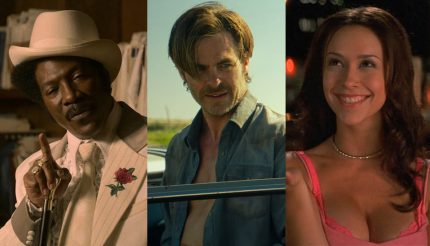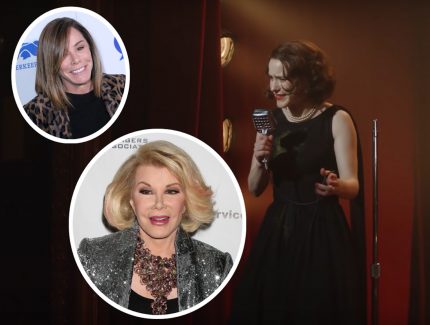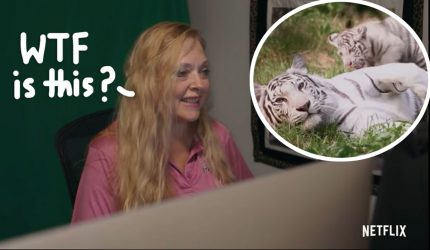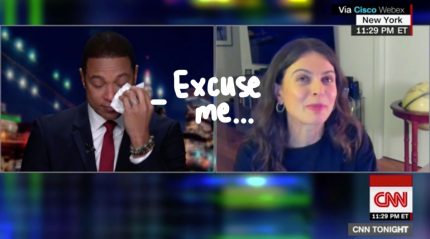 Source: Read Full Article