Musician Lenny Kravtiz once wrote a song for his daughter Zoë Kravitz, star of the newest Batman film. Here are all the details about the special song, how the singer congratulated his daughter on landing the iconic Catwoman role, and how The Batman star is stepping into her famous parents' shoes.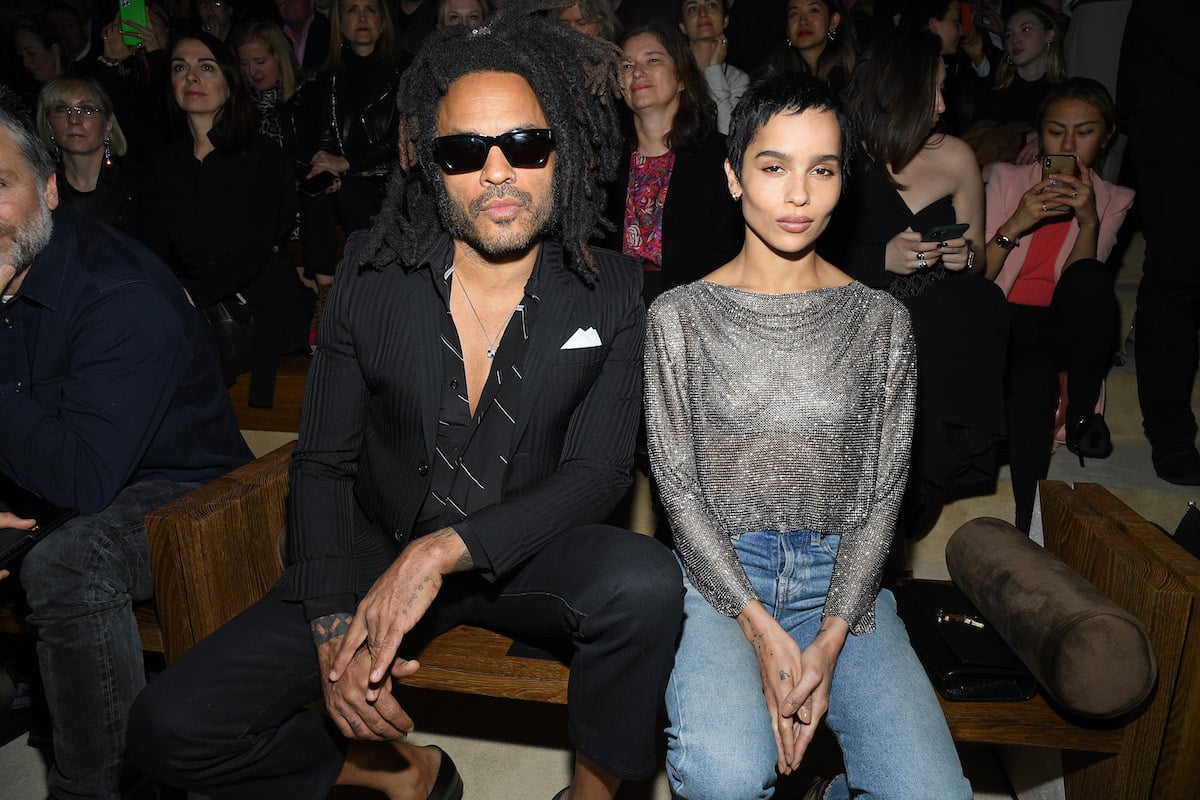 Zoë Kravitz has followed in her famous parents' footsteps
Zoë Kravitz has been working hard to follow in her famous parents' footsteps. Not only is her father the rock star Lenny Kravitz, but her mother is also the acclaimed actor Lisa Bonet.
Kravitz seems to have gotten the best of both of her celebrity parents since she is a musician, actor, and model. She started working as an actor when she was still in high school and appeared in the movie No Reservations.
She starred in the popular HBO series Big Little Lies and played Leta Lestrange in the Fantastic Beasts film series. Kravitz was also in the Hulu series High Fidelity, which was based on the 2000 movie starring her mother.
Kravitz has modeled in campaigns for Tiffany & Co., Vera Wang, Calvin Klein, and more. She is the lead singer of the band Lolawolf, which has opened for artists like Lily Allen and Miley Cyrus.
Lenny Kravitz publicly congratulated his daughter on her role as Catwoman in 'The Batman'
Lenny Kravitz recently congratulated Zoë Kravitz on social media for her performance as Catwoman in The Batman. On Mar. 4, the musician publicly shared how proud he was of his daughter.
He posted an Instagram picture of Zoë wearing the catsuit costume and holding a whip. "Congratulations, my love, on this iconic moment," Kravitz captioned the photo. "I am so proud of you. #TheBatman."
The musician has posted about his famous daughter on social media before. On Jan. 3, he shared a picture of the two of them perched barefoot on some rocks together. Zoë has her arm around his knee as he points at something in the distance. He captioned the cute Instagram photo, "A Love Supreme @Zoëisabellakravitz."
Source: Read Full Article