It's been quite some time since we've heard about anything regarding Dominic West, his kissing scandal with Lily James, or how his marriage with Catherine FitzGerald has been going since those v questionable pics dropped in October 2020, but we have an update—well, kinda—courtesy of Lily herself.
In an interview with The Guardian, Lily was briefly asked about the controversy surrounding her and Dominic after photographers for The Daily Mail spotted the two sharing a scooter, kissing, and engaging in some very intimate PDA while in Rome. And she had quite the response: "Ach, I'm not really willing to talk about that," she said. "There is a lot to say, but not now, I'm afraid."
After the photos made the rounds on the web, Dominic and Catherine issued a joint statement via a hand-written note (yes, really), which stated that their "marriage is strong and we're very much still together. Thank you."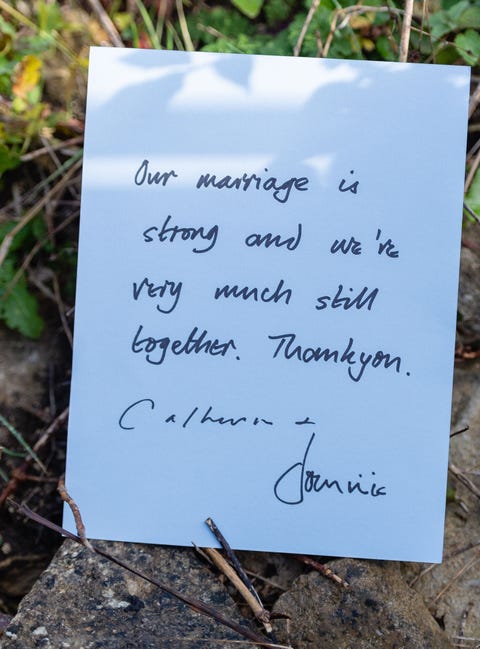 Dominic and Catherine also posed for photos outside of their home after delivering their statement to the press: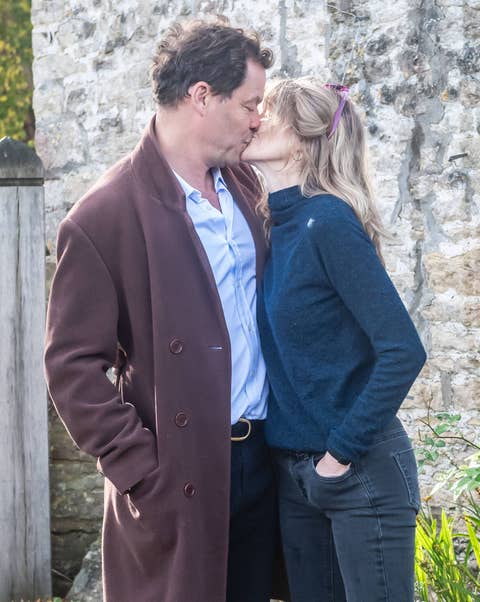 According to an Us Weekly source, Dominic and Catherine issued the statement to the press and posed for the above pic because they "wanted to put up a united front." That wasn't to say Catherine wasn't bothered by the scandal, as the source also told Us that Catherine and Lily "were both horrified by the pictures." The incident not only complicated and Catherine's marriage, but it also "strained Lily and Dominic's working and personal relationship too." Yikes.
Not sure if Lily will ever provide the additional details that this story so desperately needs, but I certainly will be waiting with bated breath for when that day comes.
You love all the deets on celeb relationships. So do we! Let's overanalyze them together.
Source: Read Full Article