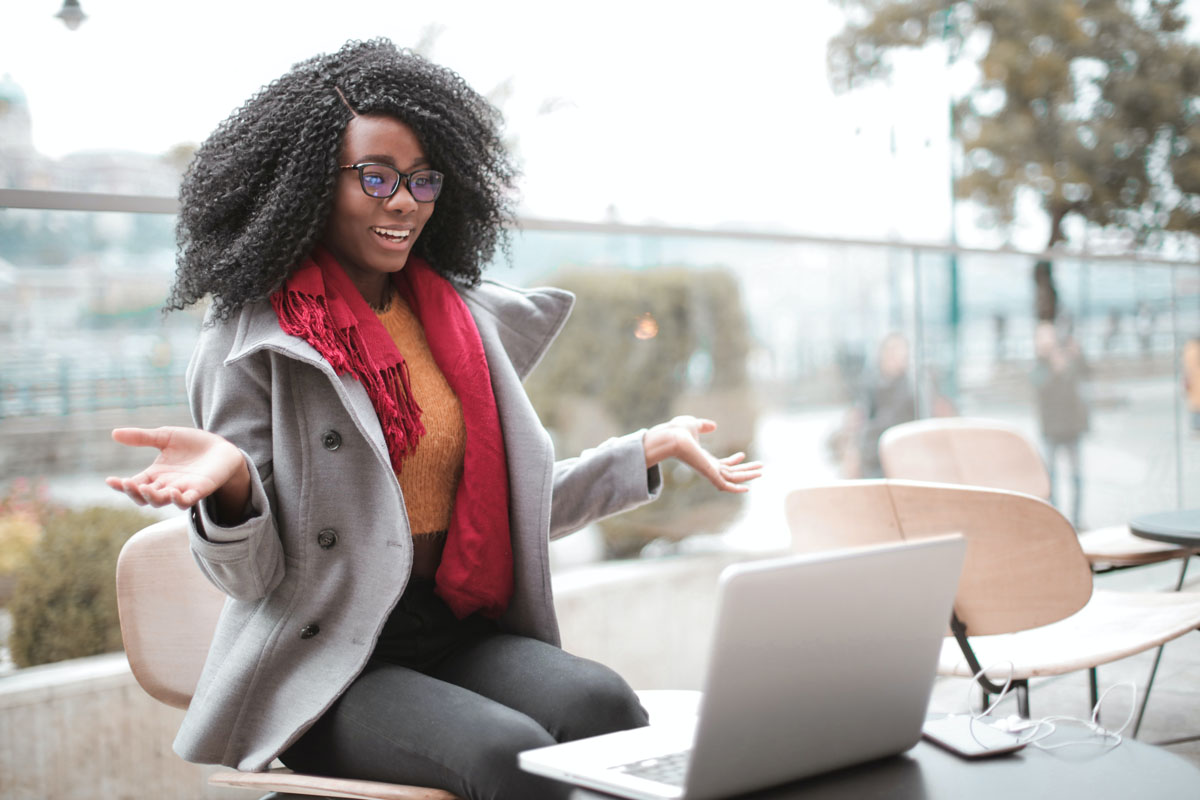 The other day I was having a conversation about COVID fatigue with a group of women I met online during the first COVID lockdown. We were talking about how bad our memories and attention spans have gotten this year. I even admitted that I thought I was developing early onset dementia because my language skills have deteriorated. We all laughed and I knew I had found a community of likeminded people. It seem that many Americans have found themselves in a similar situation. As 2020 dragged on, we were feeling isolated from our friends and family. With that isolation came a decrease in energy for maintaining our friendships and communities. In a poll conducted by OnePoll and Medifriends, 52% of Americans said they felt more comfortable opening up with people online. This is significant because 54% of Americans state that they didn't tell anyone in their immediate circle how alone they felt because they didn't want to feel like a burden. Below are a few highlights from the poll thanks to People:
The poll of 2,003 Americans found 62% have felt there's absolutely no one they can talk to about their loneliness or isolation during the quarantine period.

Results revealed 55% also feel like they've completely lost their sense of community in the past year.

A study, conducted by OnePoll in conjunction with Medifriends, aimed to see how COVID-19 has affected Americans and discovered the sad fact that 54% withheld from talking to anyone about how alone they felt during this past year because they didn't want to be a burden.

The feelings of loneliness and isolation were so rampant among Americans that 46% revealed they cried for the first time in years during the pandemic.

Maintaining friendships and relationships takes a lot of energy, and since COVID-19 hit, 58% of those polled said they just can't keep up with everybody anymore.

As people began feeling more and more isolated and alone in the past year, Americans turned to the internet for a source of comfort and community.

Over half of those polled said online friendships take much less energy to maintain than real-life ones, with 52% saying they actually feel more comfortable opening up to people they only know online.

Some of the reasons why online friendships allow people to open up more freely and comfortably are because they feel anonymous (41%), there's less judgment (34%) and there's less pressure to be perfect (23%).

Sixty-two percent of respondents revealed that after sharing their feelings with an online community, they actually feel better about themselves.

As a result, 56% of respondents wouldn't have made it through this past year if it wasn't for an online community they have.
[From People]
The poll said that Americans lost at least four friends last year and that may be true but I feel like I gained better ones with the people I've met online. Most of my friends live out of state and the U.S. so I am so used to keeping in touch with them via the internet or phone calls. Being stuck inside the last year hasn't been as bad for me as it has for many. I am a homebody anyways and it has been the excuse I have needed to avoid social gathering. The inability to travel the last year begin to get to me in February. I love traveling internationally at least once a year and knowing I won't be able to do any international travel until 2022 has had me down. What I have decided to do in the meantime is use the opportunity to plan travel around the U.S. to meet my new "friends." The beautiful thing about meeting people virtually is there is none of the social pressure to "fake it till you make it." Speaking to my new buddies online has open up avenues of more authentic expression and truth telling.
COVID 2020/21 has been hellish. I will not deny that, but I have tried to find the silver lining in a year of so much loss. I think if I were to really dwell on the loss too long, the grief would be crushing. I am happy to read that people haven't been completely isolated. Maybe physical isolation has been an issue. However, seeing that 52% of respondents built new communities online tells me that it is human nature to connect to others. It is absolutely a beautiful thing that, during a pandemic when we couldn't go out or hug our loved ones and in the midst of immense loss, we found community and connected with others. I have definitely built friendships within the several communities I have found myself in this last year. We are already planning trips to meet each other once we are all vaccinated. It will definitely be a "girl's trip summer."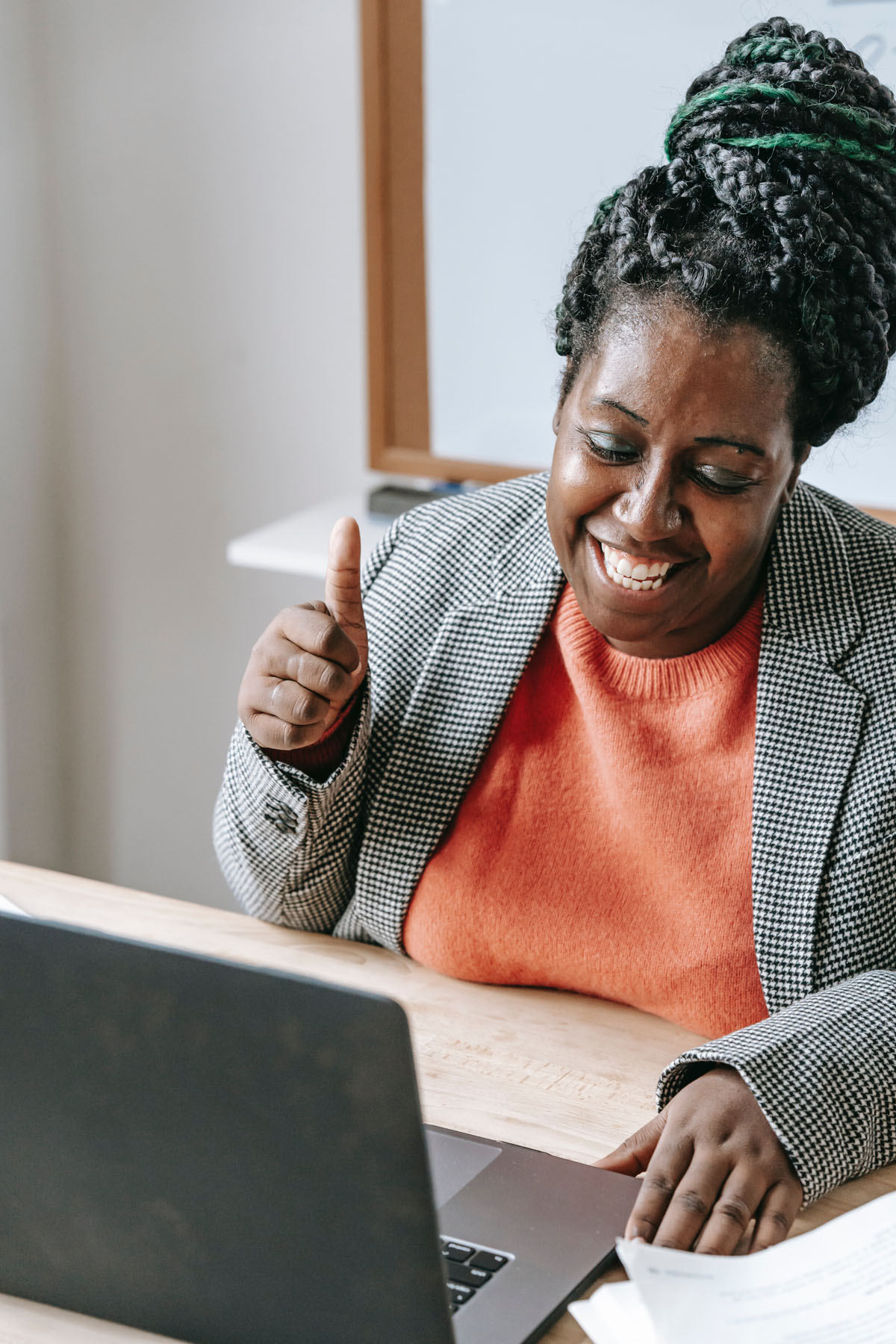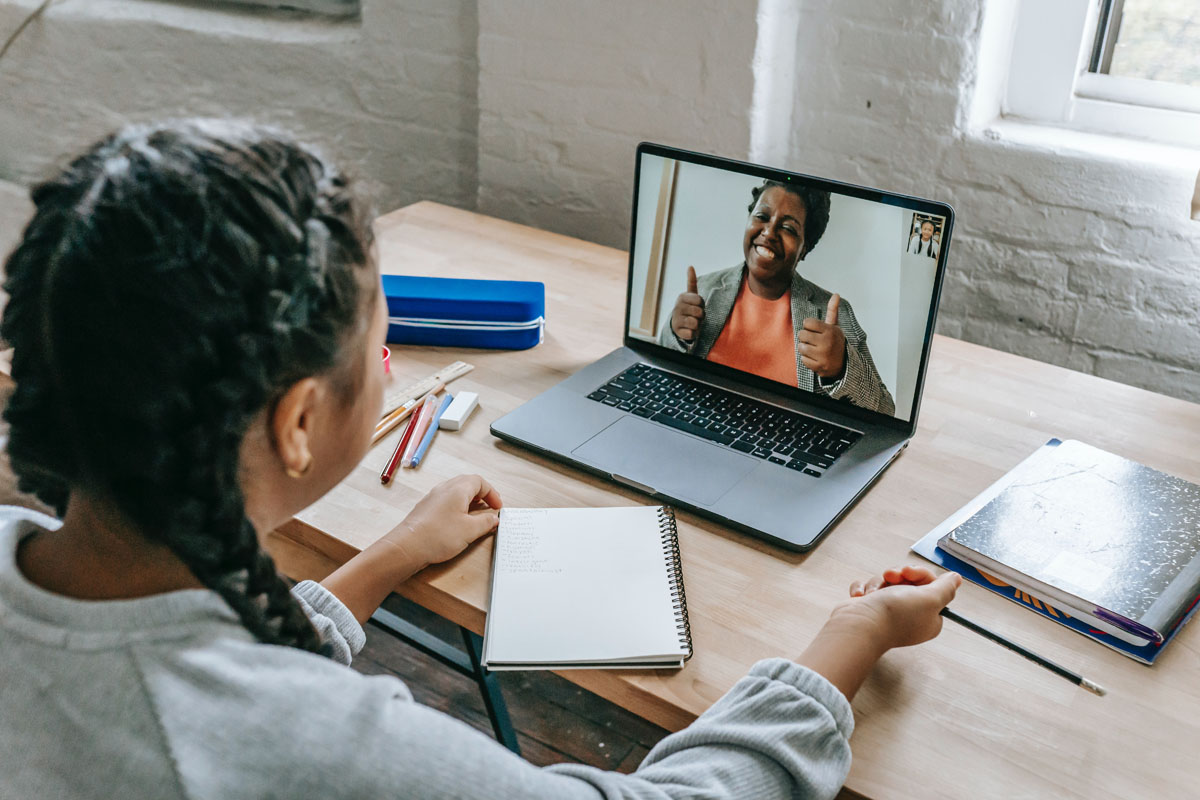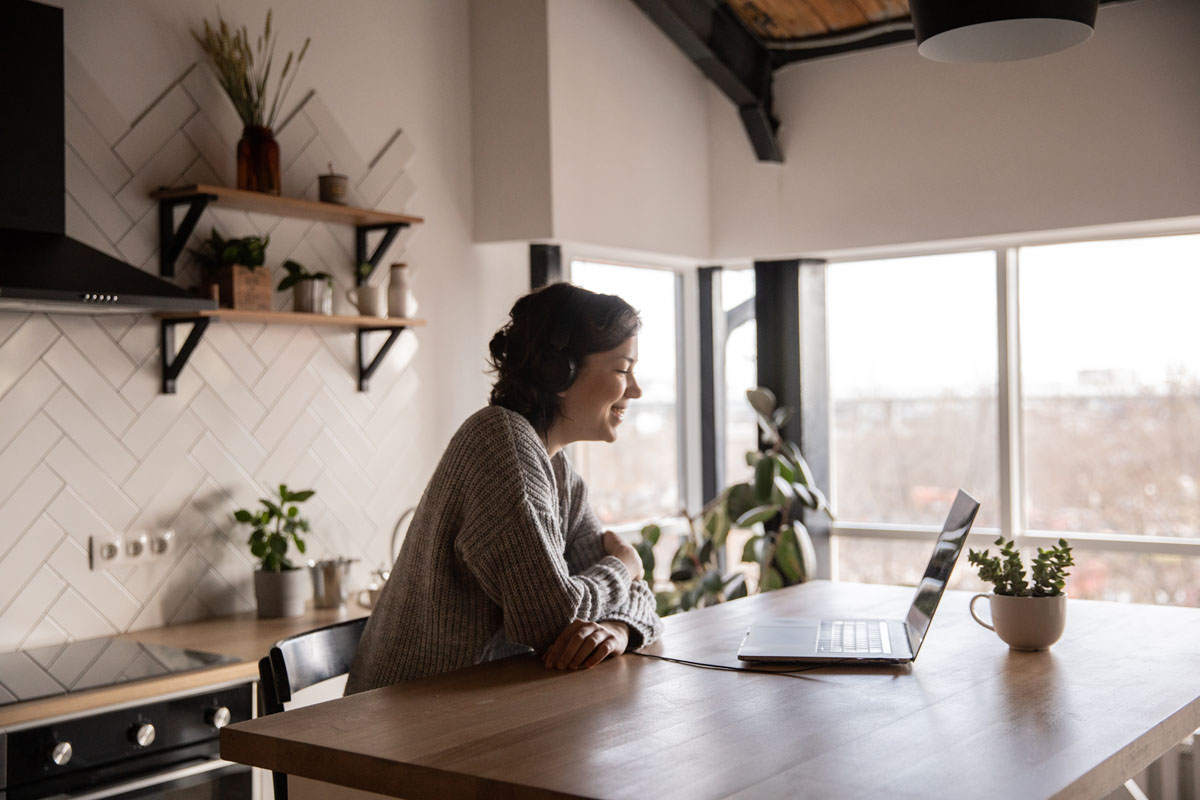 Photos credit: Andrea Piacquadio, Katerina Holmes and Ekaterina Bolovtsova on Pexels
Source: Read Full Article