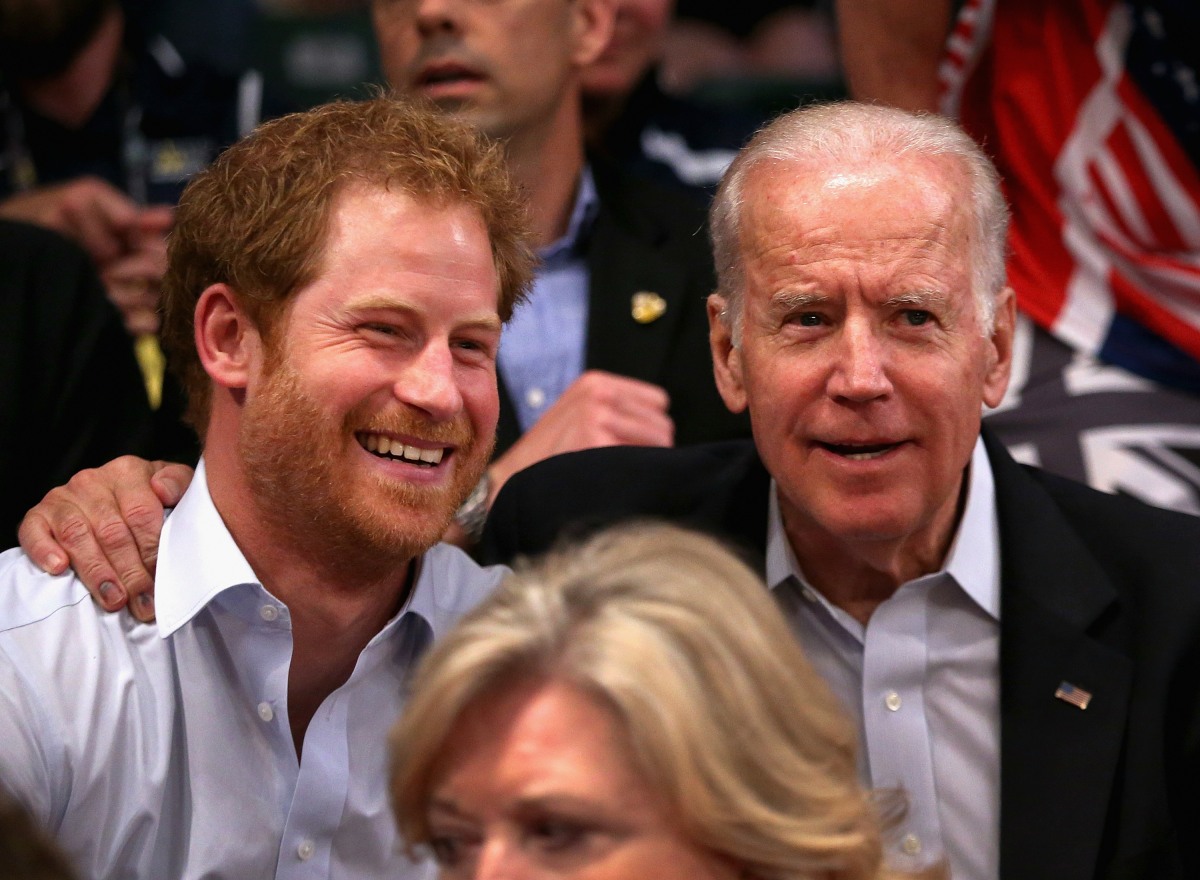 Prince Harry has been quite friendly with Barack and Michelle Obama for some time, and he's been quite friendly with Dr. Jill Biden and now-President Joe Biden for some time. It started during the Obama administration. Harry was doing a lot of work around veterans issues, and it felt like he was in DC once or twice a year for a while. Michelle and Dr. Jill were both very active in military and veterans' issues, and Harry often did events with them. Michele and Harry were incredibly cute together, but don't underestimate how much the Bidens love him too. The Obamas and Bidens both made time to attend the Invictus Games and there are tons of photos of now-President Biden with his arm around Harry in a very affectionate, fatherly way. Well… um, the Biden White House has an official position on Meghan and Harry's interview!!
President Joe Biden may not have held a formal news conference yet, but his press secretary, Jen Psaki, is commenting on some folks who are willing to sit down with the media: Meghan Markle and Prince Harry. Psaki offered comment on the monarchical refugees living in Santa Barbra, and it turns out the administration supports…both the couple and Harry's home country! They're both-siding it, sort of.

"For anyone to come forward and speak about their own struggles with mental health and tell their own personal story, that takes courage. And that's certainly something the president believes," Psaki said, according to Politico's Quint Forgey. She also acknowledged they are "private citizens sharing their own story and their own struggles," so the administration isn't going to offer additional comment.

This is a real hop and a skip away from that former president Donald Trump tweet about not paying for the couple's security and him calling Meghan "nasty," but lest one get any ideas about how this Oprah sit-down affects our special relationship with the United Kingdom, Psaki would like you to hold it right there: "And let me just reiterate that we have a strong and abiding relationship with the British people and a special partnership with the government of the United Kingdom on a range of issues. And that will continue."
[From Vanity Fair]
I wish Psaki was like "let me reiterate, Joe Biden is as Irish as they come and he's calling shenanigans on the entire Windsor clan. He made the sign of the cross and muttered something about 'her majesty's malarkey.'" I wish that had been the statement. I'm legitimately surprised that the Biden White House did issue any kind of statement, but then again… the Bidens have a long-standing relationship with Harry personally, so on that level, it makes sense. Also, it's so nice to have a president who doesn't refer to women of color as "nasty" as a default.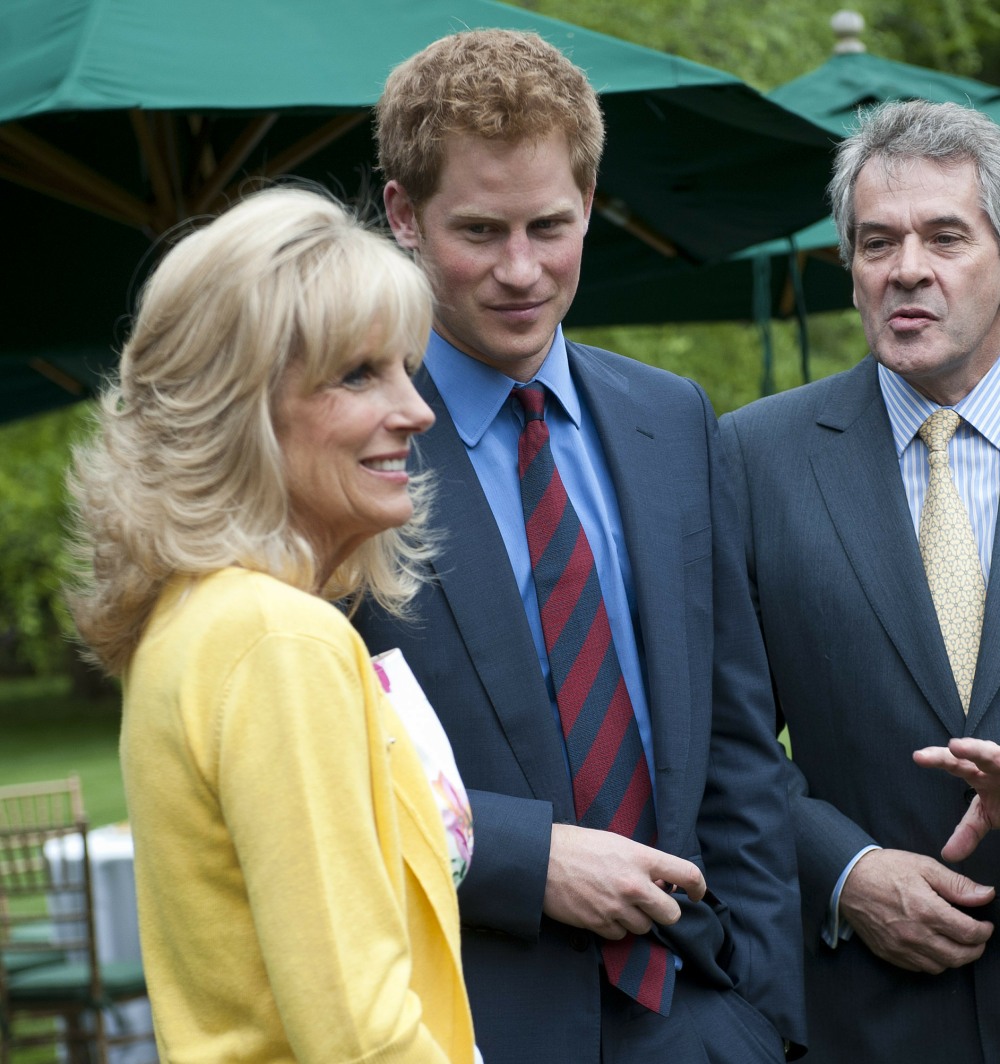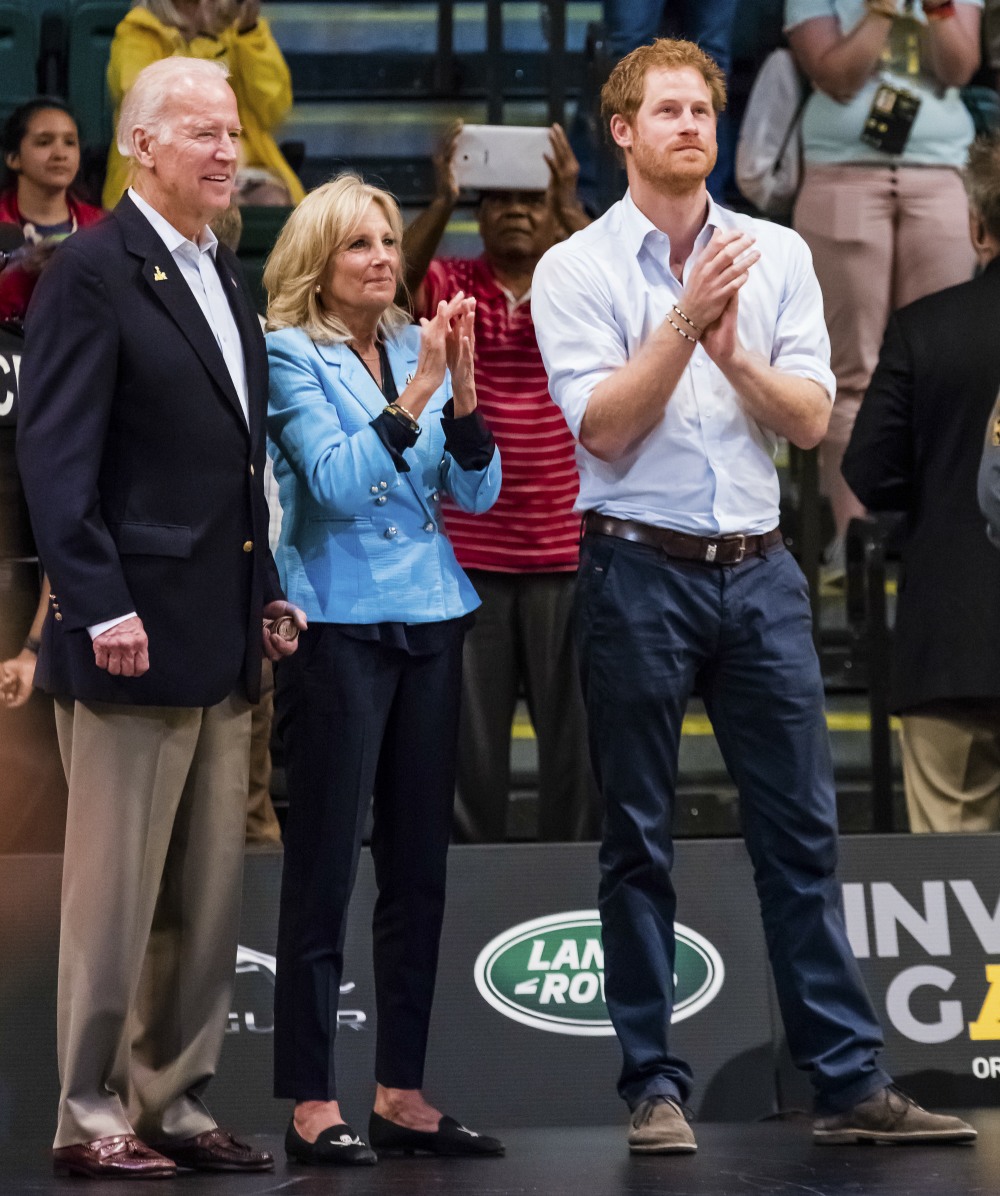 Photos courtesy of Avalon Red.
Source: Read Full Article