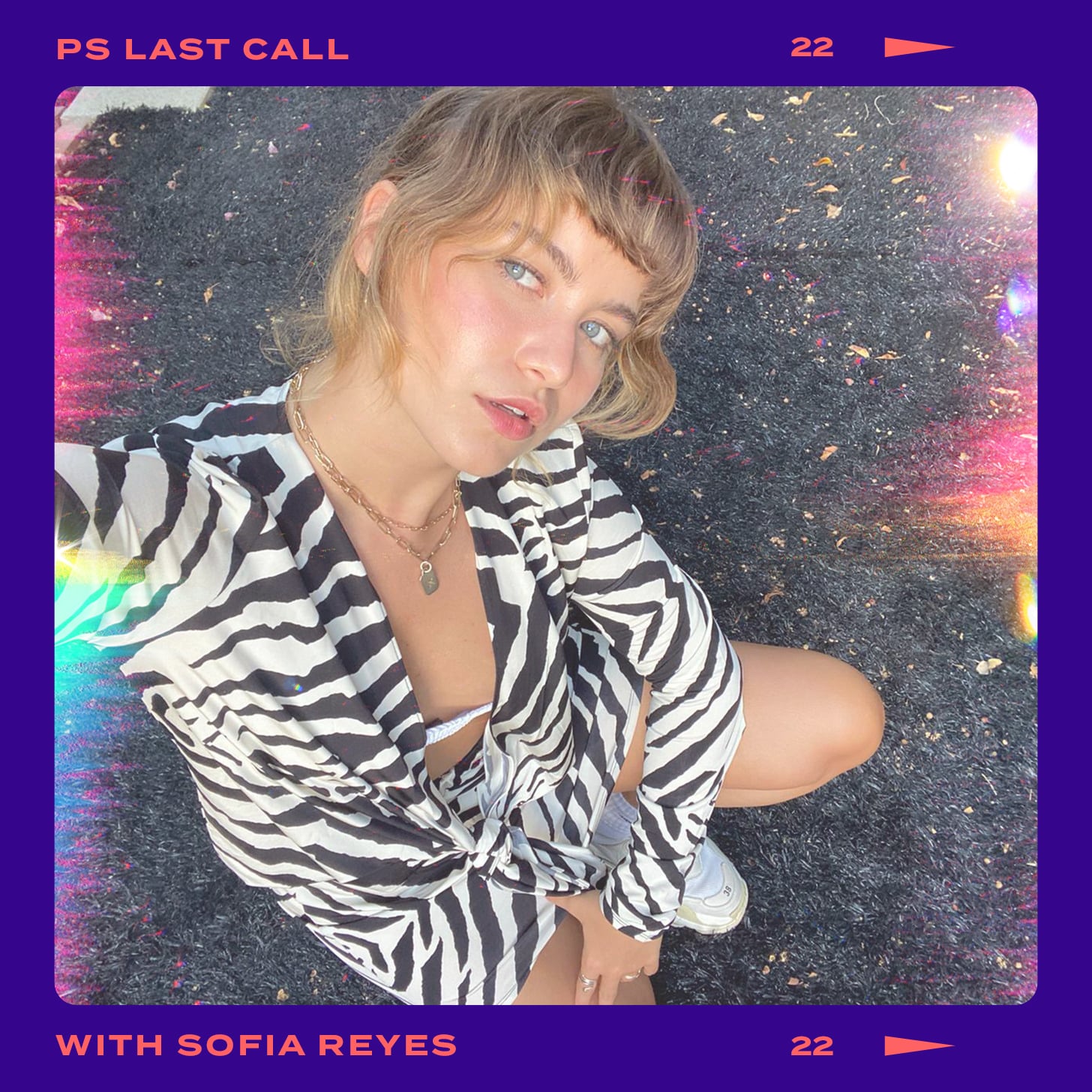 In our Q&A series Last Call, we get down to the bottom of every last thing with some of our favorite celebs — from the last thing they texted to the last thing they binge-watched. This week, Mexican singer Sofía Reyes takes our call.
While most of us were staying home the past few months binge-watching new TV shows or baking bread, Mexican singer-songwriter Sofía Reyes has been hard at work, recording not one but two new songs: "Cuando Estás Tu," which she released back in June, and her latest single, "Échalo Pa'Ca." To celebrate her new music, we chatted with Sofía about recording the tracks, the last piece of advice that changed her life, and more!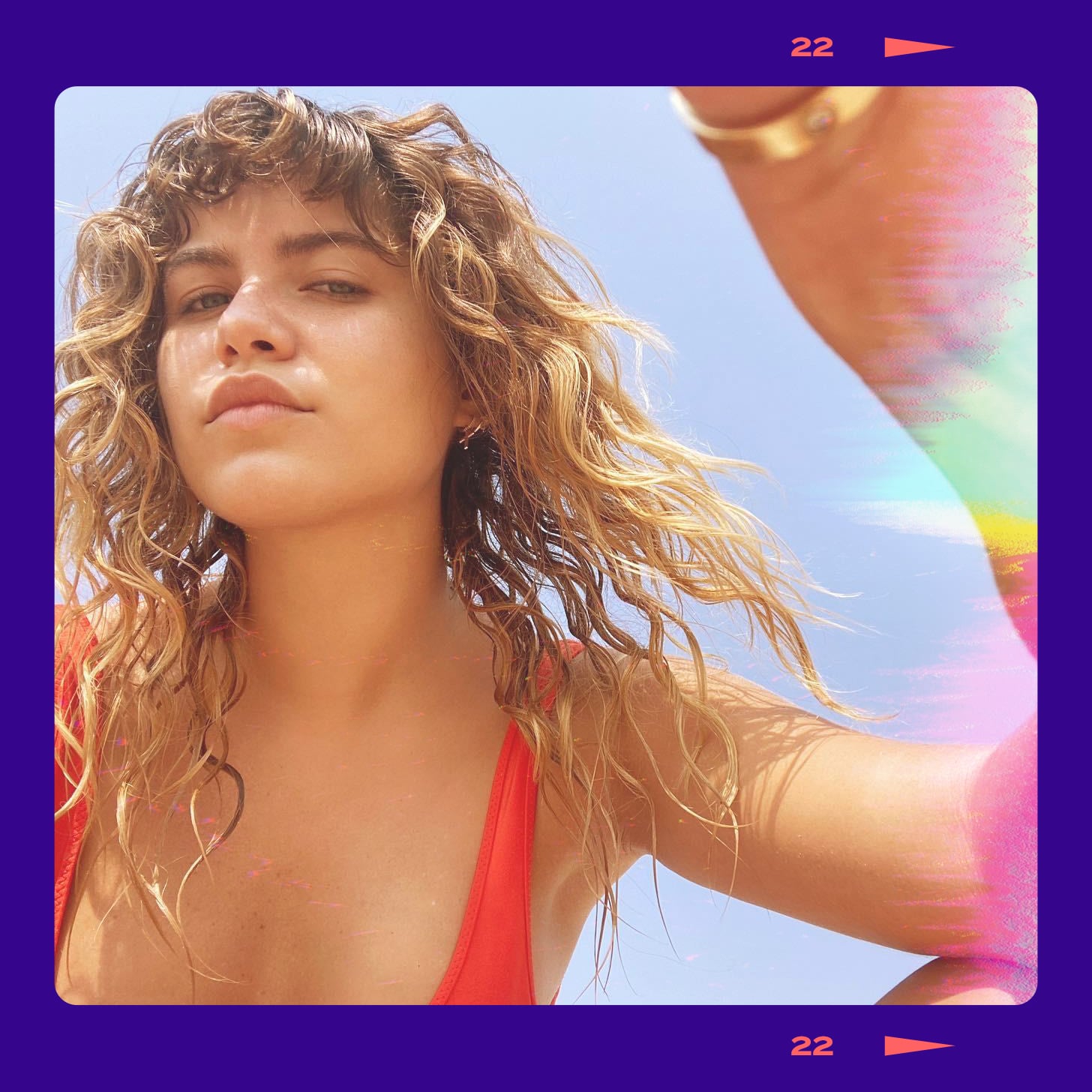 Check out Sofia's latest single "Echalo Pa' Ca," out now!
Source: Read Full Article