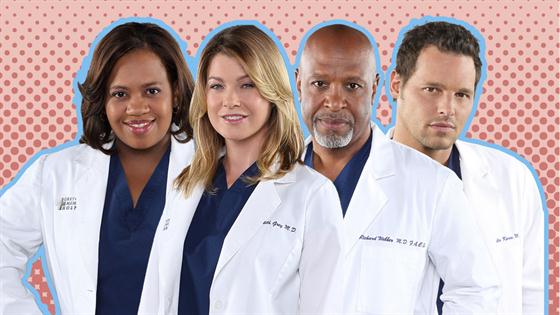 The doctor will see you now.
As we binge our favorite TV shows while social distancing, some of our go-to titles include medical dramas or hospital-based comedies where the doctors are hotter than their patient's temperatures.
While real-life doctors and nurses heroically work on the frontlines during the COVID-19 pandemic, we're doing our part by staying home and what better way to spend your time than by throwing on a TV series where there are plenty of hot men to make our hearts race (and, who can also fix that for us)?
Whether you are in the mood for laughs or want to watch a soapy medical procedural, there is a show out there perfect for your mood all while starring some seriously attractive medical professionals.
So kick back and queue up a sitcom like The Mindy Project or Scrubs to lift your mood, or reignite your own dilemma of picking between McDreamy and McSteamy by watching Grey's Anatomy.
We're filling your prescription for eye candy with this round up.
Check out the list below!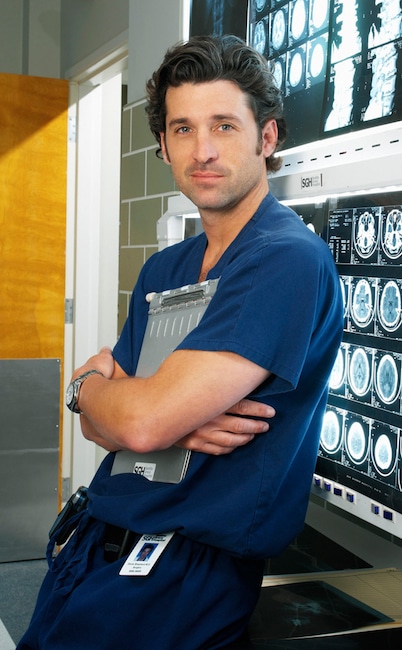 ABC
Dr. Derek Shepherd, Grey's Anatomy
It's a beautiful day to save lives, but also every day is beautiful when you look like Patrick Dempsey.
Unsurprisingly, a lot of our hottest doctors are found at Seattle Grace Hospital, but McDreamy may be the one that is our pick me, choose me, love me fave.
Randy Holmes/ABC
Dr. Mark Sloan, Grey's Anatomy
First came McDreamy, and then came McSteamy! Eric Dane was so insanely attractive and any time we need a pick me up, we just replay the Grey's episode where he pops out of a cloud of steam over and over.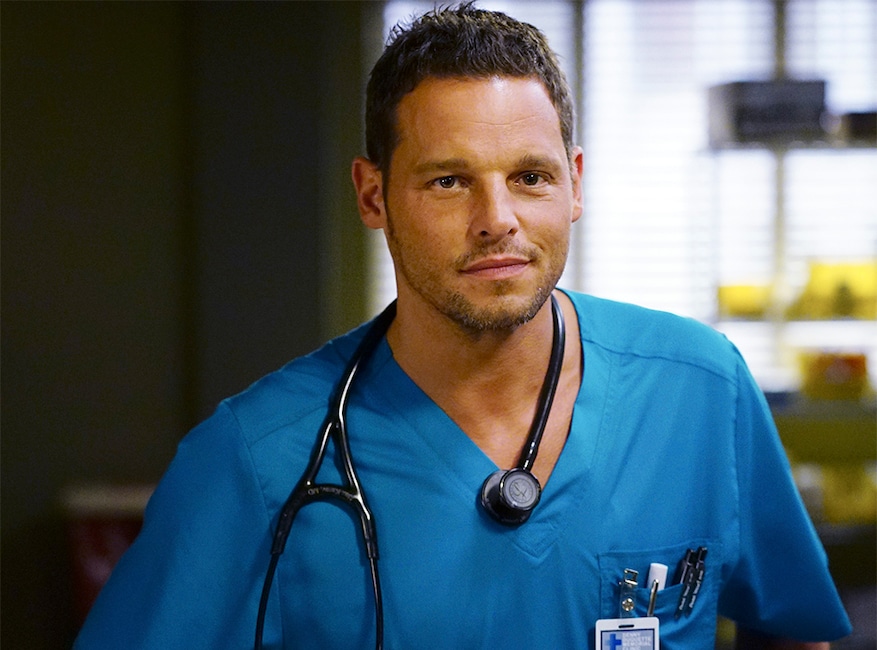 ABC
Dr. Alex Karev, Grey's Anatomy
We were sad to see Dr. Karev leave Grey's Anatomy earlier this season, but we were happy to see him stay for the 16 seasons that he and his devilish smile were around for.
Article continues below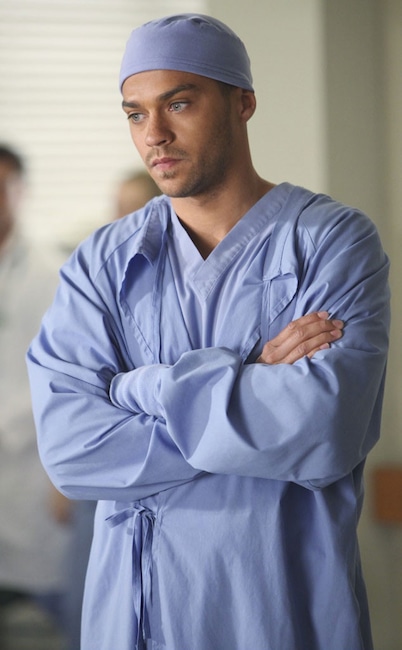 ABC
Dr. Jackson Avery, Grey's Anatomy
What do they put in the water up there in Seattle? Jesse Williams, you can operate on us anytime.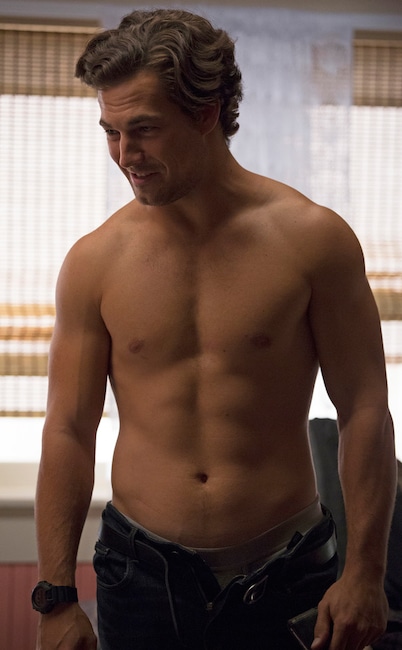 ABC
Dr. Andrew DeLuca, Grey's Anatomy
There is never any shortage of hot docs at Seattle Grace Hospital, and Giacomo Gianniotti is no exception.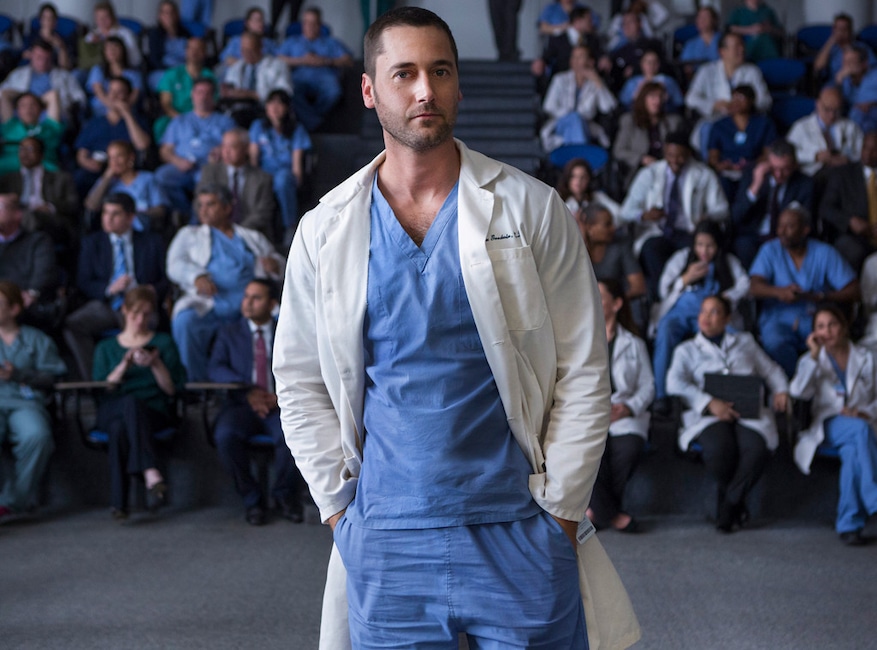 Francisco Roman/NBC
Dr. Max Goodwin, New Amsterdam
New Amsterdam? More like New Amster-damn, that's one good looking doctor!
Article continues below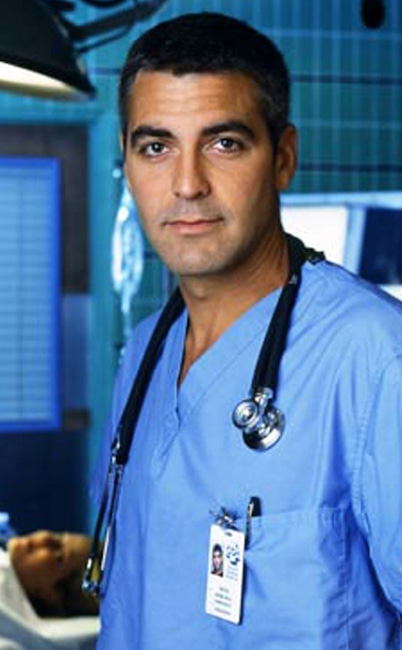 NBC
Dr. Doug Ross, ER
Despite that Caesar haircut, George Clooney was still sexy as hell.
NBCU Photo Bank
Dr. John Carter, ER
Who didn't love seeing Noah Wyle on their screens for 11 seasons? The cute doctor was one of our favorite characters to grace the long-running classic medical show.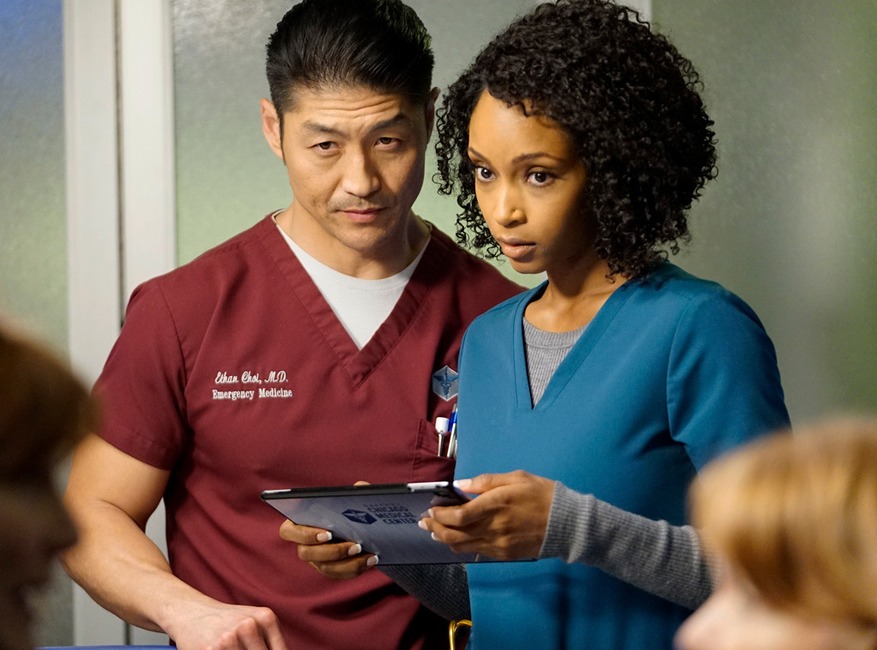 NBC
Dr. Ethan Choi, Chicago Med
A racing heart, sweaty palms and feeling like we're about to faint? No, we're not having a medical emergency, but we may as well be when we see Brian Tee in his scrubs.
Article continues below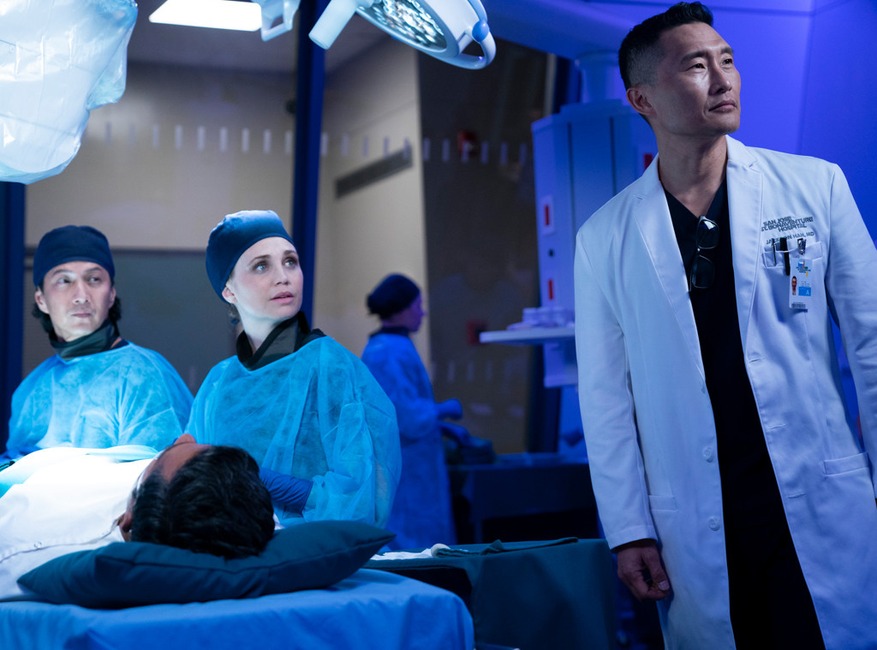 ABC
Dr. Jackson Han, The Good Doctor
We've seen him in uniform as a detective in Hawaii Five 0, Candor leader in Divergent and now as the chief of surgery in The Good Doctor. Basically, Daniel Dae Kim is a man who always looks good in uniform.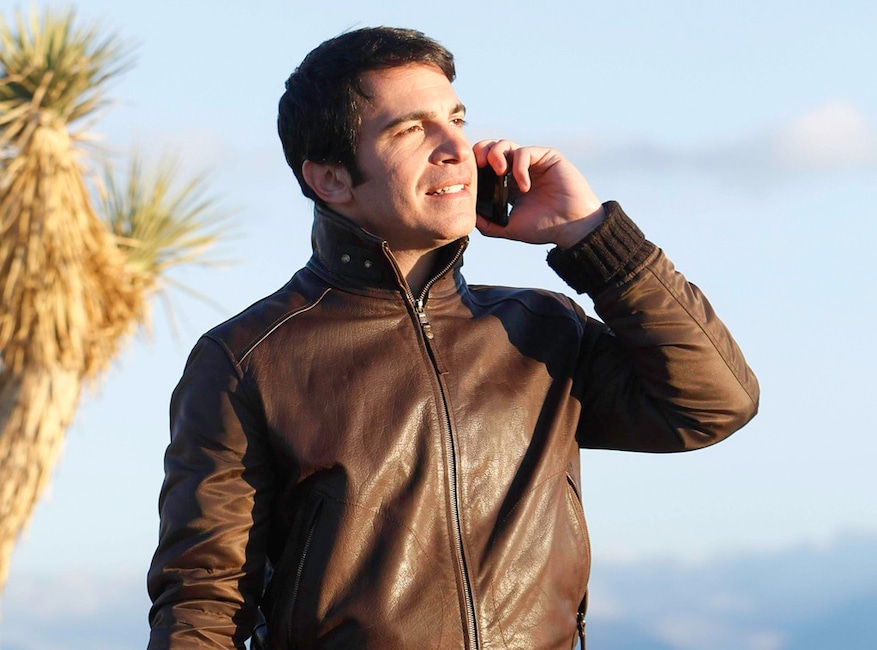 Jordin Althaus/FOX
Dr. Danny Castellano, The Mindy Projet
Never forget the strip tease he did for Mindy. NEVER.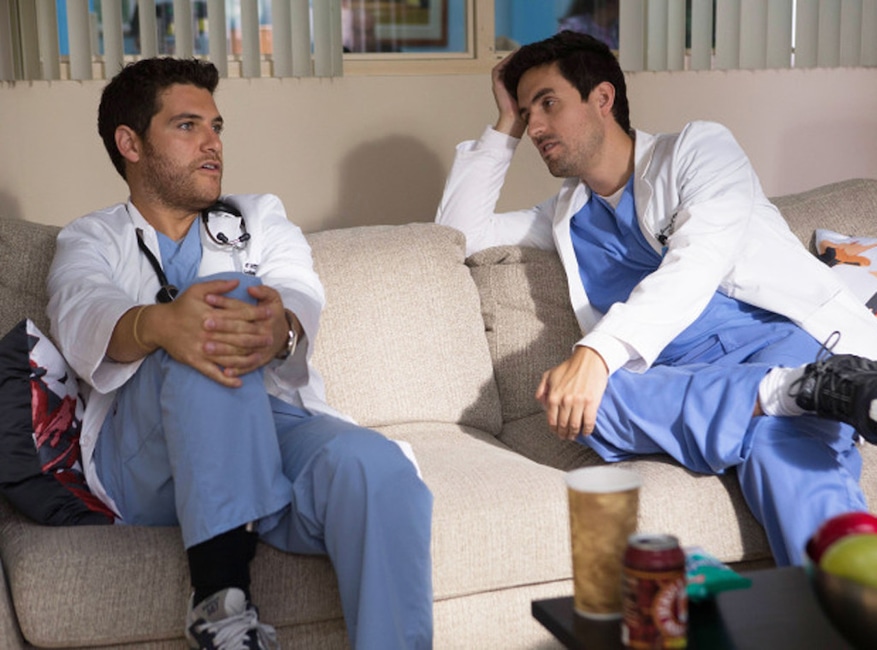 Greg Gayne/FOX
Dr. Jeremy Reed & Dr. Peter Prentice, The Mindy Project
Our favorite medical bromance is also one of the cutest, with both Ed Weeks and Adam Pally making us blush while we laugh at their fun banter on The Mindy Project.
Article continues below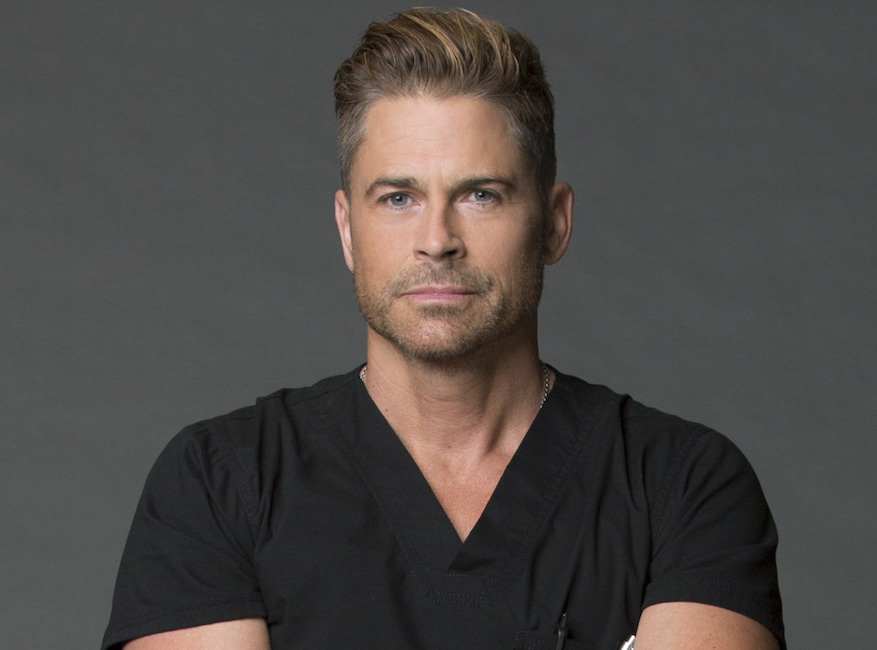 CBS
Dr. Ethan Willis, Code Black
An apple a day keeps the doctor away, so we're never eating one again in hopes that we can be treated by Rob Lowe someday.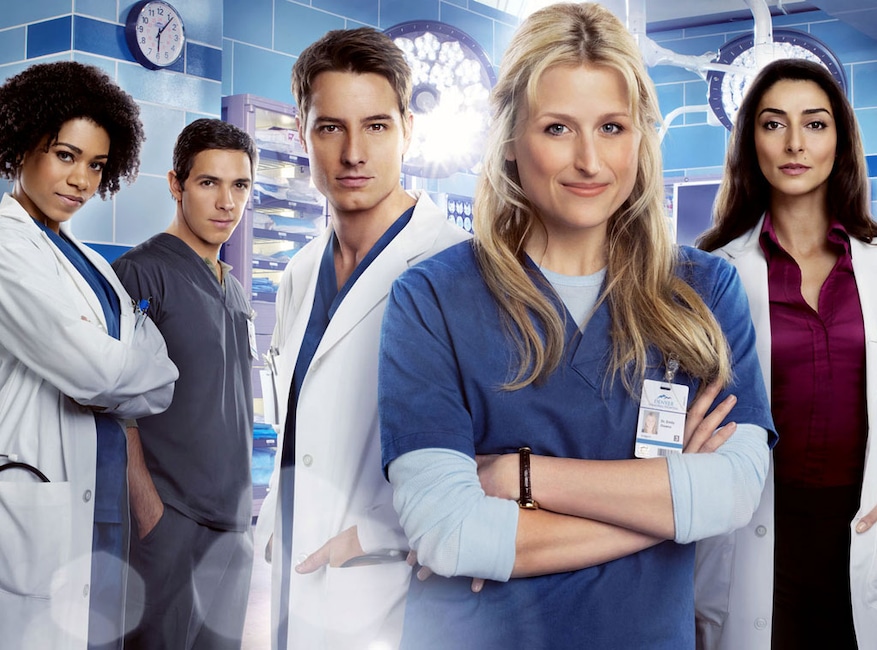 Kharen Hill/The CW
Dr. Will Collins, Emily Owens, M.D.
Before Justin Hartley made us swoon (and cry) every week on This Is Us, we caught ourselves wanting him to be our medical intern on Emily Owens, M.D.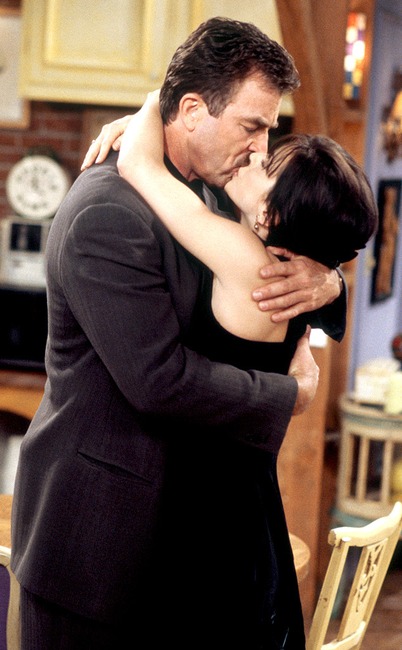 Paul Drinkwater/NBC/NBCU Photo Bank via Getty Images
Dr. Richard Burke, Friends
Monica was always meant to end up with Chandler, but that didn't stop us from loving her and Tom Selleck together.
Article continues below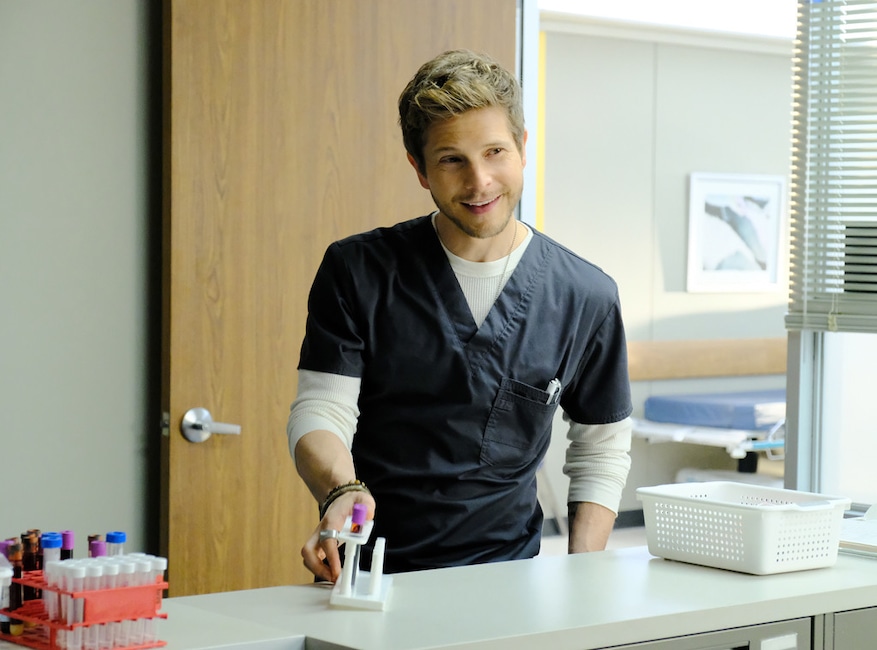 Fox
Dr. Conrad Hawkins, The Resident
Matt Czuchry serves as the lead of The Resident all while serving some seriously good looks.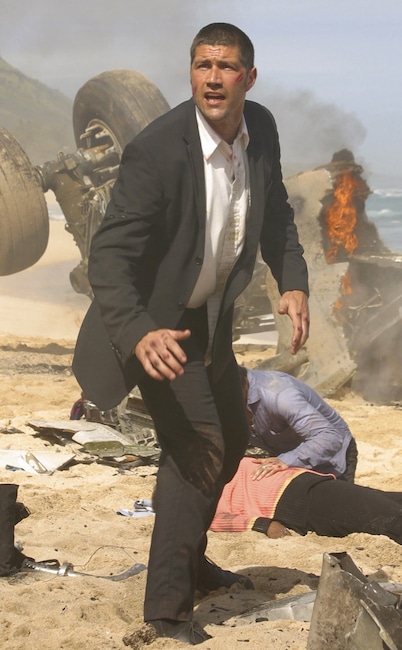 ABC
Dr. Jack Shephard, Lost
Even though we first met him in the middle of disaster covered in dirt, he was still the hottest plane crash victim ever.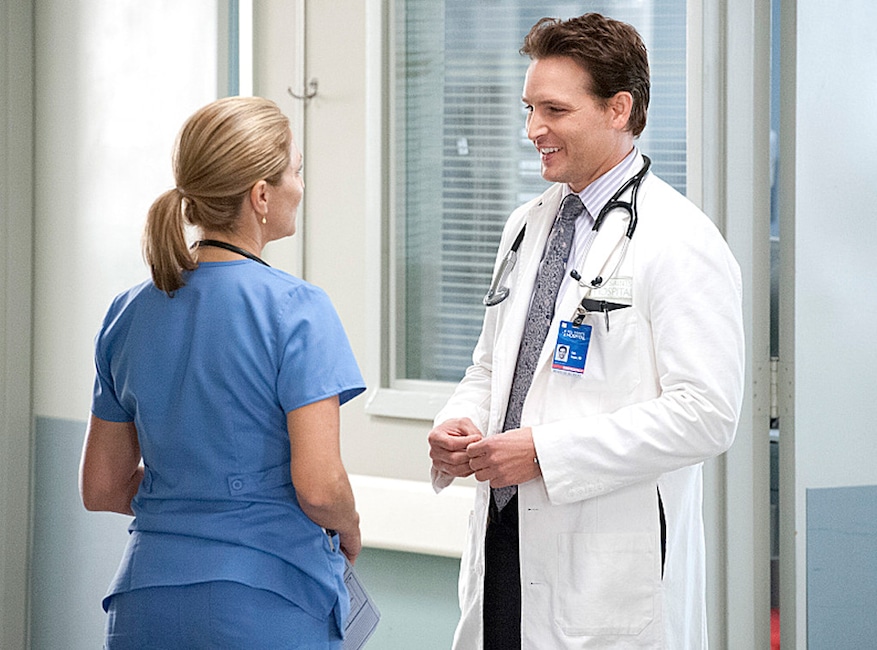 David M. Russell/SHOWTIME
Dr. Fitch Cooper, Nurse Jackie
Sure, Peter Facinelli's character on the Showtime drama was kind of tool, he was a tool with a heart of gold. And also, a face that was super fun to look at.
Article continues below
FX
Dr. Christian Troy, Nip/Tuck
Before Glee was but a twinkle in his eye, Ryan Murphy blessedly brought us Julian McMahon as the sexiest plastic surgery in Miami.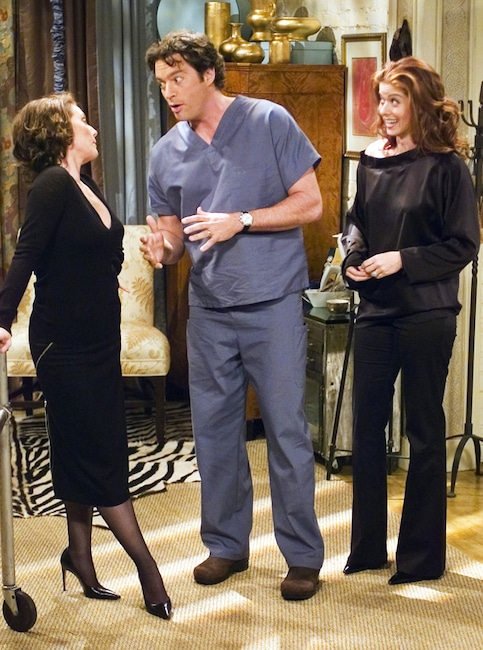 Chris Haston/NBCU Photo Bank
Dr. Leo Markus, Will & Grace
Harry Connick, Jr.'s character in the iconic sitcom had a very dramatic relationship with Grace, but at least that meant we got to see lots of him on our small screen.
FOX
Dr. Eric Foreman, House
Smart, handsome and able to put up with House's crap? Omar Epps' character was one of the best reasons to tune into the Fox drama every week.
Article continues below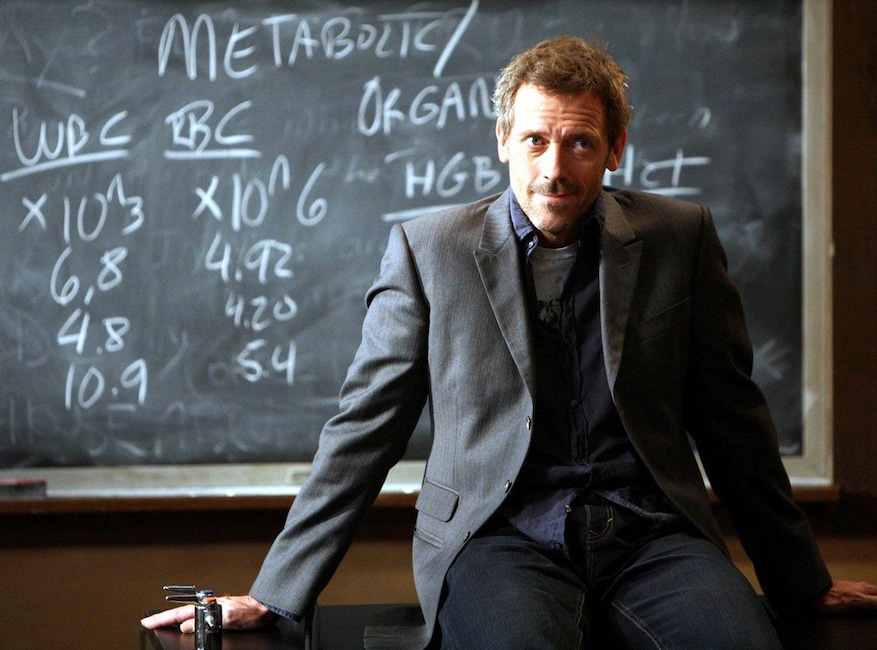 FOX
Dr. Gregory House, House
House was a total jerk, addicted to pain killers and loved to push around his employees and his patients. Then how come we were insanely attracted to him? Oh, that's right. Nobody can resist a seriously good-looking bad boy.
Chris Haston/NBC
Dr, Chris Turk, Scrubs
Does the fact that Donald Faison is real-life best friend's with Zach Braff make him hotter? We say YES.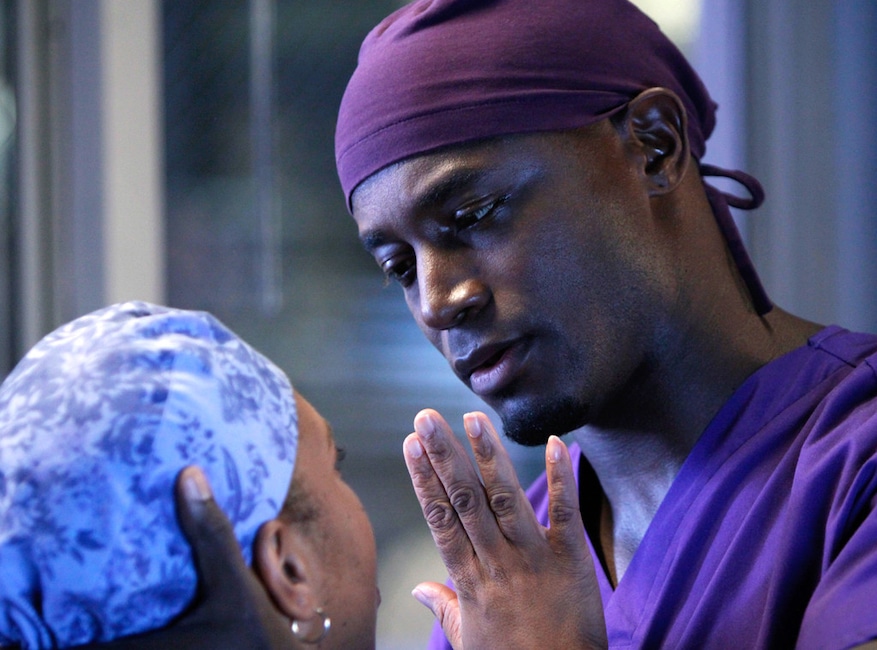 ABC/MICHAEL DESMOND
Dr. Sam Bennett, Private Practice
We'd get into private practice with Taye Diggs any day of the week.
Article continues below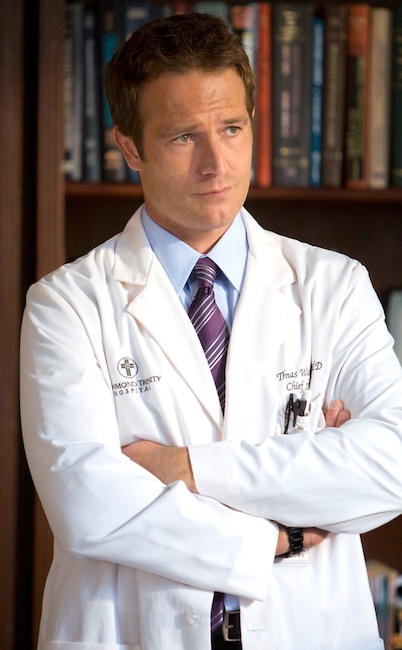 TNT/Erik Heinila
Dr. Tom Wakefield, Hawthorne
Michael Vartan is basically pop culture's go-to hot doctor actor; he also plays a doc in Friends and Monster-in-Law.
For the latest updates on the coronavirus pandemic and for tips on how to prevent the spread of COVID-19, please visit The Center for Disease Control and Prevention at https://www.cdc.gov.
Source: Read Full Article