The coronavirus (COVID-19) pandemic has taken the lives of so many. Sadly, it's also taken the life of country singer Joe Diffie. Diffie was 61 years old.
Diffie was known for the string of country hits he had in the 1990s. His songs were known for their sense of humor. Diffie continues to exert influence on his fellow country musicians.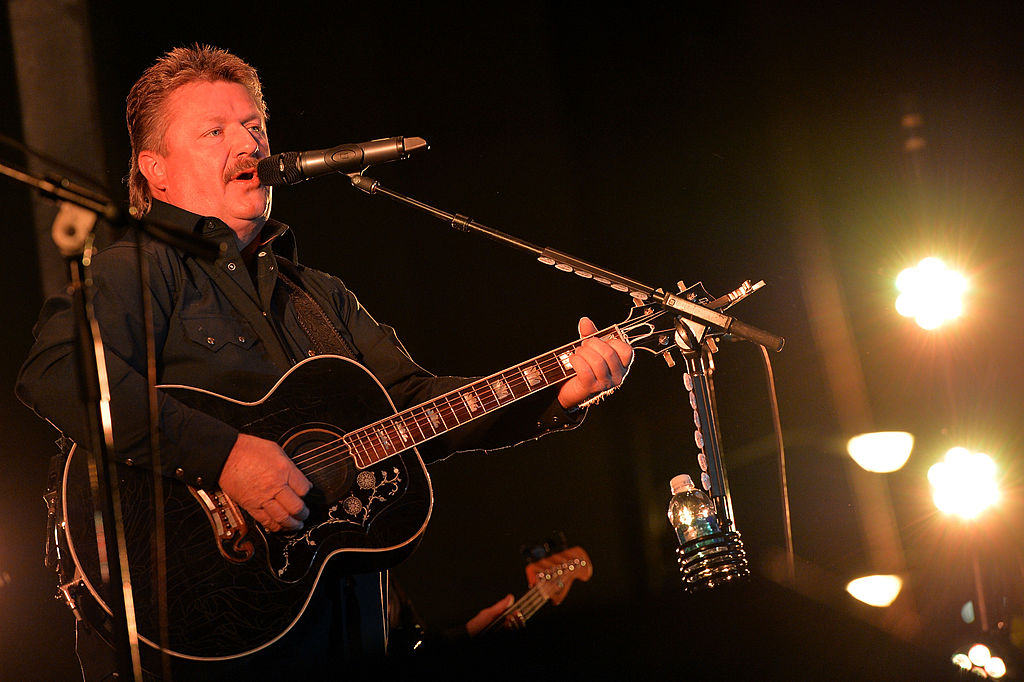 The early days of Joe Diffie's career
AllMusic reports Diffie was born in Tulsa, Oklahaoma in 1958. He first performed at the age of four with his aunt's band. His big break came when country singer Randy Travis recorded a song he wrote called "Love on the Rocks." This stroke of luck convinced Diffie he could make it in country music.
The following year, Diffie co-wrote the country hit "There Goes My Heart Again" for Holly Dunn. He landed a recording contract with Epic Records. He released his debut album, A Thousand Winding Roads, in 1990. A Thousand Winding Roads included Diffie's first hit, "Home."
His subsequent hits included "If the Devil Danced (In Empty Pockets)," "Bigger Than the Beatles," and "Honky Tonk Attitude." Although he was successful in the world of country music, he never really crossed over to the pop charts. His highest-charting single, "A Night to Remember," only reached #38 on the Billboard Hot 100. Part of the reason "A Night to Remember" crossed over is because it was similar to the easy listening music of the time.
The progression of his career
Despite this, Diffie retained a dedicated fanbase. His fans related to his workingman persona. He became a star attraction at the Grand Ole Opry. His fellow Opry singer Vince Gil observed "There are plenty of singers in this town, but not many with a range like his."
His songwriting was acclaimed as well. Explaining his approach to songwriting, Diffie told Rolling Stone "I just like the songs themselves. Finding songs I really liked and that I related to. Really, it's not any more complicated than that." Diffie was honored by being inducted into the Oklahoma Music Hall of Fame.
Like many 1990s musicians, Diffie was the subject of renewed interest in the 2010s. Surpiringly, country superstar Jason Aldean wrote a song called "1994" whose chorus is "Joe, Joe, Joe Diffie!" The song helped introduce Diffie to a new generation of fans and it was a modest hit for Aldean.
Joe Diffie's passing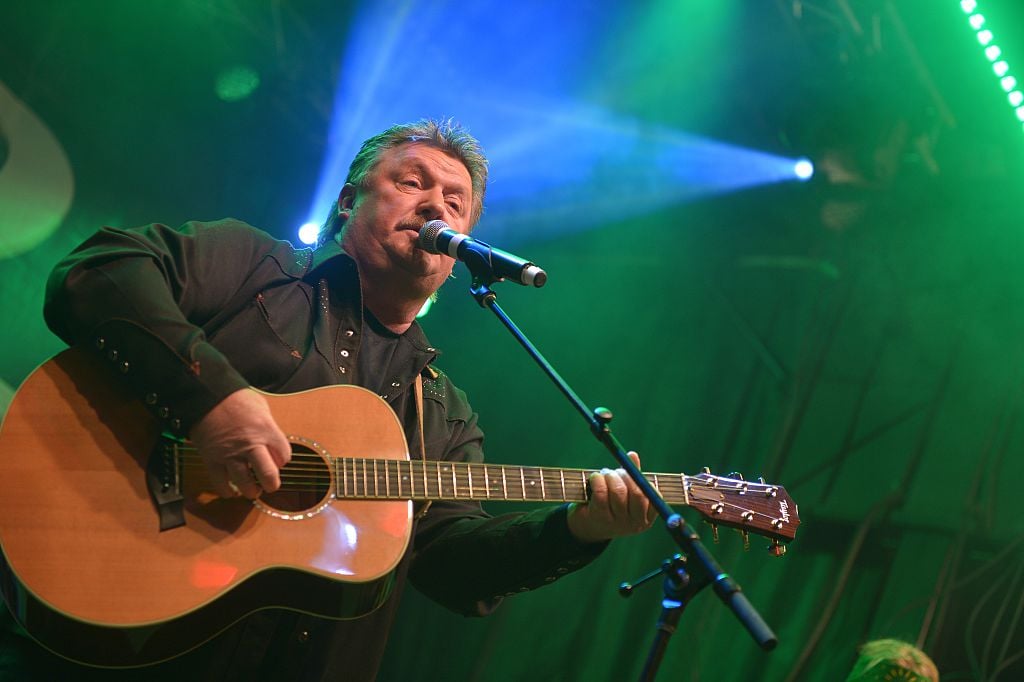 Two days prior to Diffie's death, he announced he had caught the coronavirus. In a statement, he said "My family and I are asking for privacy at this time. We want to remind the public and all my fans to be vigilant, cautious and careful during this pandemic." He passed away on March 29, 2020. His death is being mourned by his peers and numerous country music fans.
Also see: 'You' Actor Mark Blum Dies From Coronavirus Complications
Source: Read Full Article