video
Could banking crisis impact commercial real estate?
Morgan Stanley private wealth adviser Kathy Entwistle and Lexerd Capital Management founder and CEO Al Lord give market outlook and discuss the banking crisis on 'Mornings with Maria.'
More homebuyers are on the hunt for housing as mortgage rates and home prices — though still elevated — continue to wane, Redfin recently reported. 
According to the brokerage's latest data, mortgage purchase applications slipped for the fourth consecutive week. Additionally, during the week ending March 26, Redfin's Homebuyer Demand Index reached its highest level since May 2022. 
The index is a seasonally adjusted measure of requests for tours, home offers or requests to talk to an agency about a home search. 
LOWER MORTGAGE RATES JUICES HOMEBUYERS
San Francisco Redfin agent Ali Mafi said the majority of the calls coming in are coming from first-time buyers or investors. 
"First-time buyers are interested in looking at homes because prices have come down, though they're still concerned about high mortgage rates," Mafi said.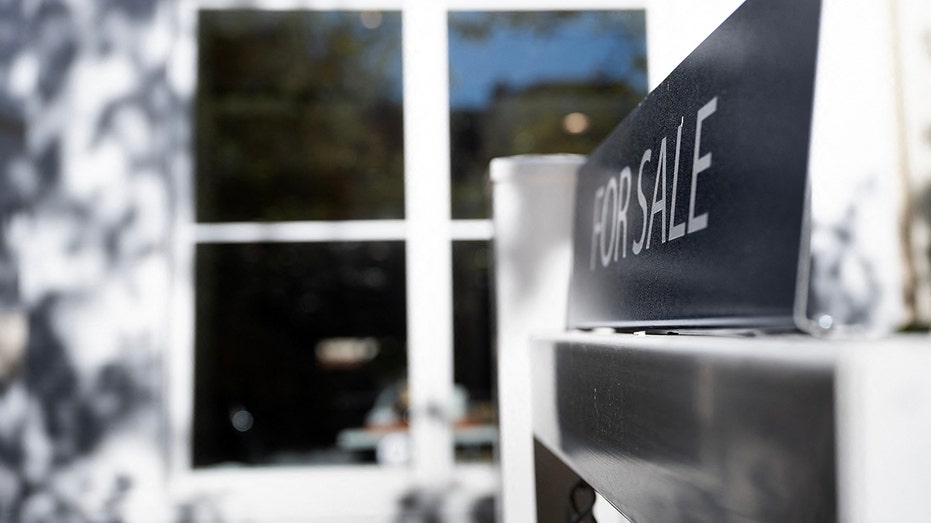 A residential real estate for sale sign is seen as inflation and interest rates increase October 27, 2022, in Washington, DC.  (Brendan Smialowski/AFP via Getty Images / Getty Images)

Mortgage buyer Freddie Mac reported Thursday that the average 30-year-fixed-rate mortgage slipped for the third consecutive week to 6.32%, which is down from an average of 6.42% a week ago. However, it's still well above the average 4.67% which was reported a year ago.

MORTGAGE RATES POST BIG DECLINE AMID SILICON VALLEY BANK FALLOUT

Meanwhile, Mafi said that "investors who can pay in cash are honing in on luxury San Francisco condos because prices on those have dropped even more significantly than the overall market."

That said, this uptick in the early stages of home buying hasn't translated into more home sales just yet. Pending sales actually dropped 19% in the week ending March 26 compared to a year ago, for the largest decline in two months, Redfin reported.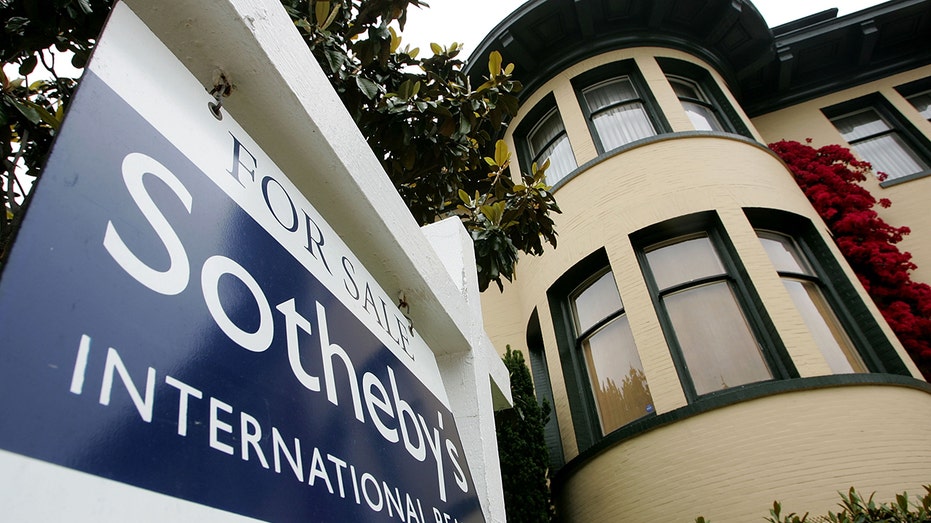 A luxury home is seen for sale May 26, 2005 in the Pacific Heights neighborhood of San Francisco, California.  (Photo by Justin Sullivan/Getty Images / Getty Images)

"Demand for homes hasn't yet translated into an improvement in sales mainly because would-be buyers are limited by lack of supply," according to the report. 

Redfin reported that new listings of homes for sale dropped 22% – the biggest decline since the start of the pandemic – given that homeowners have become more reluctant to sell and give up a low mortgage rate. 

"The lack of new listings is causing a growing share of homes to fly off the market quickly," Redfin reported. 

Almost 50% of the homes are getting scoped up within a two-week period, the brokerage reported. 

GET FOX BUSINESS ON THE GO BY CLICKING HERE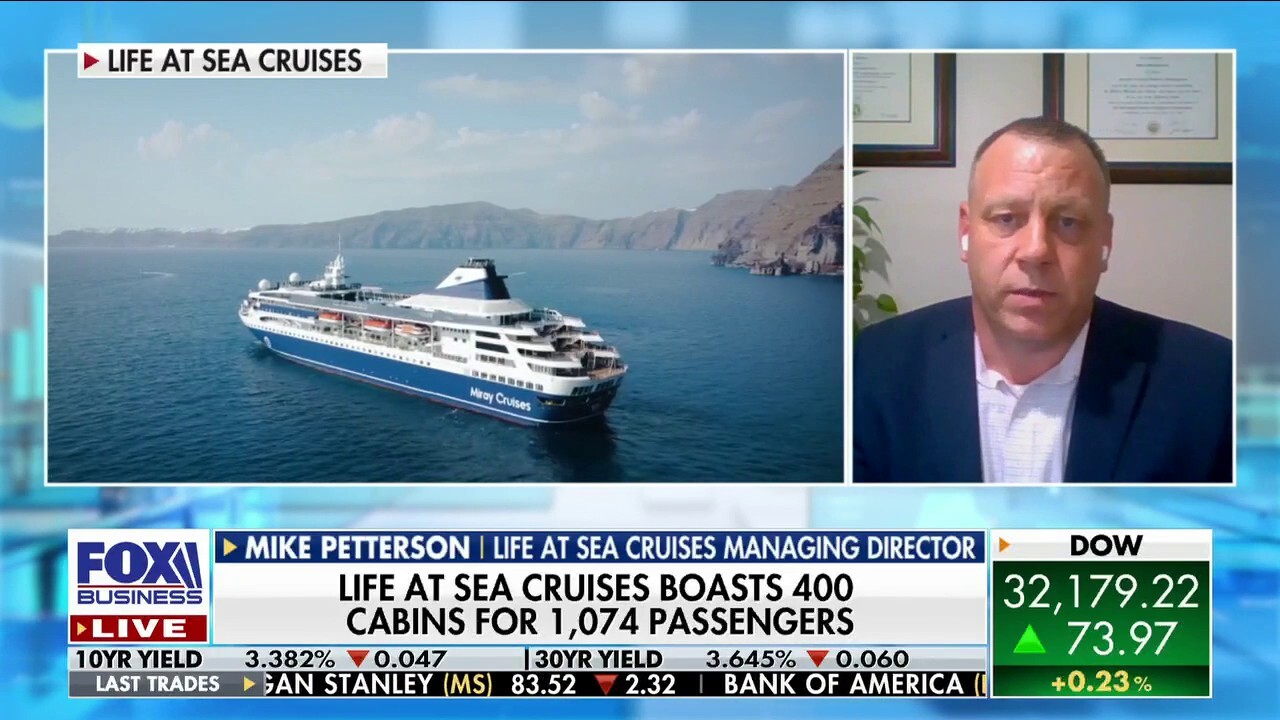 video
Inflation pushing Americans to choose cruses over housing communities
Life at Sea Cruises managing director Mike Petterson discusses the demand for a three-year voyage offering passengers a chance to see the world while working remotely on 'The Claman Countdown.'

Source: Read Full Article