When Prince William admitted that he wasn't very good at cooking, Chef Darren McGrady revealed that he takes after his mother, Princess Diana, in that department.
McGrady prepared meals for Queen Elizabeth II for over a decade until he was moved from Buckingham Palace to Kensington Palace in 1993, becoming the Princess of Wales' personal chef. He often gives recipes and relays stories about his time working for England's most famous family and the People's Princess, and is sometimes asked if Diana could cook herself. Whenever that question comes up McGrady shares a story about when the princess' cooking skills, or lack thereof, were put to the test.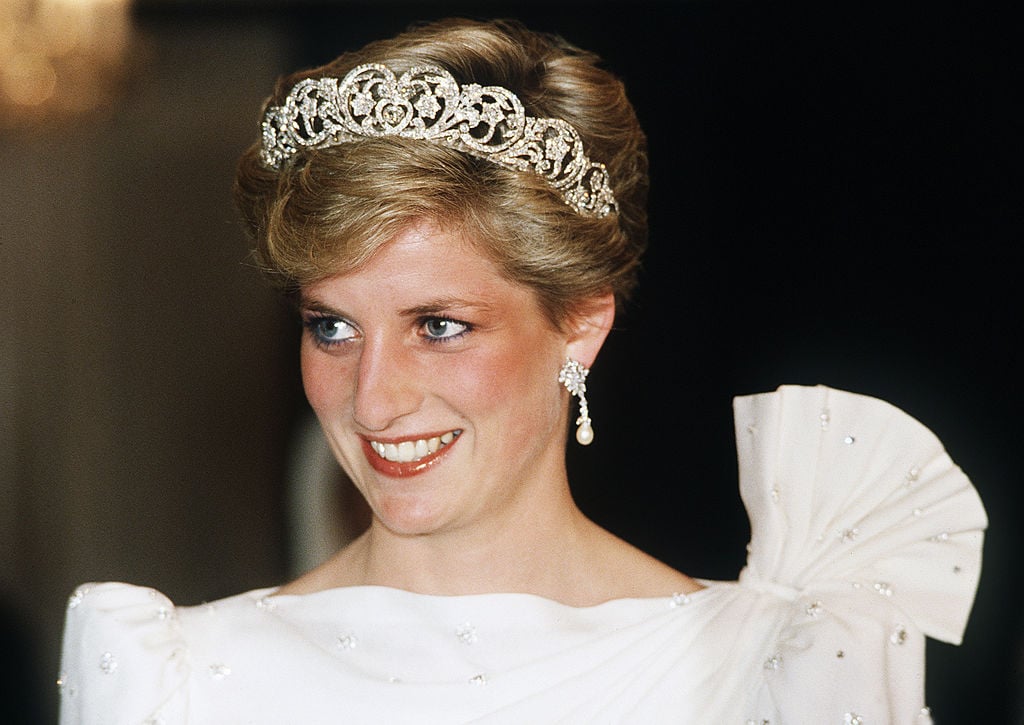 How Princess Diana almost started a fire in the kitchen
During an interview on Australia's The Morning Show, McGrady explained that his former boss did try to cook for herself sometimes but the results weren't great.
"The princess was the worst cook ever," McGrady told co-hosts Larry Emdur and Kylie Gillies before recalling a story Diana told him about the time she nearly burned down the palace.
According to McGrady, Kensington Palace nearly went up in flames when Diana tried cooking for a friend one night.
"I used to work Monday to Friday and had weekends off. One day, the princess invited her friend over and she was in the kitchen cooking pasta and a tomato sauce," the former royal chef explained. "They got chatting away, the pasta boiled over and put out the pilot light. They went to eat their food, and later the princess came back into the kitchen and she could smell gas. It was from the pilot light. So she called the palace fire brigade."
What Diana said about the firefighters called to the scene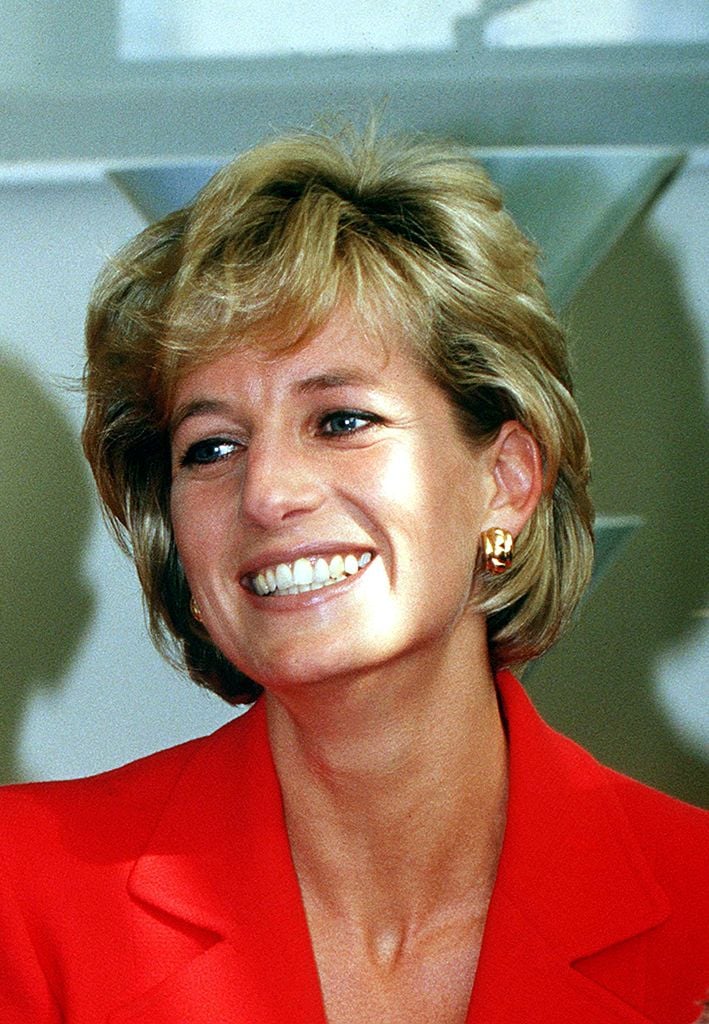 The next time he was at work McGrady said that Diana relayed the whole story to him and made a cheeky remark about the firefighters who arrived.
"Monday morning she came and said to me, 'Darren, you won't believe what happened to me. I nearly set the kitchen on fire. But the best part was, I had 12 hunky firemen to myself.'"
McGrady spent a total of 15 years working for the royals–four with Diana and 11 years for the queen. He called his time cooking for them "amazing" revealing that "with the queen, I got to travel all over the world to Sandringham, Windsor, Balmoral, Holyrood Palace, the Royal Yacht Britannia, including two visits to Australia, which was amazing."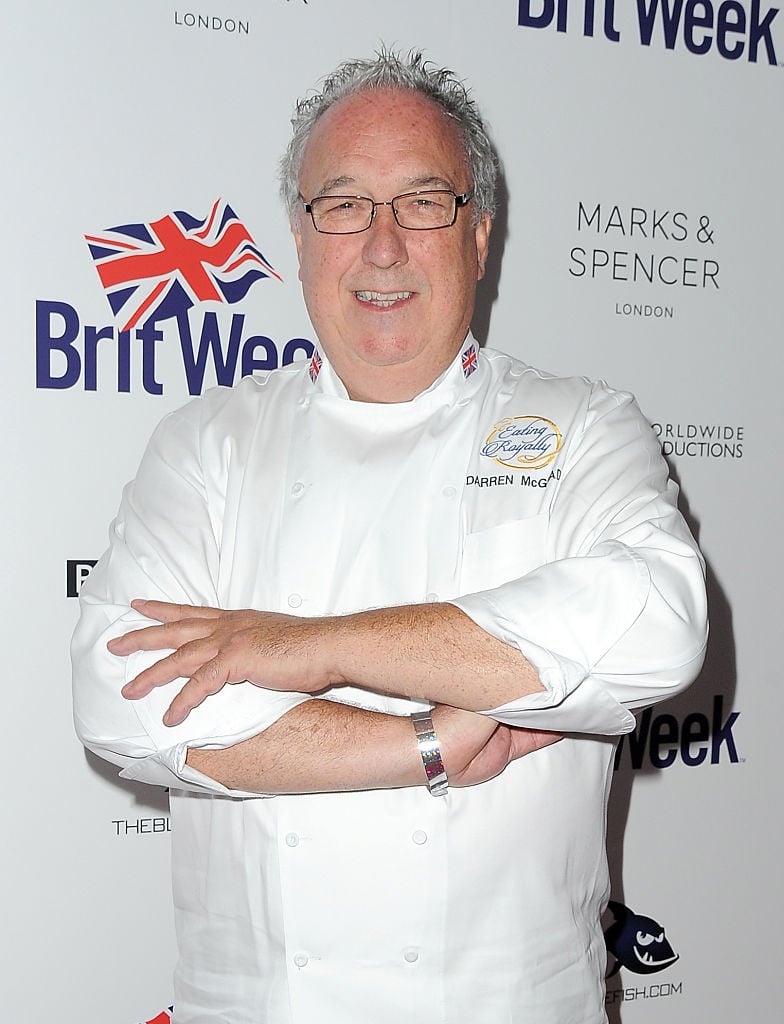 He also fondly remembers cooking for a young Prince William and Prince Harry.
"I cooked for Prince William and Prince Harry as babies," he said. "I did purees for them and held Prince Harry as a baby while Princess Diana was eating cereal in the kitchen at Windsor Castle."
Following the tragic car crash in Paris that killed Princess Diana in 1997, McGrady was offered a position by Prince Chares to become his private chef. McGrady turned down that offer and moved from the U.K. to Dallas in 1998, where he still lives today with his wife, Wendy.
Read more: Princess Diana's Favorite Dessert You Can Make At Home
Source: Read Full Article