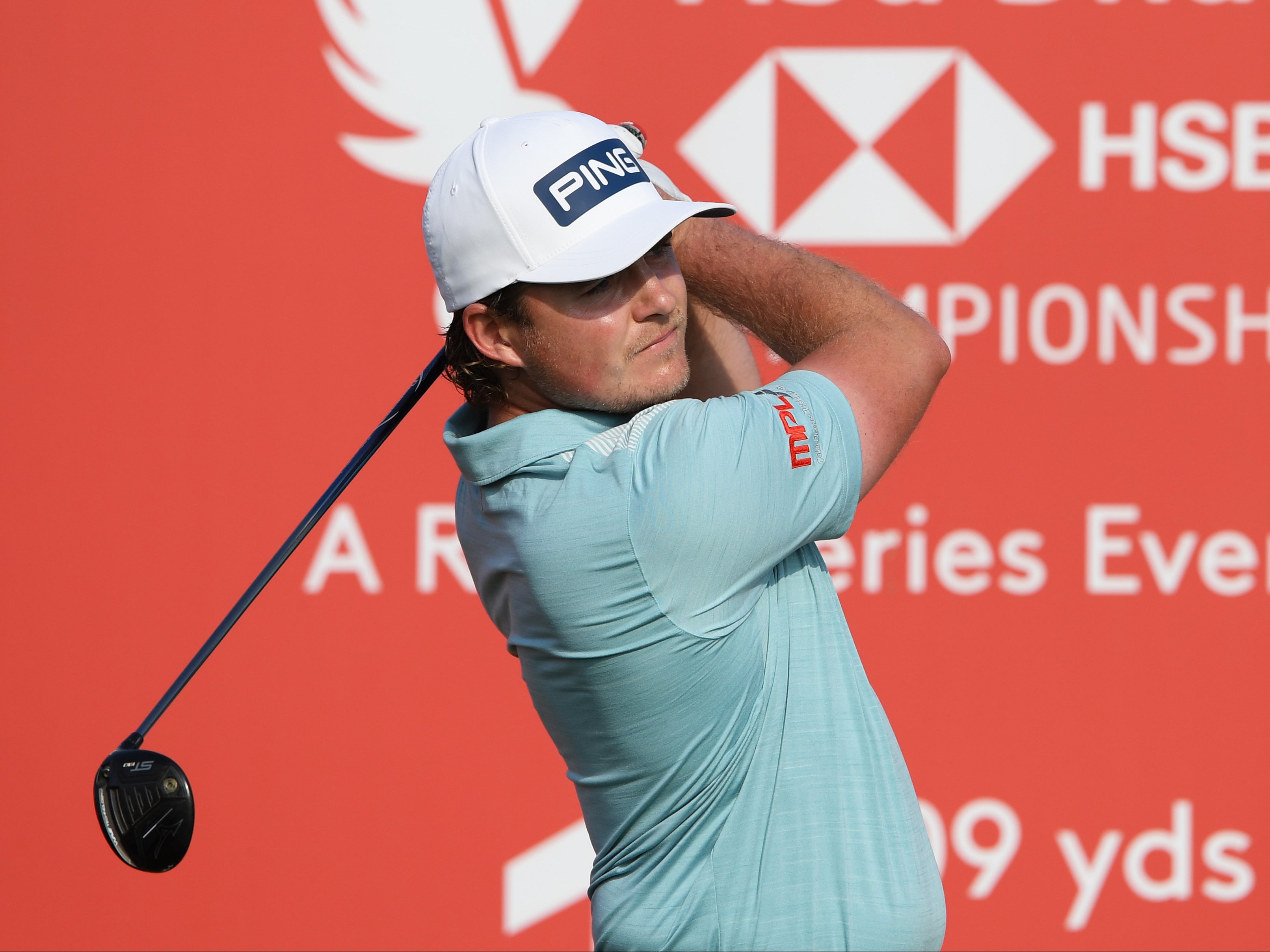 During Tuesday's programme, weather presenter Beresford defended Harry and Meghan during his discussion with Morgan.
He told the presenter: "I understand you've got a personal relationship with Meghan Markle, or had one, and she cut you off.
"She's entitled to cut you off if she wants to. Has she said anything about you since she cut you off? I don't think she has but yet you continue to trash her."
Morgan's comments on Meghan's mental health on Monday's episode prompted Ofcom to investigate after it received more than 41,000 complaints about his remarks.
Additional reporting by PA
Source: Read Full Article