The coronavirus (COVID-19) pandemic have affected the lives of many people around the world. For some, their routines simply got shaken up as workplaces laid off employees, schools closed, and certain recreational activities became discouraged. For others, it is a matter of fighting for one's health as they contract COVID-19.
Numerous celebrities have revealed that they tested positive for COVID-19, and royals are not immune to the disease either. Here are the members of royal families around the world who have shared that they tested positive.
Karl von Habsburg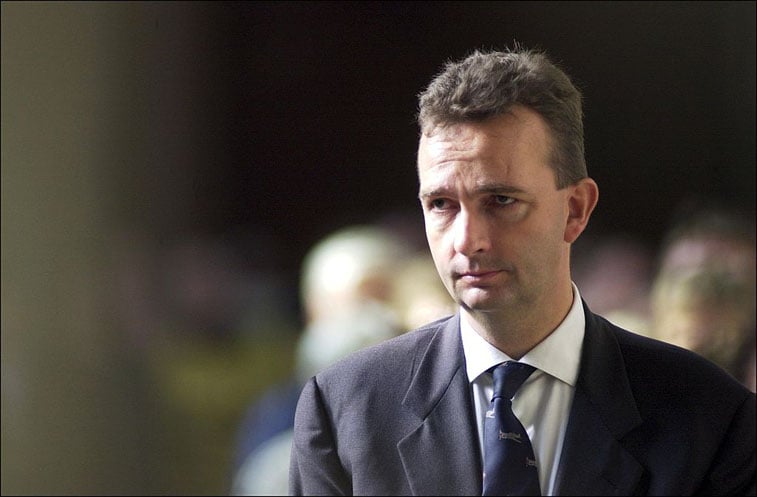 Karl von Habsburg was the first known royal to have beendiagnosed with COVID-19. He is currently the head of the House of Habsburg thatused to rule the Holy Roman Empire and the Empire of Austria.
He revealed his diagnosis in mid-March and told Austria'soe24 TV: "It's annoying, but I'm fine. It's not the Black Plague. I thought itwas the usual flu. When a friend called me that he had a positive test at acongress in Switzerland, I was also tested."
As reported by HelloMagazine, he also self-isolated and had someone leave food outside hisdoor.
Prince Albert II of Monaco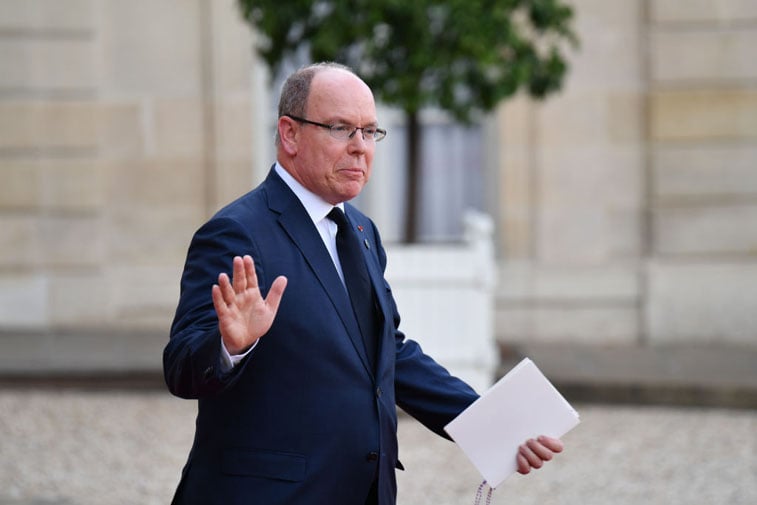 RELATED: Reformed Playboy, Prince Albert II of Monaco, Has Several Children but They Aren't All Entitled to Royal Titles
Not long after Karl von Habsburg revealed he tested positive for COVID-19, the small country of Monaco shared that their head of state, Prince Albert II, also came down with the disease. Prince Albert is the son of the late Grace Kelly and her husband, Prince Ranier III of Monaco.
Although COVID-19 was causing severe complications aroundthe world, the palace of Monaco releaseda statement to assure citizens that Prince Albert was "being monitored byhis doctor and treated by the specialists at the Princess Grace Hospital" andthat his health was "not worrying at all."
Prince Charles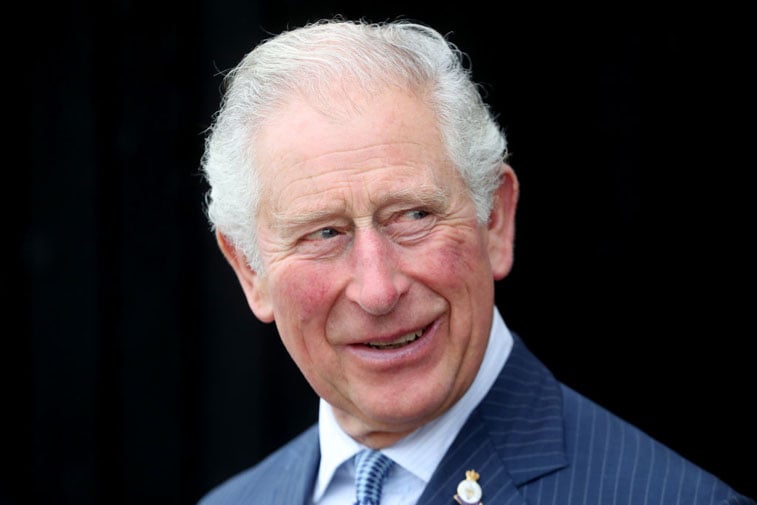 On March 25, a spokesperson for Clarence House shared that Prince Charles had tested positive for COVID-19. It is not clear how Prince Charles got the virus, but many people noted that he had a meeting with Prince Albert II of Monaco just two weeks before his diagnosis.
In any case, Prince Charles' spokesperson told the public the prince had been "displaying mild symptoms but otherwise remains in good health and has been working from home throughout the last few days."
Prince Charles' wife Camilla, Duchess of Cornwall also got tested for COVID-19, but her results came back negative. As such, the couple had to reportedly separate themselves while Prince Charles went into self-isolation until early April.
Andrew Parker Bowles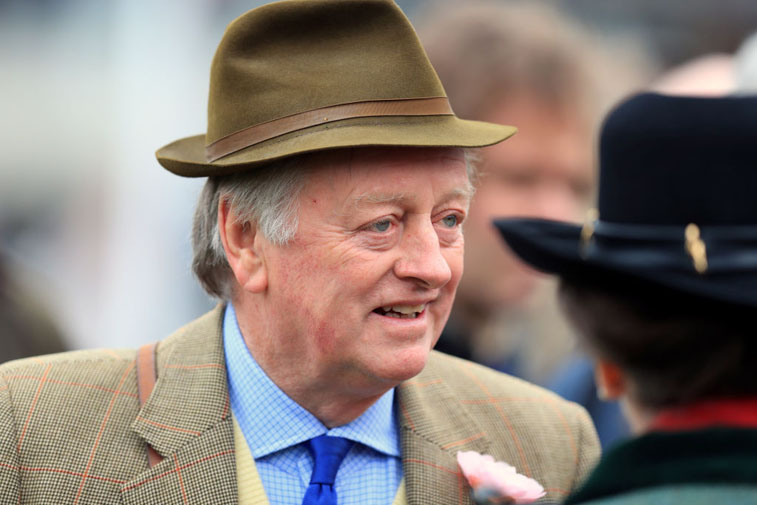 RELATED: Who is Andrew Parker Bowles, Camilla's First Husband?
A couple of weeks after Prince Charles tested positive, itwas announced that Andrew Parker Bowles also contracted the virus. Although nottechnically a royal, Parker Bowles is closely related to the royal family. Heis Camilla, Duchess of Cornwall's ex-husband and also a close friend ofPrincess Anne.
According to Tatler, Parker Bowles spoke to the Telegraphabout his condition, saying: "I've felt awful. I've had a bad cough and beenvery lethargic. I'm sleeping twice as long as normal."
Prince Joachim of Belgium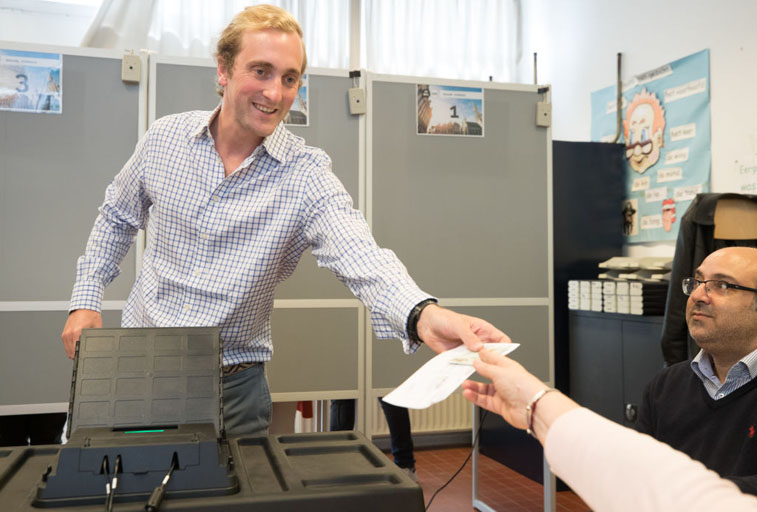 The latest known royal to have tested positive for COVID-19is Prince Joachim of Belgium, a nephew of the current Belgian king. PrinceJoachim is currently 10th in line to the throne.
As reported by the DailyMail, in late May he flew to Cordoba, Spain, where his Spanish girlfriendis from, and attended a party with 27 people. The law in the region currentlyonly allows for gatherings of 15 people. As a result, Prince Joachim was fined €10,400($11,800).
He also releaseda statement of apology, saying: "I would like to apologise for not havingrespected all the quarantine measures during my trip. In these difficult times,I did not intend to offend or disrespect anyone."
Everyone who attended the controversial party, includingPrince Joachim, was ordered to self-isolate for 14 days.
Princess Maria Teresa of BourbonParma
While most of the royals who tested positive for COVID-19seemed to recover well, one person, unfortunately, succumbed to the disease. PrincessMaria Teresa of Bourbon-Parma passed away on March 26 after being diagnosedwith COVID-19.
She was a distant cousin of King Felipe VI of Spain. Formuch of her life, she worked as a political activist who fought for women'srights and social justice.
Source: Read Full Article