video
Florida orange growers squeezed by high prices, struggle to keep juice on tables
FOX Business' Ashley Webster reports from Groveland, Fla., where orange farmers are expected to produce the smallest amount of the fruit since 1937.
The American juice brand Sunny Delight announced this week it is introducing an alcoholic version of its orange-flavored beverage.
Harvest Hill Beverage Company, owner of the SunnyD brand, said in a press release Tuesday it is introducing SunnyD Vodka Seltzer and rolling it out nationwide at select Walmart stores beginning March 11.
"SunnyD is a powerful brand, the most boldly unique orange drink on the planet," Ilene Bergenfeld, chief marketing officer of Harvest Hill Beverage Company, said in the press release.
"Consumers are passionate about this iconic brand, rooted in nostalgia but with a taste that resonates today. Many have told us that they enjoy SunnyD as a mixer and asked for this product. So, we looked at the hard seltzer category, and thought, good, but we can do better. And SunnyD Vodka Seltzer was born."
HERSHEY JUMPS ON PLANT-BASED CRAZE WITH NEW REESE'S CUPS RECIPE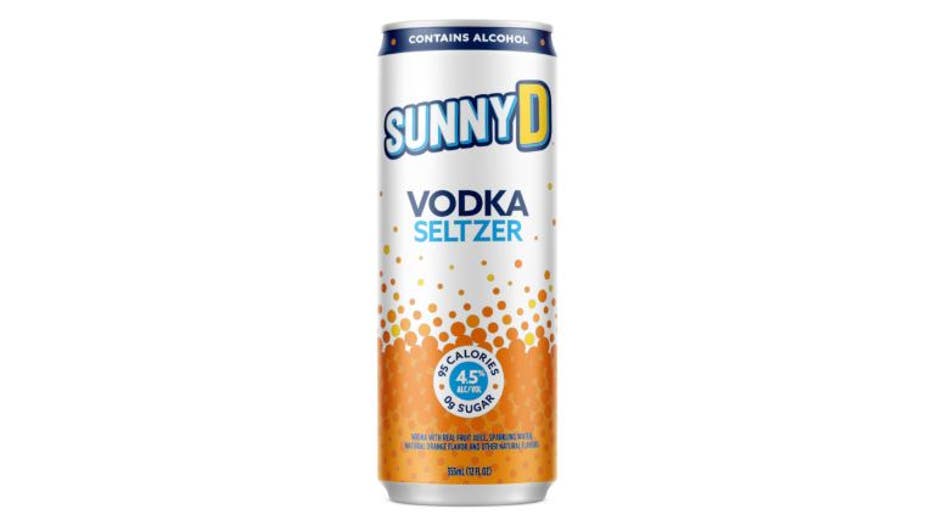 Sunny Delight is rolling out a hard seltzer to Walmart stores nationwide starting Saturday. (Sunny Delight / Fox News)

The company says it held a blind taste test that was received well by consumers, and many said it was better than other seltzers on the market.

"Fifty-seven percent said it's better than the hard seltzers they usually drink," the press release stated, adding that 85% of people who tried it said the drink "tastes unique," and 87% said it is "different from other hard seltzers."

VINTAGE COOKBOOKS MAY BE WORTH THOUSANDS OF DOLLARS: HERE'S 6 REASONS WHY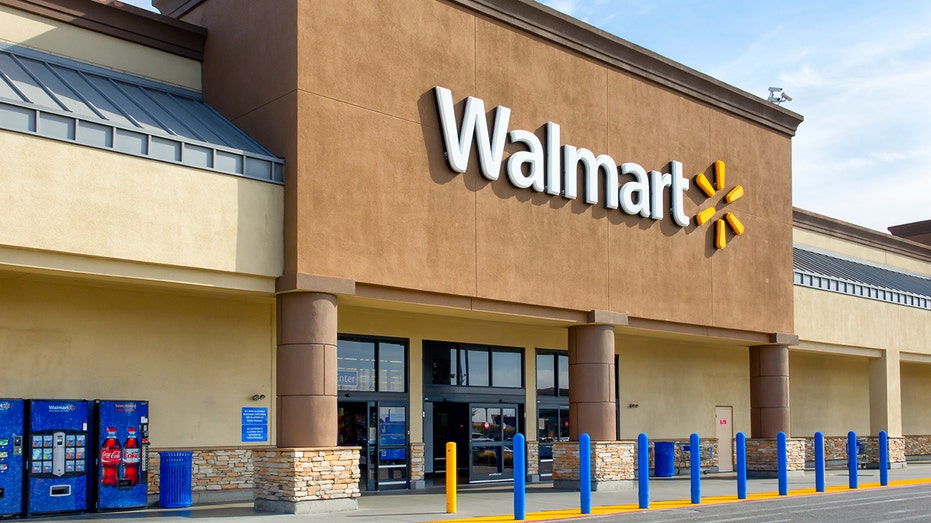 Walmart  (iStock / iStock)

"Great color, texture and aroma," one consumer was quoted as saying. "Great after taste, very refreshing and easy to drink."

The product will be available at Walmart stores in a 4-pack of 12-ounce "slim cans" with 4.5% alcohol by volume and 95 calories. It is made with real fruit juice and contains zero grams of sugar.

GET FOX BUSINESS ON THE GO BY CLICKING HERE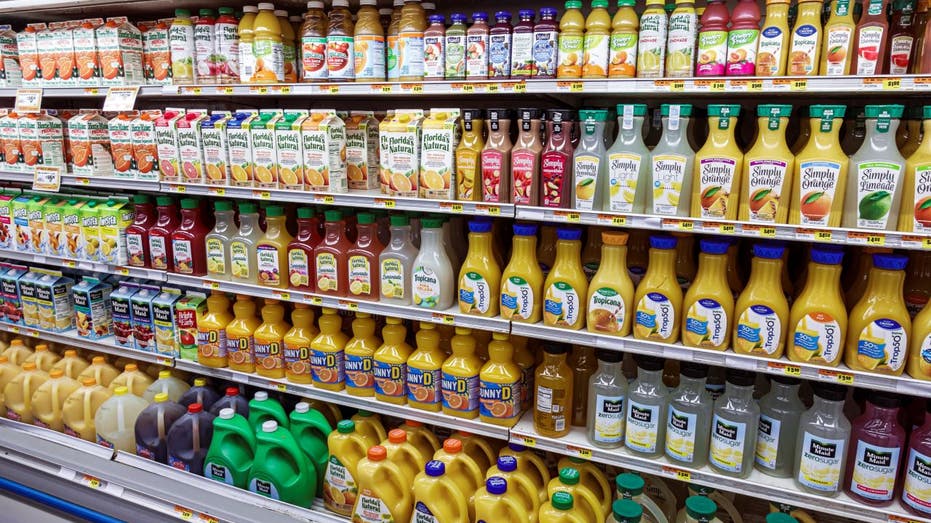 Refrigerated drinks at a Presidente Supermarket in North Bay Village, Miami, Fla. (Jeffrey Greenberg/Universal Images Group via Getty Images / Getty Images)

"We have developed something we know adult SunnyD fans and hard seltzer enthusiasts alike will be proud to enjoy," Bergenfeld said. "We look forward to hearing what they think and, based on what we've heard so far, we think SunnyD Vodka Seltzer may be the best news ever."

Source: Read Full Article