More On:
sales
Daily Harvest takes $25 off subscription boxes for New Year's deal
Home Chef's New Year's deal takes $90 off first four boxes
This projector lets you turn any room into your own personal galaxy
Save 20 percent on this personal heater with a detachable hand warmer
If you think your everyday listening experience could use a little upgrade, now's a good time as any to treat yourself to new earphones, headphones, or speakers. Since we're likely to continue working from home well into the new year, you have the perfect excuse to spend money on new gear, especially one that will be your companion, day in, and day out.
The good news is you don't even have to splurge. Here are five deals on listening devices, all of which are on sale for an extra 20% off using code HOLIDAY20 at checkout.
Motorola Sonic Sub 530 Wireless Bluetooth Speaker, on sale for $39.96 when you use coupon code HOLIDAY20 at checkout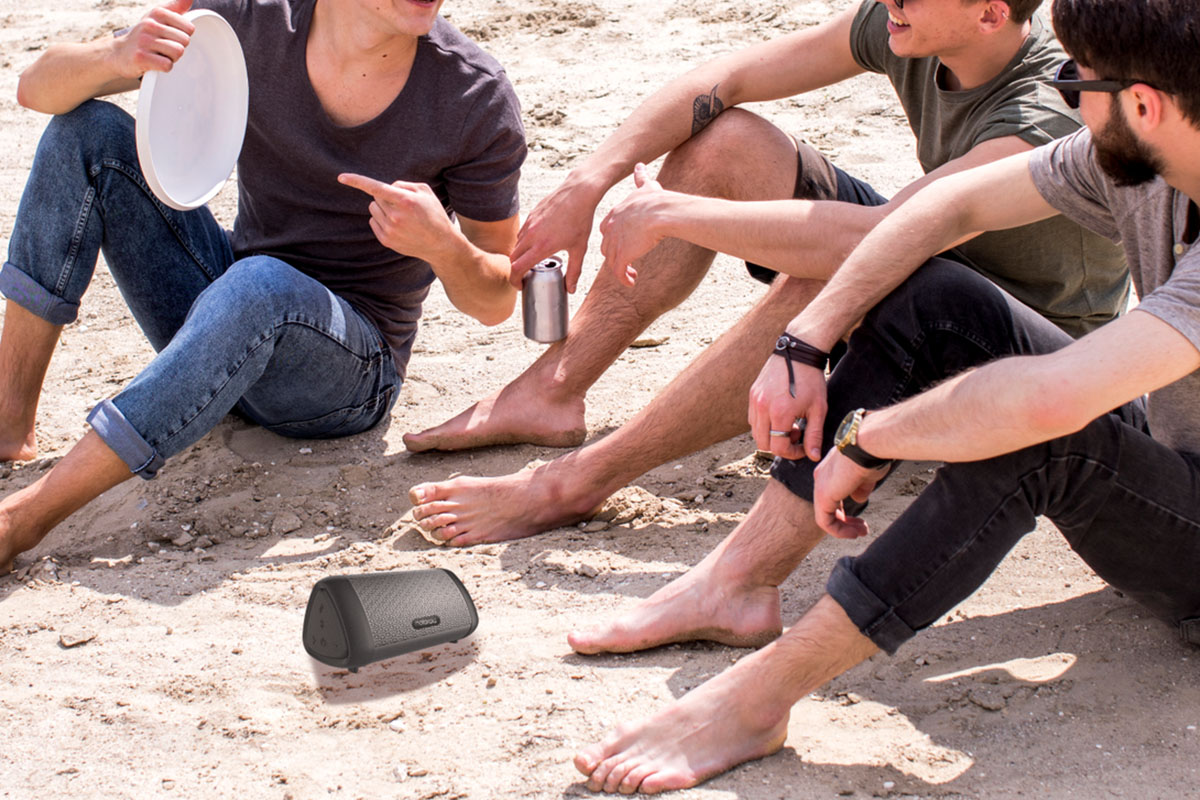 The perfect speaker for your workspace, the Sonic Sub 530 features a 5-watt speaker that delivers dynamic and immersive sound and an impressive battery-life that lasts up to 9 hours on a single charge. With faultless compatibility with Siri, Alexa, and Google Assistant, you can execute voice commands with no trouble.
Motorola Tech3 Smart True Wireless Earbuds, on sale for $67.96 when you use coupon code HOLIDAY20 at checkout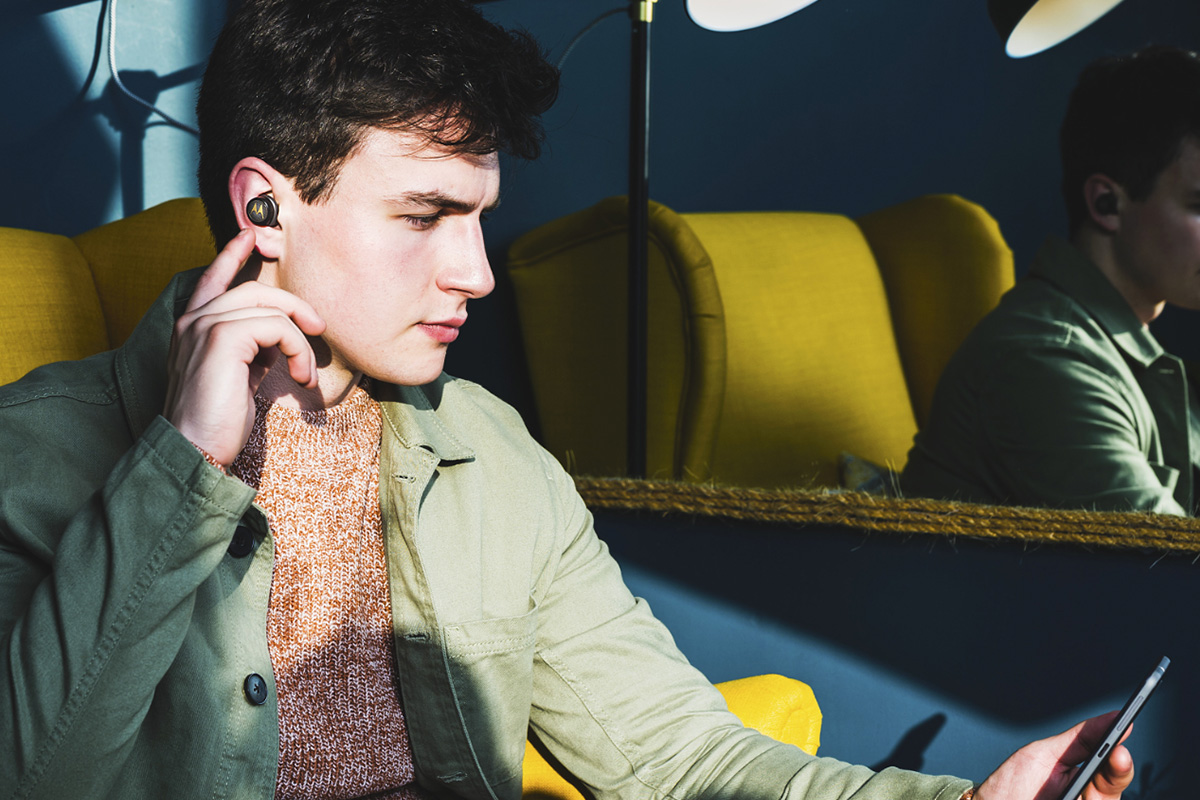 Referred to as wireless earbuds 'without range anxiety', this pair comes with a 'find your headphones' feature that helps you find it if you happen to misplace it. It also comes equipped with TriX technology for ultimate flexibility when you're heading out, and with the VerveLife app, you can stay connected and in control of your device anytime, anywhere.
VerveBuds 100 True Wireless Earbuds, on sale for $33.56 when you use coupon code HOLIDAY20 at checkout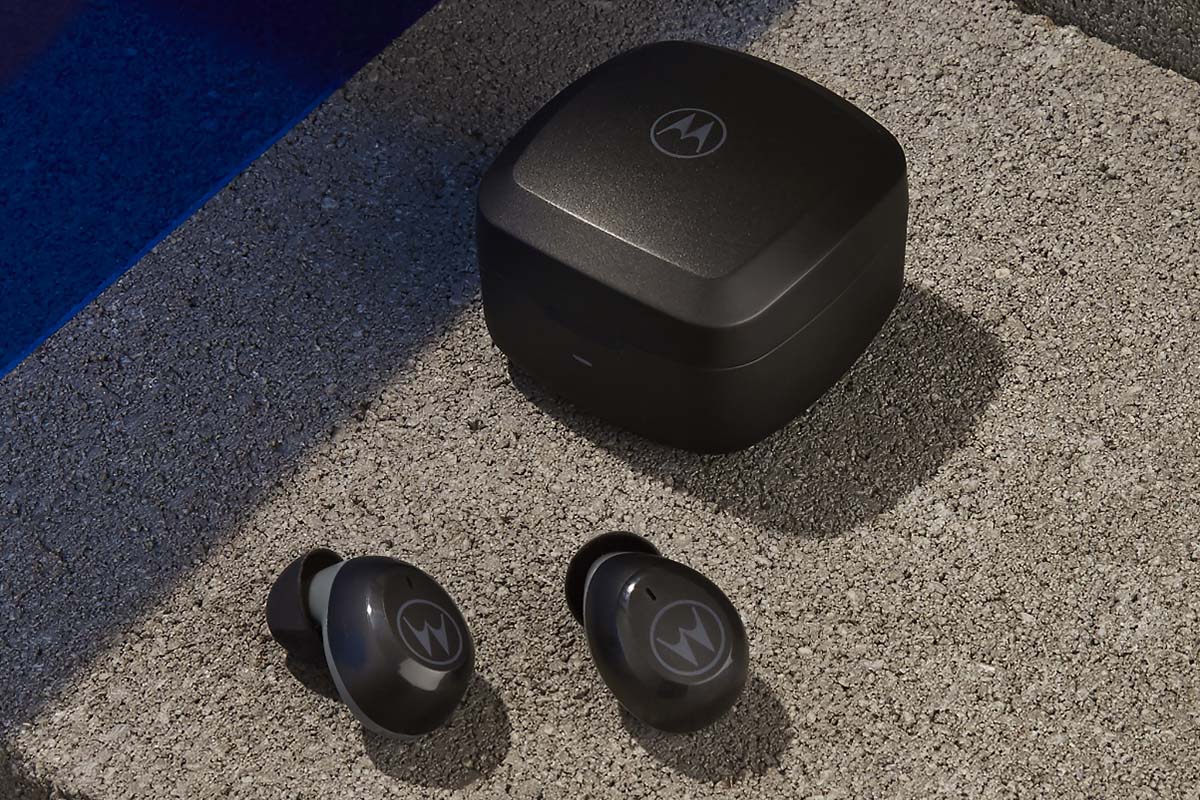 Rated 4.1 out of 5 stars on Amazon, this pair lets you experience true wireless listening without putting you in the red. It boasts a 5-hour playtime which you can extend to 9 with the case, premium sound quality, hands-free calling, and seamless compatibility with voice assistance. Ergonomic, waterproof, and sweat-proof, you can wear it anywhere.
Moto Buds Charge True Wireless In-Ear Headphones, on sale for $47.96 when you use coupon code HOLIDAY20 at checkout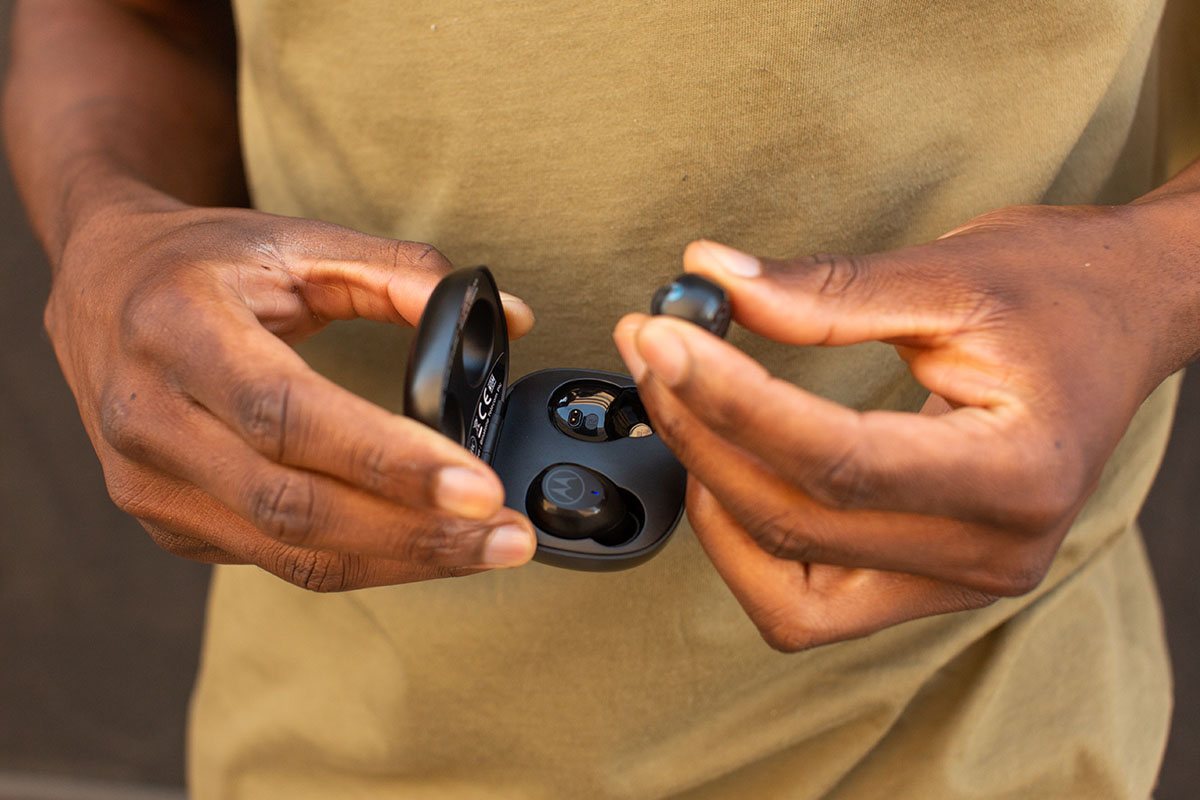 Equipped with a "mobile-charge" cable, this pair can charge on the go with your compatible Motorola handset, so you never run out of power. It delivers superior sound, can last up to 10 hours, is ergonomic, and is water and sweat-resistant, making it the ideal headphones to bring with you pretty much anywhere.
Motorola Sonic Sub 500 Wireless Fast Charging Speaker, on sale for $42.36 when you use coupon code HOLIDAY20 at checkout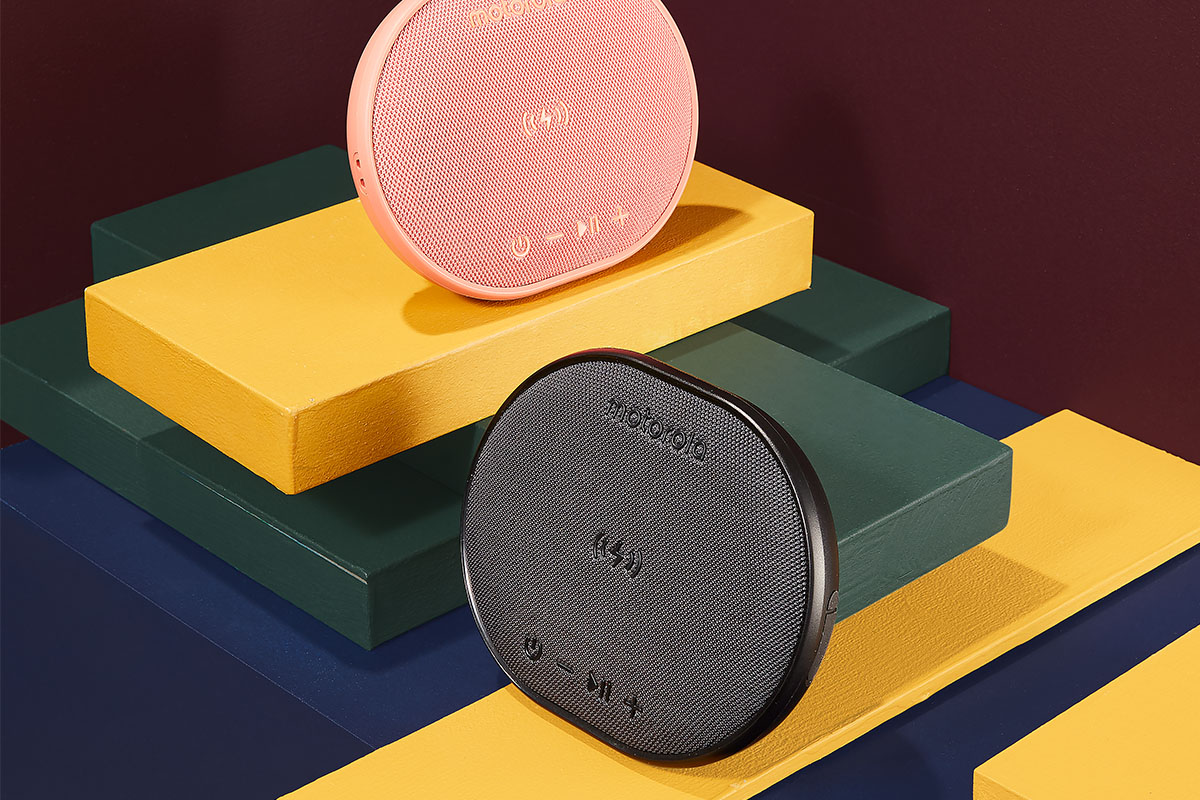 Not your run-of-the-mill speaker, this one is slim and compact, and comes with an integrated wireless charging pad. Apart from providing stellar sound, it also features Bluetooth 5.0 for less energy consumption and a whopping 15 hours of playtime. With its 10W wireless turbocharging pad, you can also use it to refuel your tech collection.
Prices subject to change.
Share this article:
Source: Read Full Article