Watch out! This post contains spoilers.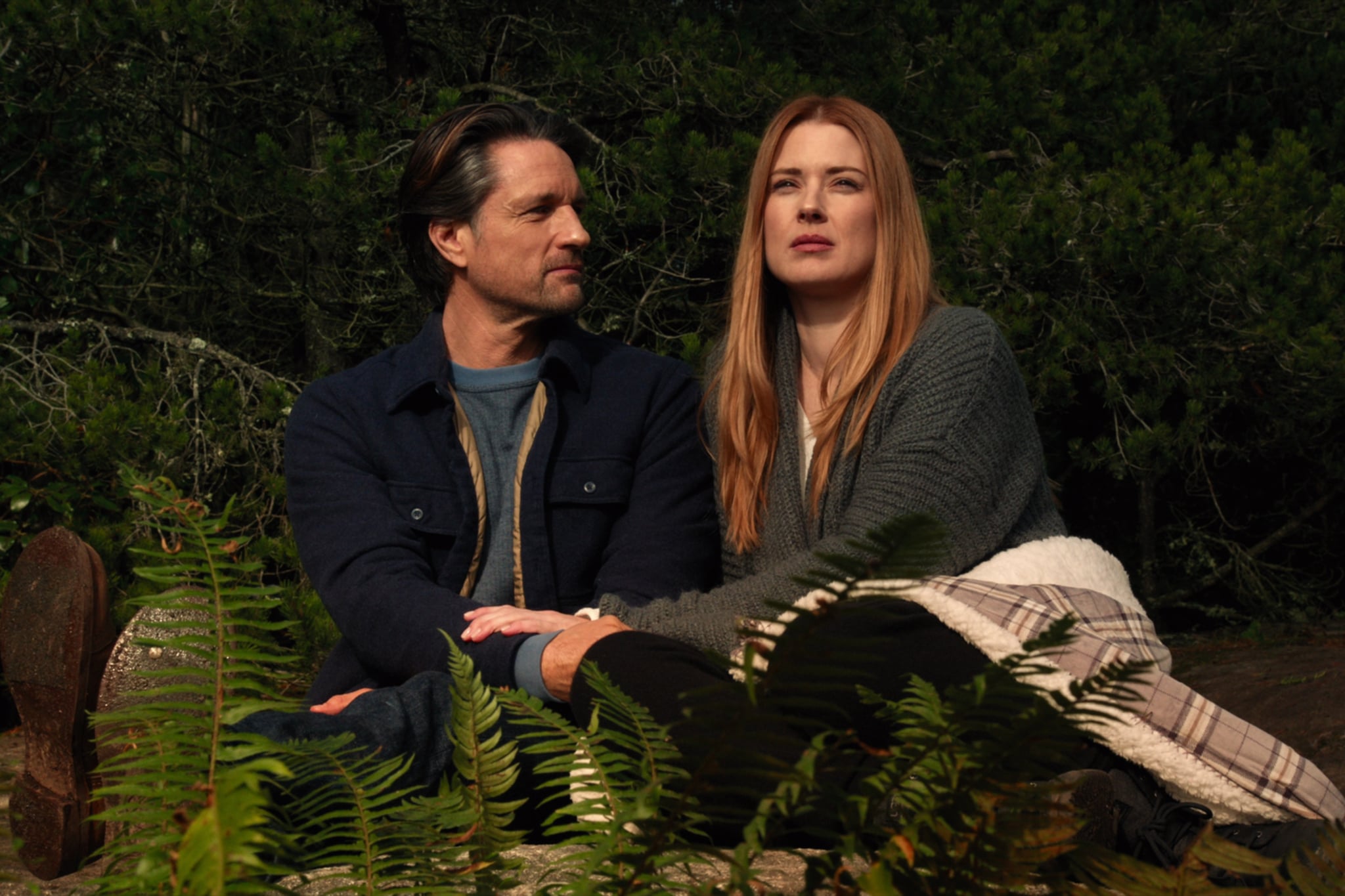 The third season of Virgin River brings with it all the big-time, small-town drama and romance we've come to expect from the Netflix series. Thankfully, it sounds like we'll be heading back to the quaint town soon enough. USA Today reports that the show, which is based on Robyn Carr's book series of the same name, has been renewed for seasons four and five.
We don't have much information about production for the fourth season yet. One major production question (and plot question, too!) ties to one of the show's longtime series regulars: Annette O'Toole, who plays Hope. Fair warning: spoilers afoot from here on out!
Source: Read Full Article