From the stories making headlines to what's trending in pop culture, catch up on everything you might have missed this week. Watch new episodes of Did You See This? weekdays on Facebook Watch.
Would you try cutting your own hair in quarantine?
Even celebrities are struggling with their hair! Pink shared a story about trying to cut hers after a few drinks, and Chris Evans had to step in after his brother tried to fix his own hairdo.
"I'm not wearing this hat for fashion," comedian Devon Walker joked. "It's because no one should see what's underneath here."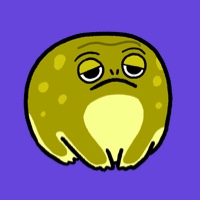 None
Contact Josh Billinson at [email protected]
Got a confidential tip? Submit it here.
Source: Read Full Article