Hannah Ferrier from Below Deck Mediterranean is trying to lighten the mood at home but her attempt may be going over her boyfriend's head.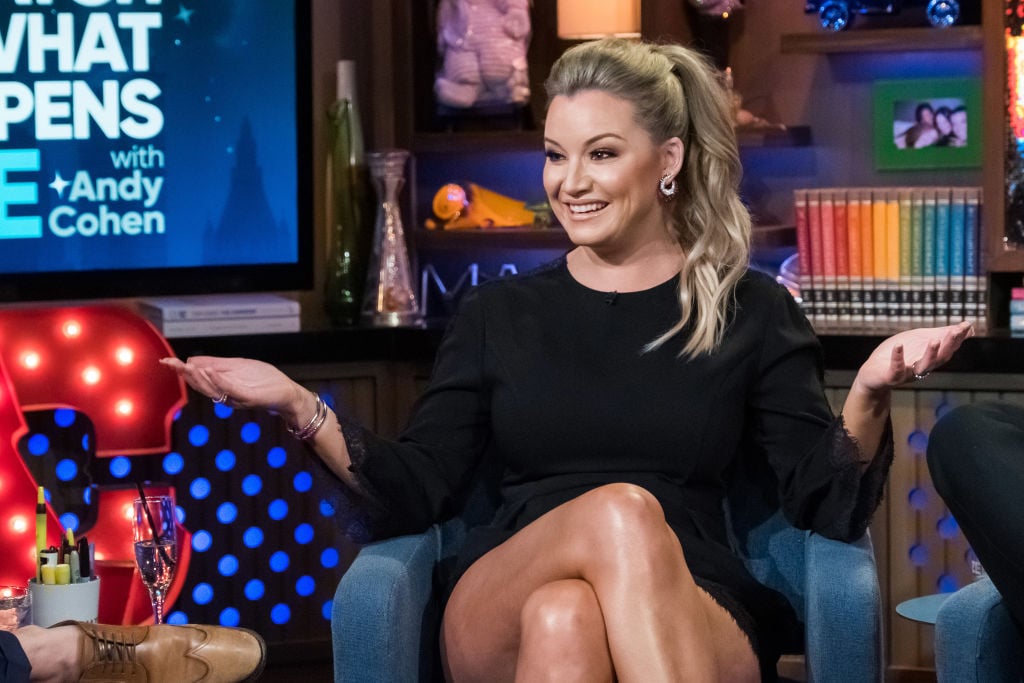 Ferrier tweeted, "My boyfriend doesn't have Instagram and is working from home so I've been reading him out meme's but he takes them all so literally and he's really taking the fun out of insta for me." Several fans chimed in, saying their significant other is reacting the same way. Below Deck deckhand Abbi Murphy also agreed. "My husband is the same way! I'll die laughing at something & show him & he's always like 'I don't get it' it's a meme killer."
Meanwhile, a slew of people commented, "Wait a minute, Boyfriend. tells us more." Ferrier shared on Instagram that she was celebrating her one year anniversary with her boyfriend, plus shared she had officially moved back to Australia.
She celebrated one-year with a special someone
Ferrier shared on Instagram that she and her boyfriend celebrated one year together back in October. "1 year driving the same man crazy… 💗💗💗," she wrote along with a solo photo. She also posted a few playful videos and photos but has yet to name or share a photo of her boyfriend. She did a dessert comparison where she showed her dessert compared to her boyfriend's. She included a funny video. "My dessert vs his dessert 😍😍😍."
She shared a fun video where she was "trying" to be an Instagram influencer. She's eating a dessert with a glass of champagne in her hand. In the background, a male's voice is coaching her which makes her laugh. The more he tells her to "change" the harder she laughs. "Me trying to be an Instagram influencer while my boyfriend f***s with me." 
Ferrier gives fans a glimpse of how she's spending time in quarantine
Ferrier has been tweeting while quarantining herself in Australia. She wondered how many people are going to break up after being quarantined together. "I wonder how many relationships will end in the next 2 weeks…," she tweeted early into the quarantine. Adding, "Hahaha. I hear you!! I was just saying to my boyfriend last week that we need to try and spend more time together and day 2 and I'm ready to kick him out and risk it."
She may have also been binging on Sex and the City too. "Thoughts during quarantine: 'What would sex and the city have been like if Carrie kept talking to the camera after season 1??'" And joked about how some people thought they could catch the coronavirus from drinking Corona beer. "I really want to buy corona stock but I don't have enough faith in human kinds intelligence…," she tweeted. "I agree," she wrote in response to a fan. "I'm just worried it might go all the way under with people not drinking it in the future in fear of catching corona…"
Ferrier has also tuned into Below Deck Sailing Yacht. She joked about the Long Island bros too. "My favourite part of #belowdecksailing this season was when douchebag no 6 stood on glass." And possibly over-treating her dog. "I've realised during his quarantine that my dog getting treats is far more about me then her…"
Source: Read Full Article