On Better Call Saul, Jimmy McGill (Bob Odenkirk) has an answer for everything. He remembers every detail and holds onto it for the most advantageous moment. That's all acting, because Odenkirk himself says he can't even remember what's already happened on the show.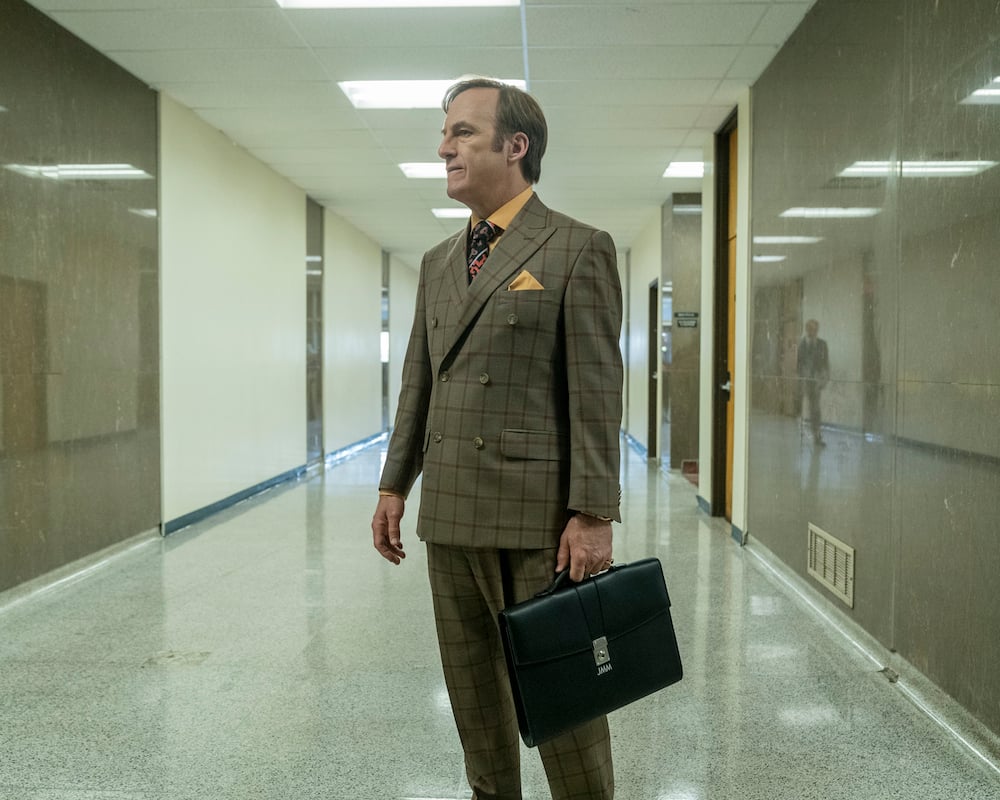 Odenkirk was a guest on The Better Call Saul Insider Podcast that posted on March 31, following the airing of the episode "JMM." Odenkirk shared how he struggles to remember his own show. Better Call Saul airs Mondays at 9 p.m. on AMC.
Bob Odenkirk had to ask what happened in Season 4 of 'Better Call Saul'
At the time Odenkirk recorded the podcast, he was getting ready to attend the Television Critics Association winter press tour. Showbiz Cheat Sheet spoke with him there too. What wasn't apparent from his TCA appearance was that Odenkirk had brushed up on the story through Season 4, to make sure he didn't spoil Season 5 of Better Call Saul early.
I was just writing an e-mail last week to my PR reps about how we're going to do the TCA, where we promote the show for Season 5 and how I don't remember anything. Also, I said not only that, I don't remember Season 4. So I need an update on 4 so that I can talk to people about where it is before Season 5 starts and not make a mistake and accidentally talk about something that I shot in Season 5 thinking you've already seen it in Season 4 because I haven't seen Season 4 a second time yet. And I haven't seen any of Season 5.
Filming 'Better Call Saul' mixes up the story too
Odenkirk has a lot on his mind while filming Better Call Saul. Every time he films one scene, he has to remember the lines for his next scene. Plus, Better Call Saul films scenes out of order so they can film every scene at a given location at once. That jumbles his memory of the overall Better Call Saul story too.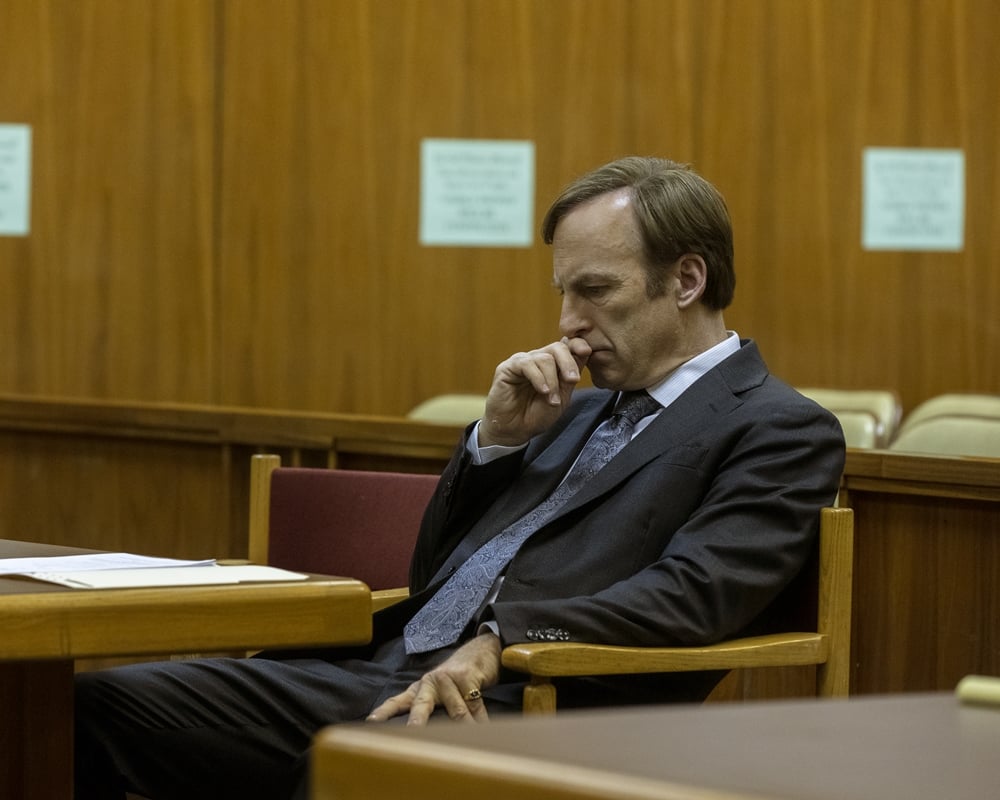 "When you're acting it, you're obviously doing it out of order because you can't shoot in order," Odenkirk said. "Some things are done that way but rarely. We could certainly not do it. We're lucky to shoot one episode at a time. Some TV shows have to shoot two at a time and then that really scrambles your brain in the journey of the character. It really can be hard to remember what the hell happened in the right order."
At least Bob Odenkirk's short memory makes him a better actor
Odenkirk's memory may be a disadvantage when it comes time to discuss Better Call Saul. It works to his advantage when he's playing Saul though. He's not thinking about all the scenes he's already shot. He's only thinking about what scene he's in right now, like most people are when they go through real life.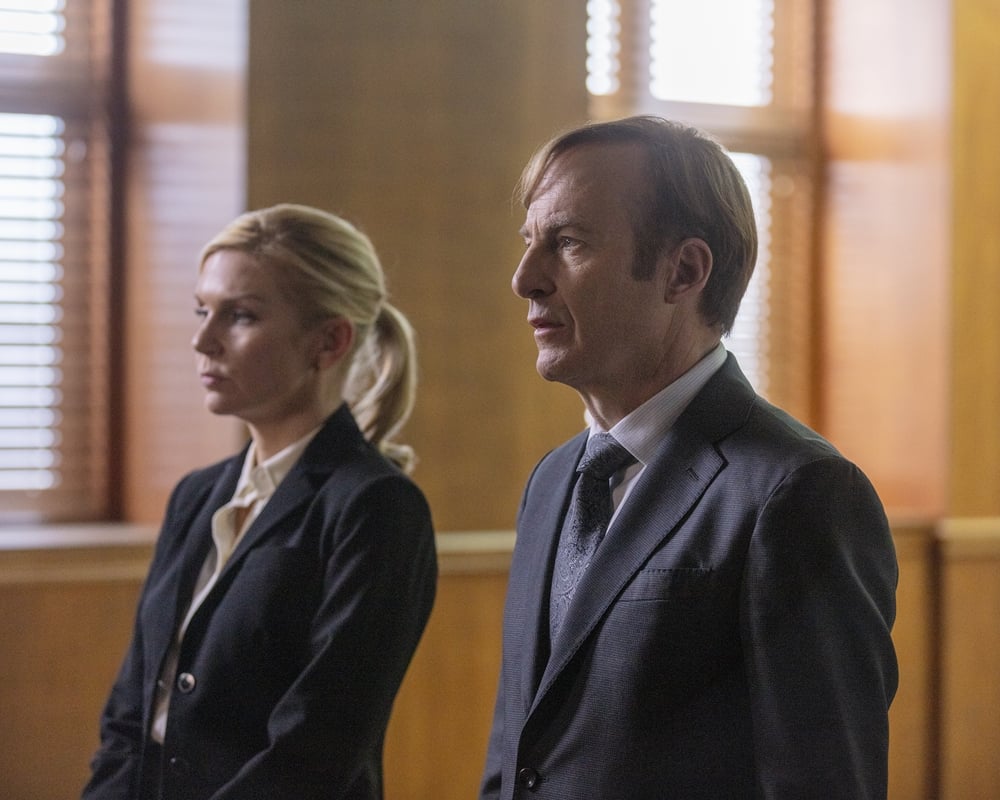 "I don't know if I had a lot of concussions as a child," Odenkirk joked. "I don't think I did but if you did, you might not remember having them. One of the great things about acting is the goal is to be in the moment, so it's really kind of helpful if you're a shallow person."
Source: Read Full Article