The Steven Soderbergh-directed film Contagion came out almost a decade ago, but the plot of the movie seems more relevant than ever. As the coronavirus, or COVID-19 pandemic increases in severity around the world, the movie Contagion has sprinted back into the cultural conversation. A scientific adviser on the 2011 pandemic film, a veterinary pathologist, says there is one big lesson we should take away from the COVID-19 pandemic.
'Contagion' adviser on the lesson we should learn from COVID-19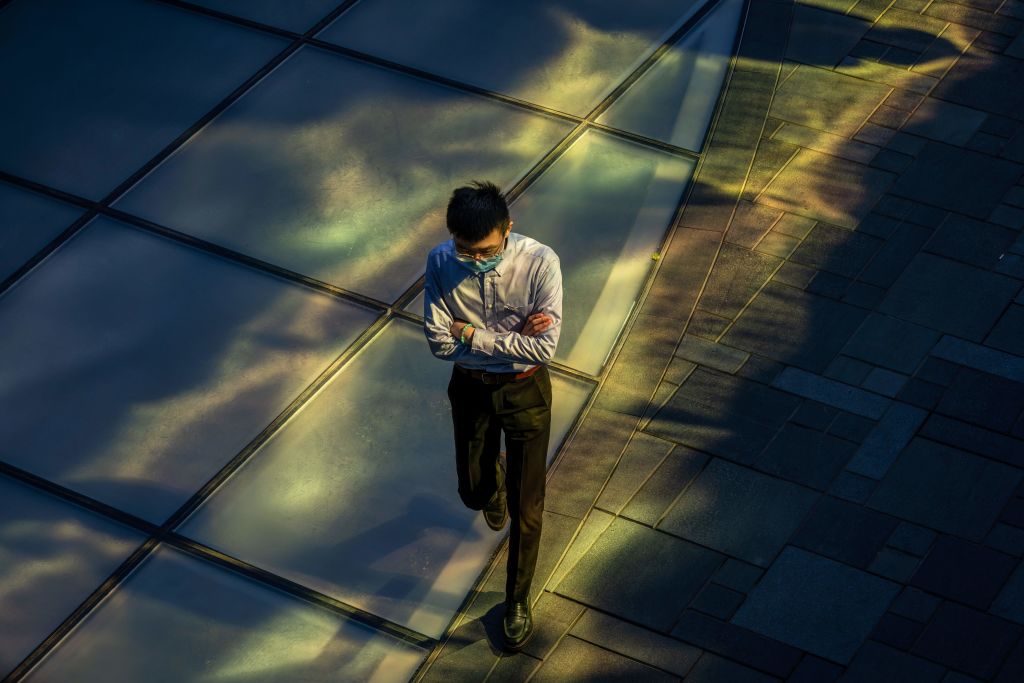 Tracey McNamara is a veterinary pathologist and professor. She served as an adviser on the movie Contagion, which came out in 2011. BuzzFeed News recently interviewed McNamara to get her take on the movie in light of the ongoing COVID-19 pandemic. As people across the globe are looking for hope–and solutions–in the midst of the outbreak, McNamara said there's one giant lesson she hopes we'll take away.
"I think the lesson that will come out of this is we need to have another look at how we respond to rapidly evolving novel disease threats," she said. McNamara thinks that in general, we need to be more prepared for these types of threats–because as we've seen, they can come out of nowhere.
McNamara wishes we took the 2011 pandemic film more seriously
The adviser on Contagion also wished people had understood what the film was trying to warn the public of when it came out. She explained: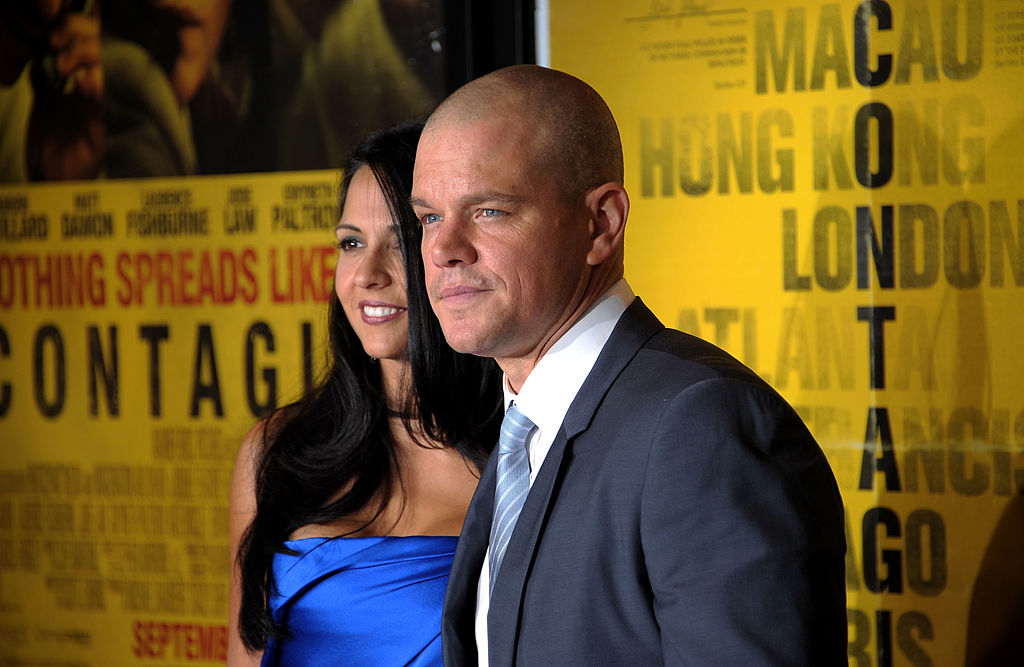 If people are watching [Contagion] again, and if federal and state officials are watching it again, I hope they're realizing that the movie was really about what can happen with a novel pandemic threat, and I think people should have taken it much more seriously. I wish people had paid closer attention to it when the film came out, because it really was a warning to the federal government that this could happen and you need to prepare.
McNamara also told BuzzFeed that she wants to be "optimistic" that we have learned something from the coronavirus outbreak. Or, at the very least, that we will. But COVID-19 is by no means the first severe outbreak.
"We've been warned by the Hendra virus, H1N1, monkey pox, the West Nile, and so many other diseases," McNamara recalled.
'Contagion' medical expert infected with coronavrius
Dr. Ian Lipkin also worked on the 2011 film Contagion, providing his expertise on infectious diseases. Last month, the expert announced that he had been diagnosed with COVID-19. Dr. Lipkin shared the news with David Asman on Lou Dobbs Tonight. The Contagion medical adviser was a guest on the show to talk about "potential new treatments for coronavirus," as Fox reported.
"If it can hit me, it can hit anybody." Dr. Lipkin warned the Fox Business viewers. "That's the message I want to convey." He also warned viewers that unlike Contagion, or any other movie, this was very real–and difficult.
"This has become very personal for me, too," Dr. Lipkin told Asman. "I have COVID as of yesterday. And it is miserable."
Source: Read Full Article