The Kardashian-Jenners have been entertaining audiences for over a decade with their lavish lifestyles and dramatic antics on their reality show, Keeping Up With the Kardashians. Over the years, fans have witnessed cheating scandals, and family fights galore.
Many of the family members have even faced a fair amount of civil legal battles mostly due to business dealings and stolen photos. When it comes to criminal matters, however, have any of the members of this famous family members faced charges? And if so, which of them served jail time?
Who are the members of the Kardashian-Jenner family?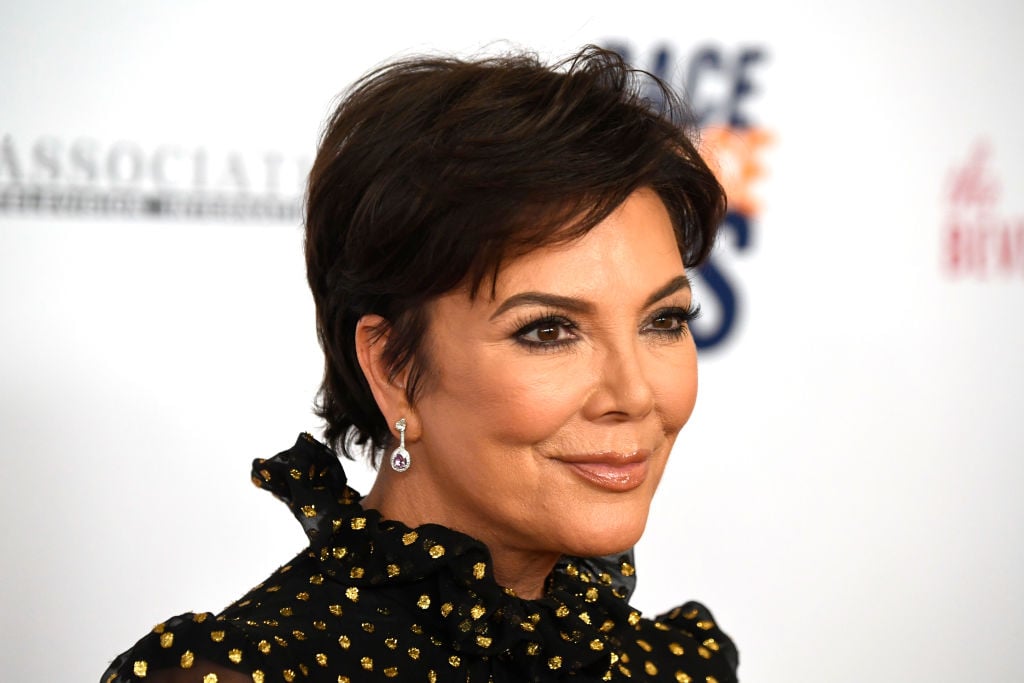 Kris Jenner (formerly Kris Kardashian) it mama bear to the brood and was married to Robert Kardashian, the lawyer to OJ Simpson during his infamous double murder trial. They had four children together: Kourtney, Kim, Khloé, and Robert Jr.
The marriage lasted from 1978 until their divorce in 1991 due to Jenner's infidelity. Robert Kardashian passed in 2003 at just 59 years old, two months after his diagnosis of esophageal cancer.
Not long after her divorce with Kardashian was finalized, Jenner remarried the Olympic gold-medalist now known as Caitlyn Jenner (Bruce Jenner at the time). Together they had daughters Kendall and Kylie.
The couple divorced by late 2014 and Caitlyn Jenner came out as transgender just a few months later. This tumultuous time of divorce and gender transition was also riddled with some legal trouble for Caitlyn Jenner.
Caitlyn Jenner narrowly escaped vehicular manslaughter charges
In February of 2015, Caitlyn Jenner was involved in a multi-car accident on the Pacific Coast Highway that resulted in the death of Kim Howe. Jenner's car wasn't the one that landed the final deadly blow, but Jenner was responsible for rear-ending Howe's car into oncoming traffic where it was struck by a Hummer.
After some investigation, the DA decided not to file charges of vehicular manslaughter after decided Jenner could not be proven to be at fault.
The resolution of the potential criminal case was not the end of the ordeal for Jenner, however. Jenner was sued by other persons involved in the crash, as well as family members of the deceased, Howe.
In the end, Jenner was ordered to pay a combined total of $800,000 and all legal and medical expenses of several involved parties. Howe's stepchildren's suit, however, was dismissed.
Which Kardashian-Jenner spent time in jail?
Khloé Kardashian was arrested on DUI charges in 2007 and received three years probation at the time. Unfortunately, the young Kardashian, then just 23, didn't find it a priority to complete certain conditions of her probation such as enrolling in an alcohol education program and completing her road cleanup duties. For violating her parole, she was sentenced to 30 days in jail.
The ordeal was captured during the first season of KUWTK. Kris Jenner said of the incident during her taped confessional: "I never thought I would be walking into a courthouse to surrender my daughter, you know, to stay in jail. It was so surreal."
She then took the opportunity to discuss another time she was in court, during the OJ Simpson trial. She shared that Nicole Brown Simpson was a dear friend of hers and that her then-husband, Robert Kardashian defending OJ Simpson cause a lot of friction in their marriage.
Though the family is used to their share of the dramatic and surreal, this particular surreal incident didn't last long for Khloé Kardashian or her family. She was released just hours after entering jail, due to overcrowding.
According to her interview with Tyra Banks in 2008, she did finally learn her lesson saying: "I have to go to the hospital and see injured people who were either a drunk driver themselves or were hurt by someone. Thankfully [they] weren't killed." She later said, "what I could have done is just unthinkable. I will never, ever do that again."
Source: Read Full Article