Now that NCISSeason 17 is over, you might be experiencing a bit of withdrawal. The seasonwas cut short due to the current health crisis. Since it might be a long timebefore we get back to our regularly scheduled TV programs, we thought it wouldbe fun to take a trip down memory lane. Here's Showbiz Cheat Sheet's recap ofall the things you probably missed during NCIS Season 1, Episode 1.
1. 'NCIS' wasn't always the name of the show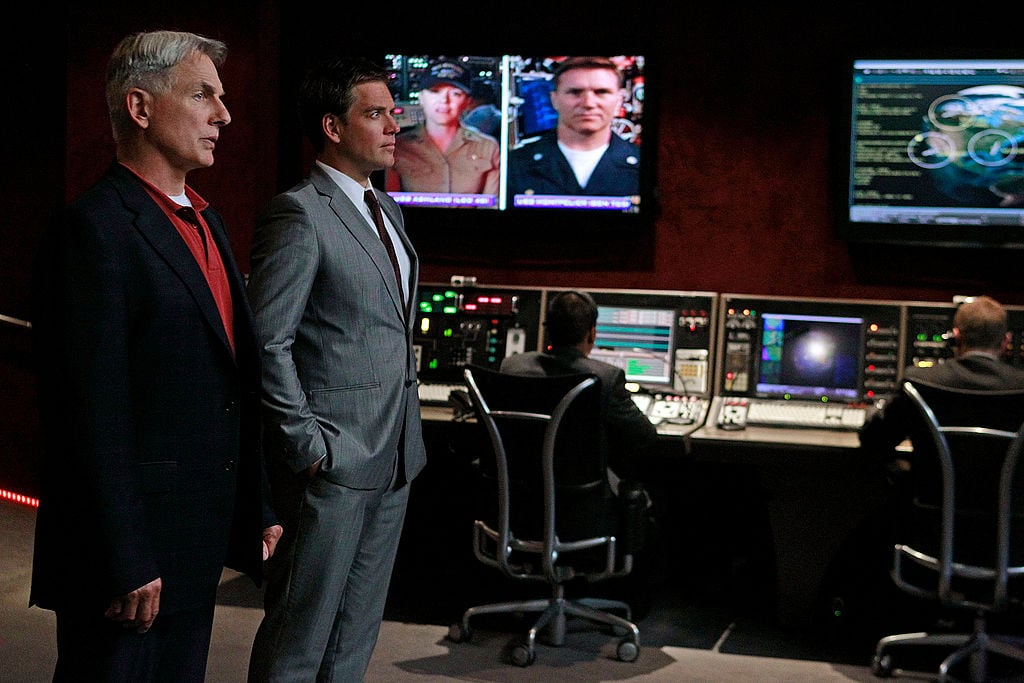 One thing you'll likely notice is the title of the show is different. If you look closely during the opening credits, you'll briefly see the word "Navy" pop up on your screen before the title "NCIS." NCIS used to be called Navy NCIS. The title was eventually changed because it was redundant. Navy Naval Criminal Investigative Service just didn't work.
2. The first episode had a George W. Bush lookalike
NCIS Season 1, Episode 1, opens with a shot of Air Force One, complete with a George W. Bush lookalike. One of the naval officers on the flight is invited to have dinner with the president, but after his meal, the officer falls to the floor and starts foaming at the mouth. Gibbs and his team must figure out if his death is due to natural causes or if someone intended to murder the president.
3. Gibbs' boat makes its first appearance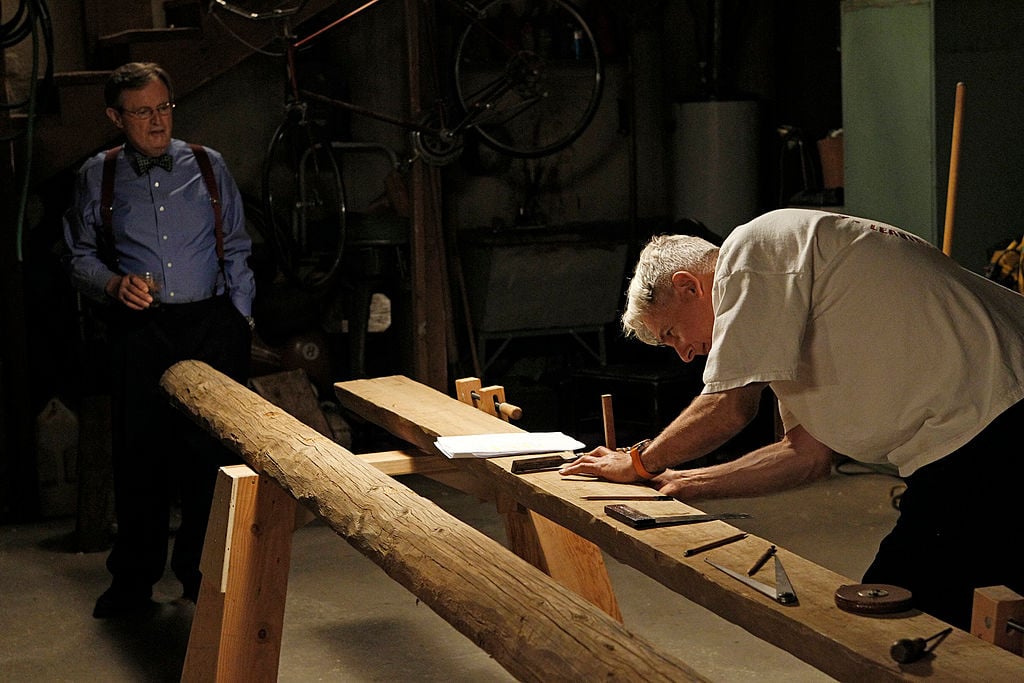 One of the first scenes is a shot of Gibbs working on hisboat. If you watch the show regularly, then you know this boat is usually apoint of focus in Gibbs' basement. The final scene in this episode also endswith Gibbs working on his beloved boat.
4. Tony DiNozzo is up to his usual antics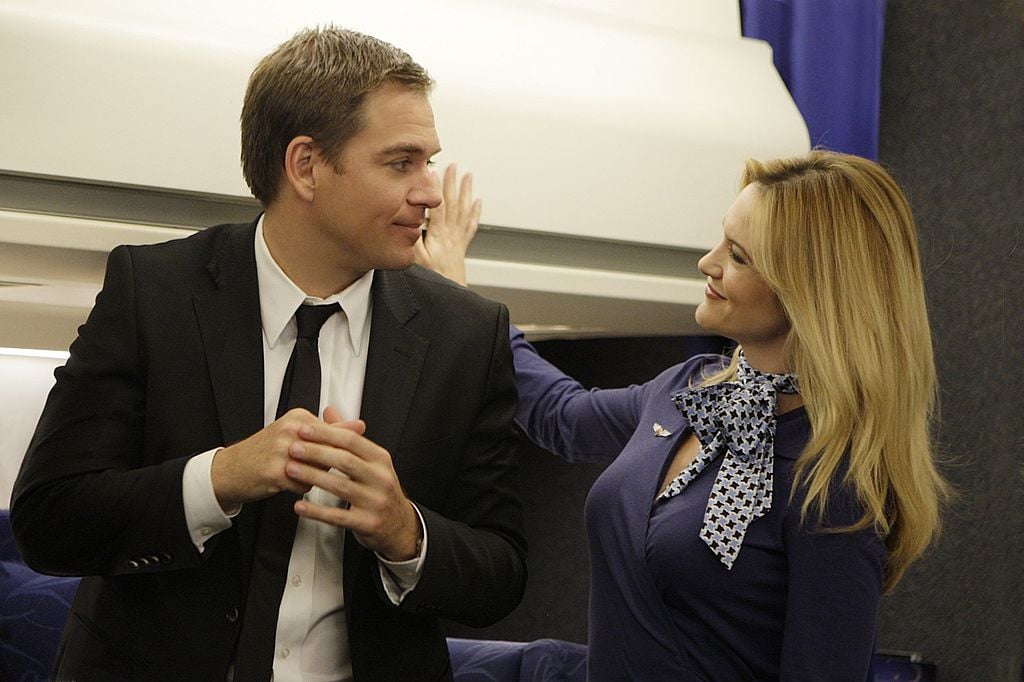 We get our first glimpse at Gibbs and his team. As usual, TonyDiNozzo is up to his usual antics. At one point in the episode, Tony and Duckypose for pictures in front of the presidential seal on Air Force One when they thinkGibbs isn't aware of what they're doing. However, Gibbs lets them know he heardthe camera clicks and knew they were posing for photos.
Although Tony is Gibbs' employee, he's not afraid to logcomplaints about the job. One of his complaints to Gibbs is that NCIS doesn't havea private jet. When he and Gibbs are called down to investigate the Navy officer'sdeath, they have to fly commercial, and Tony isn't too happy about it. Anotherthing that that bothers him is when he's going through the security point, theguard has no idea what NCIS is.
5. The Palm Pilot is the gadget of choice
Agent Todd, who happens to be working for the secret servicein this episode, relies on her Palm Pilot to keep track of her day. Shementions the gadget after Gibbs casually spouts off his listof rules.
6. Gibbs smiled more
Gibbs is a lot happier in the early NCIS episodes. In this episode, he's smiling a lot more and seems lighter. In recent episodes of NCIS, Gibbs is somber and doesn't smile nearly as much as he used to. This will likely change during NCIS Season 18.
Executive Producer Frank Cardea told TV Insider viewers will see a softer side of Gibbs going forward. We saw a hint of his vulnerability during Season 17, Episode 20, where he opened up to McGee about his military service and the impact his time in Kuwait had on him.
Read more: 'NCIS':How Long Does It Take to Film an Episode of 'NCIS'?
Follow Sheiresa @SheiresaNgo
Source: Read Full Article