The Real Housewives of New York City alum Kristen Taekman live-tweeted along with the cast during the season 12 premiere. Fans loved Taekman's interaction so much that many begged for her to return to the series.
"Andy!!! We want Kristen back. Next season 7 girls," one person tweeted during the episode. Another fan tweeted, "I think @KristenTaekman would fit well in the group at this point."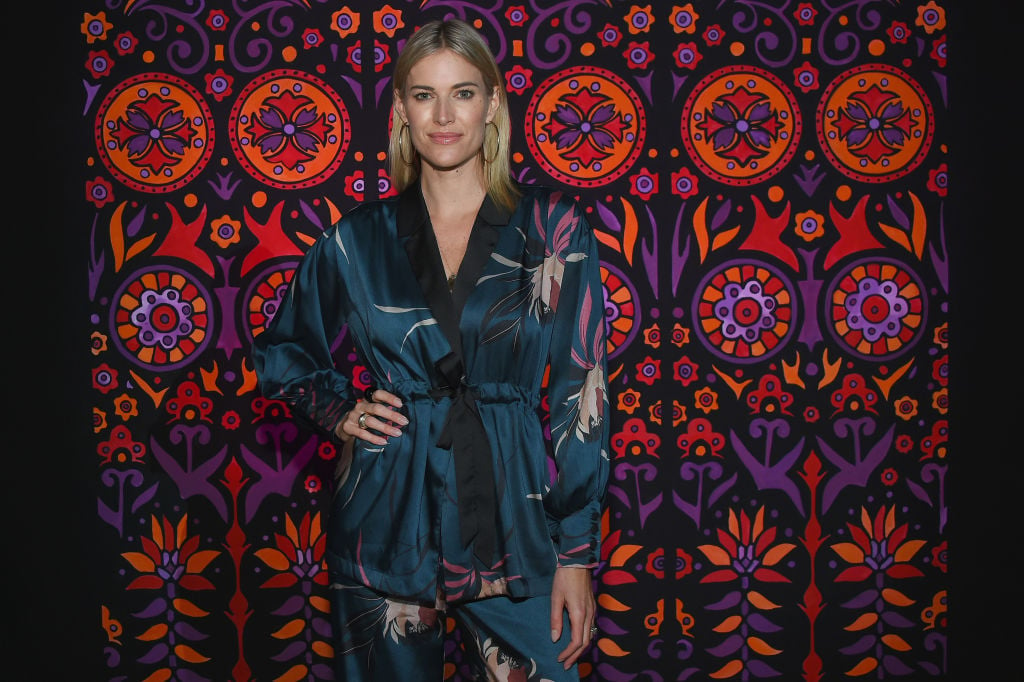 Several people asked Taekman if she'd ever consider returning to the series. "Honest question…. would you come back, if given the opportunity?" Taekman replied with a few emojis, but for the most part, it appears she'd be open to at least making an appearance.
Taekman had fun with the first episode
The current cast geared up to live-tweet during the premiere and Taekman mentioned she was going to join the crew with comments throughout the episode. She got ready for the first episode with a nice glass of red wine. "I'm ready! What are you all drinking tonight!? Red or White?"
She added, "Super excited to watch #rhony season premiere tonight! I'll be live tweeting so tweet me!" One person immediately wrote, "WE NEED YOU BACK ONCE TINSLEY LEAVES." Taekman seemed to be taken aback and didn't realize that Mortimer was leaving the show. "Is @TinsleyMortimer leaving!? Noo she is awesome!!! They neeeed her ! She's the only young one !" she responded.
As the episode unfolded, Taekman made a few observations. "Yey!! @CountessLuann congratulations!!" she wrote when Luann de Lesseps announced she was finished with her probation. "#[email protected]" She also seems to love newcomer Leah McSweeney. "Seems like Leah is the perfect new edition to #[email protected] love her!" she wrote. Taekman also went in with the play by play throughout the episode too. "Dick fishing!? " she wrote for Morgan. Plus she threw in, "Great tag lines ladies."
She shared what it was to go on one of the infamous 'girls trips'
Taekman dished with Showbiz Cheat Sheet in October about what a girls trip with the cast was really like. "Really just the silly fighting for rooms," she laughed. "I don't think anybody else does that. I guess I just feel like everybody else is just a little bit more mature than those ladies?"
"My experience with that was to just let them do their thing," she recalled. "I was happy to have a smaller room off to the side away from all the drama because I'm not really that kind of a girl."
She also recalled the infamous trip to Montana too. "It was the best worst trip of my life," she laughed. "And it was the most beautiful setting, beautiful countryside and they just couldn't stop complaining. It was just insane," she continues. "They needed a butler, and they needed this and they needed that." 
Taekman added that the cast is exactly who viewers see on the show too.  "They are exactly as they are on camera as they are off," she said. "Like I can think of two of the girls that I bumped into last winter at an event, and they were just exactly how they were on camera. I mean, to the point where you almost wanted to say, 'You know they're not filming.'"
Source: Read Full Article