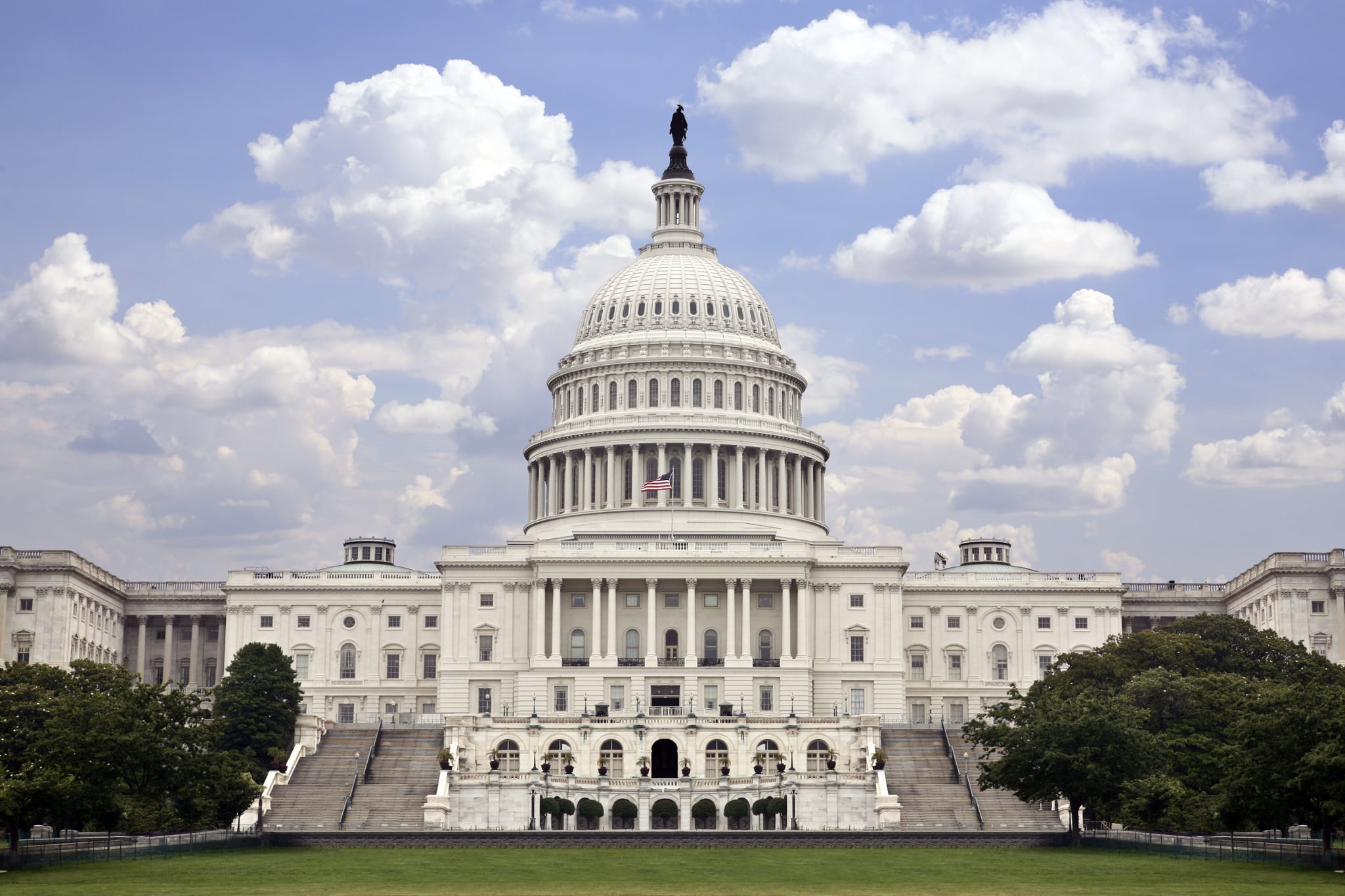 Erin Loos Cutraro is the CEO and founder of She Should Run, a nonpartisan nonprofit promoting leadership and encouraging women from all walks of life to run for public office. The nonprofit has recently launched Change is Her(e) to encourage more women to think about running for office.
It's official: We have sworn in the first woman Vice President of the United States, and there are a record number of women serving in the 117th Congress, as well as in state and local offices throughout the country. There's been a lot of discussion about the progress women have made in politics, sparked by an election in which a record number of women ran for congressional seats and even the nation's highest office. Women also voted in record numbers in the 2020 election, fueled by grassroots organizing and activism at a national scale.
But progress does not start or end with a single election. Our work is not done. Consider this: the American economy lost 140,000 jobs in December, all of which were held by women. Black and Latina women have been hit hardest by these losses, emphasizing the deep disparities that have long existed in the US. Among women, Latina women currently have the highest unemployment rate at 9.1 percent, followed by Black women at 8.4 percent.
These numbers are disheartening. As Americans, we find ourselves at a point where so much about this country feels broken. We desperately need to tackle the glaring issues of racial and gender inequity — disparities that have only been made more apparent by the public health and economic consequences of the COVID-19 pandemic.
Women are uniquely positioned to understand these issues because so many of us have been directly affected by them. Ours are essential voices as we navigate today's challenges and work together to create a stronger and more secure future for everyone. Most immediately, consider the value of women's voices as we chart a path forward from COVID-19. We need women's experience, perspectives, input, and expertise at the forefront of this monumental task. And we all benefit from making a special effort to actively recruit and involve Black and brown women in policymaking because the disproportionate impact on these communities may yield perspectives essential to the solutions we seek. We cannot move forward unless we are intentional and inclusive in our efforts to involve women — all women.
Source: Read Full Article